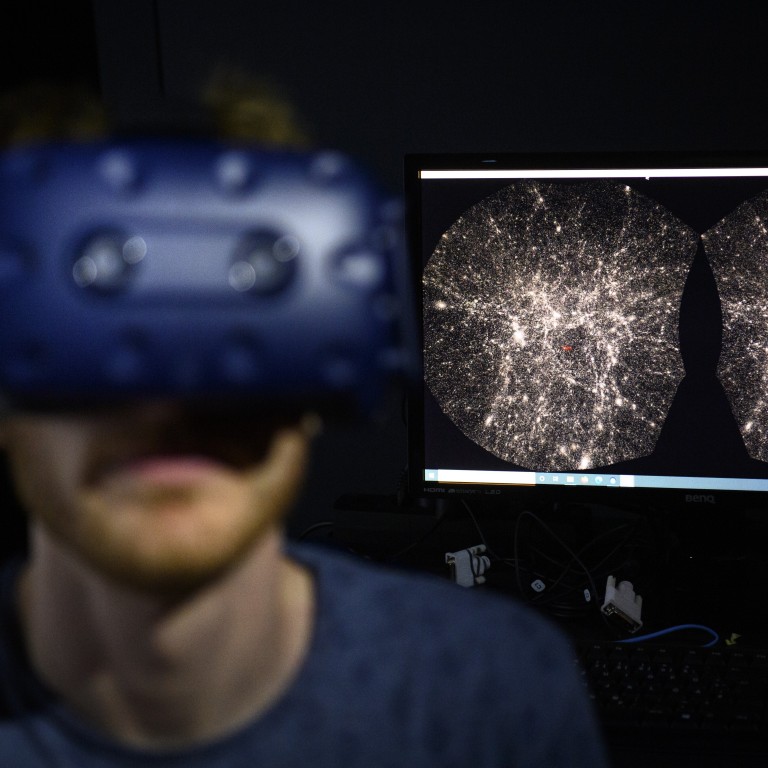 Chinese state-owned think tank flags national security risks of metaverse, citing potential political and social problems
The metaverse will have implications for 'political security' and its development requires government regulation, state-run think tank says
This buzzword became more popular during the Covid-19 pandemic, when people confined to their homes took to video games like Fortnite
A state-run think tank in China has warned of national security risks involved with the metaverse, as both Big Tech companies and start-ups join the gold rush in trying to make this concept of a shared virtual reality space a viable business model.
While the metaverse is still in its early stage of development, its "technological characteristics" and "development patterns" show that it has potential national security significance, according to a research note published on Saturday by the China Institutes of Contemporary International Relations, which is affiliated with China's Ministry of State Security.
The metaverse refers to an immersive virtual world where digital representations of people can interact in many ways, including for play, commerce or social interaction, and is considered by many as the next iteration of the internet.
Potential risks involved with the metaverse include a range of cybersecurity risks and "technological hegemony," where developing countries increasingly rely on developed countries' technologies as the gap in the metaverse's development expands, according to the think tank scholars.
It will also have deep implications for the political systems, economies and societies of various countries, they wrote. The metaverse, for instance, will become part of a country's "political trend of thoughts" and its society and culture, and will exert "subtle influence" on a country's political and cultural security.
The metaverse may also bring new social problems, according to the Chinese researchers. Its highly immersive experience could negatively affect teenagers' development, it could be used by "lawbreakers" to produce addictive digital drugs, and could also lead some people to detach from the real world, they argued.
These risks mean that the development of the metaverse needs necessary regulation and guidance from the government, they concluded.
"As metaverse crosses national borders, its problems and challenges will become potential topics for future international politics," they argued. "There might be regulatory gaps in areas such as anti-money-laundering, sanctions, financial supervision, and intellectual property rights protection, and this will drive the international community to explore cooperation."
While there is not one mature form or product of the metaverse yet, the buzzword became more popular during the Covid-19 pandemic as people who were physically confined to their homes took to games like Fortnite and Roblox to socialise and trade digital possessions.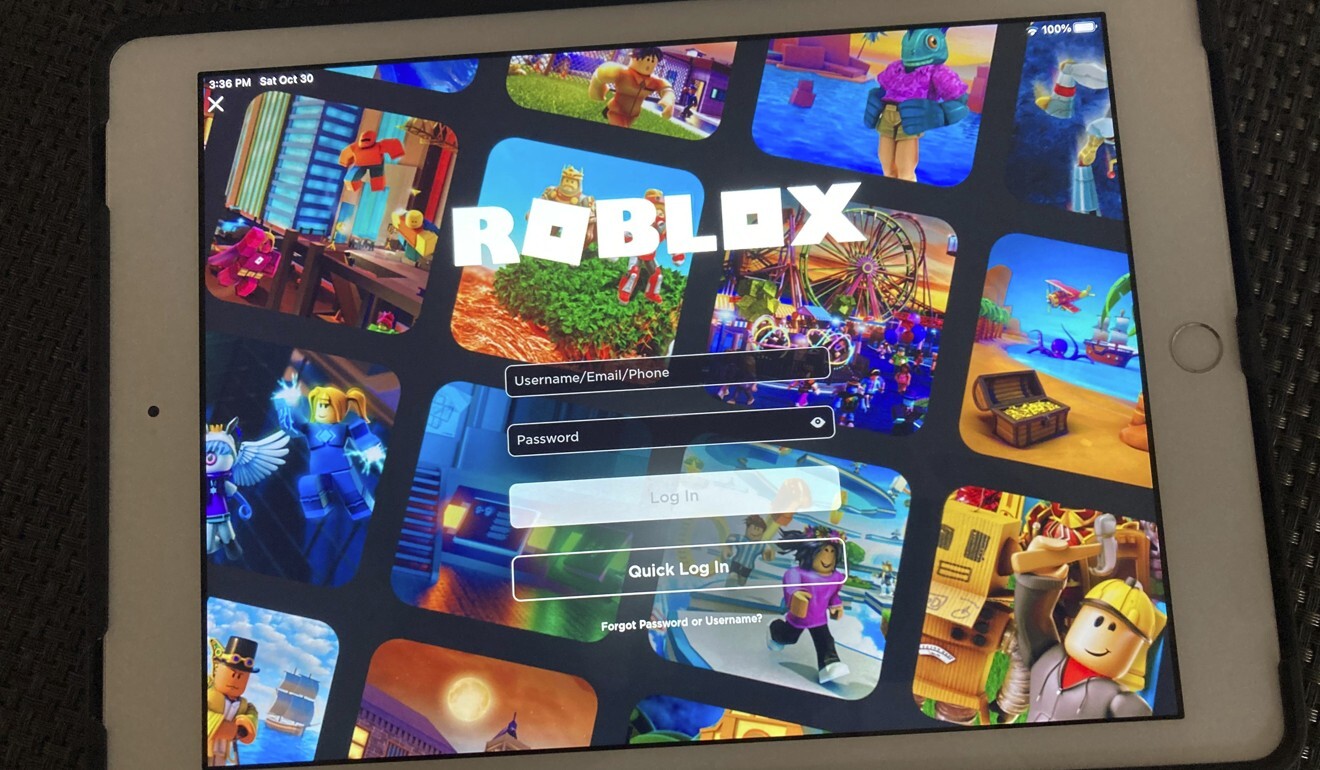 Chinese companies, from Big Tech firms to start-ups, are also jumping on the bandwagon with moves into the space.
Beijing-based ByteDance, operator of short-video app TikTok, acquired virtual reality start-up Pico Interactive and invested around 100 million yuan (US$15.6 million) into Mycodeview, the company behind Reworld, an up-and-coming competitor to metaverse incumbent Roblox. 
Interest in China reached new heights last month after a number of Chinese metaverse concept stocks took off. In the space of a week, gaming company ZQGame saw its shares more than double on the Shenzhen Stock Exchange after it announced it was getting into the metaverse business.
China's state media has also taken notice. Securities Times, a state-owned newspaper, warned in a commentary last month that if people "blindly invest in such grand and illusionary concepts as the metaverse, they will be burnt in the end".
This article appeared in the South China Morning Post print edition as: State-owned think tank warns of national security risks posed by metaverse