Apple
Get more with myNEWS
A personalised news feed of stories that matter to you
Learn more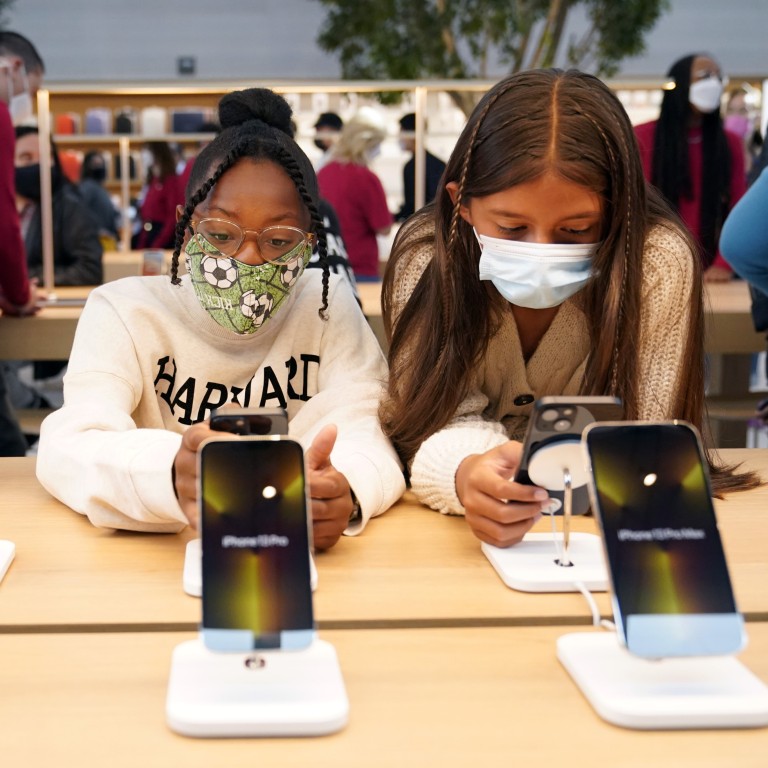 Disruptions to Apple's manufacturing chain and cost control measures are squeezing Chinese suppliers, report says
Apple's supply chain crisis has affected the financials of multiple Chinese suppliers and distributors
Apple has added more suppliers from mainland China than anywhere else to its list of vendors over the past three years
Disruptions to Apple's vast supply chain and cost control measures amid a pandemic-induced chip and components shortage are causing pain for the US tech giant's Chinese suppliers and distributors, according to a local media report.
Apple's supply chain crisis has affected the financials of multiple Chinese suppliers and distributors and this has "set off alarm bells" for companies that are "overly dependent" on Apple, Chinese newspaper the Securities Daily, reported on Thursday.
It is clear that being an Apple supplier is no longer a guarantee of stellar business growth.
Among Apple's mainland suppliers, Shenzhen-listed Lens Technology reported a 35 per cent year-on-year decline in net profit to 988.8 million yuan (US$155.3 million) during the July to September quarter, while Shenzhen Sunway Communication Company turned in a net profit of 305 million yuan, a 26.8 per cent decrease during the same period.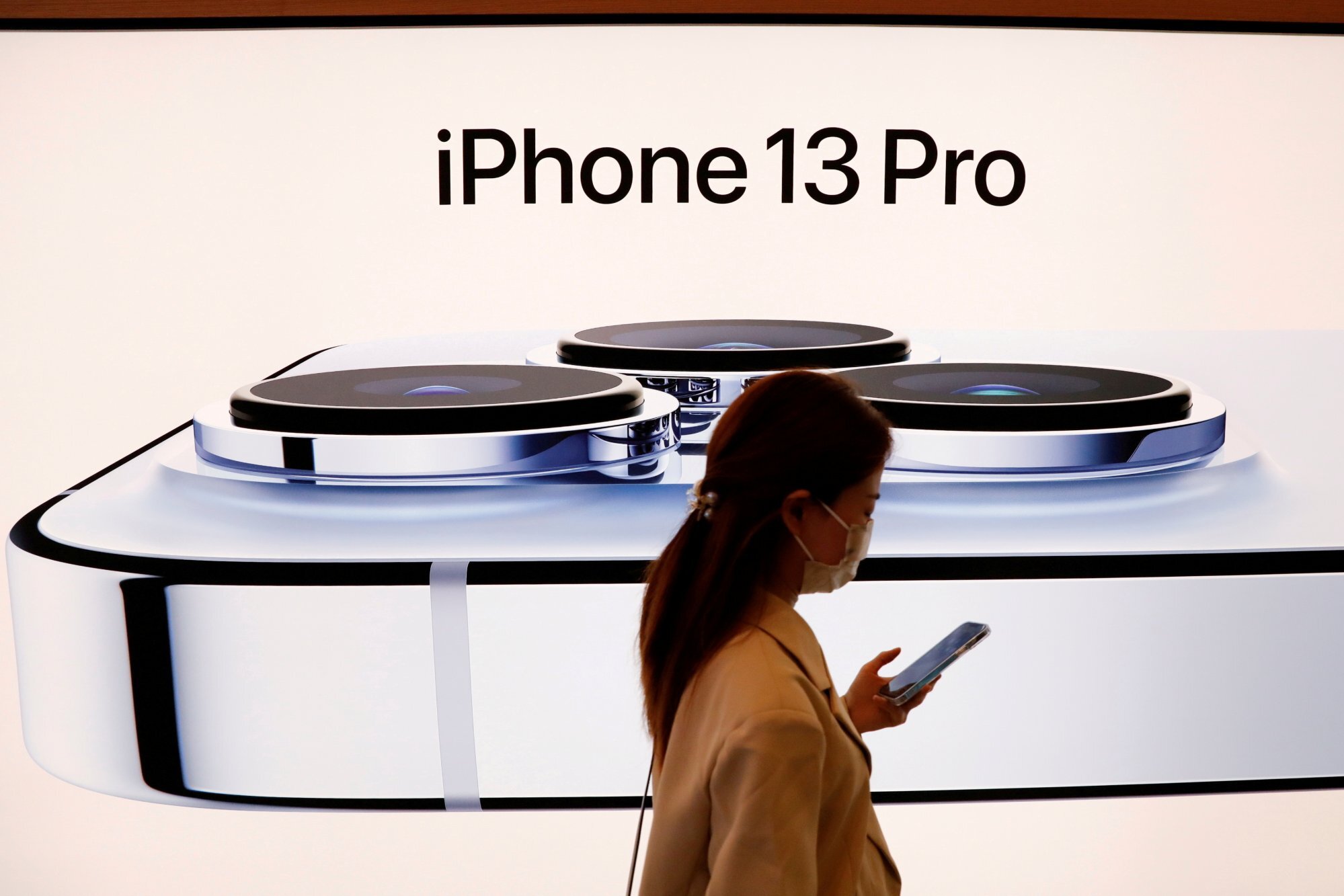 Meanwhile, Shenzhen Deren Electronic Company recorded a net loss of 65 million yuan or a 227 per cent year-on-year plunge in the third quarter. Suzhou Victory Precision Manufacture Company recorded a net loss of 30 million yuan – a 176 per cent decrease.
"Amid rising raw material prices and the supply chain crisis, Apple has further compressed the profit margins of its suppliers to reduce costs," Lin Zhi, principal analyst at Wit Display, was quoted by the newspaper as saying. "This has brought greater cost pressures for suppliers."
Apple did not immediately reply to a request for comment on Friday.
The earnings results of these Chinese companies were published in October, a time when Apple was falling millions of units short of its production goals as a result of a supply chain crisis caused by lockdowns in multiple countries, energy cuts in China and rising US-China geopolitical tensions. It also launched its new iPhone 13 range and iPad models in September.
In September and October, production of the iPhone 13 range fell 20 per cent short of previous plans even after the American company prioritised all the necessary components for the latest flagship smartphone at the expense of other products, according to a previous Nikkei Asia report, citing people directly involved in Apple's supply chain.
During the same period, iPad's production volume was about 50 per cent lower than planned and the production forecast for older generations of iPhones also dropped around 25 per cent, due to Apple's reallocation of components and resources, Nikkei reported.
According to the Securities Daily, one iPhone distributor said that in previous years they would lower prices for some iPhone models to boost sales during the year-end period. However, there was no room for a price cut this year due to tight supply.
Apple has added more suppliers from mainland China than anywhere else to its list of vendors over the past three years.
Nearly one-third of the newly shortlisted companies are from the Chinese mainland, according to a
South China Morning Post
analysis of Apple's supplier list
for 2017 and 2020.
Among the 52 new names added to the latest list published by Apple early this year, 15 are from the mainland, with several based in the southern tech hub of Shenzhen. Other suppliers hail from eastern Jiangsu province.
The 200 companies on Apple's 2020 supplier list account for 98 per cent of the company's direct spend on materials, manufacturing and assembly of products worldwide. Nearly 80 per cent of these suppliers have at least one production site in mainland China.