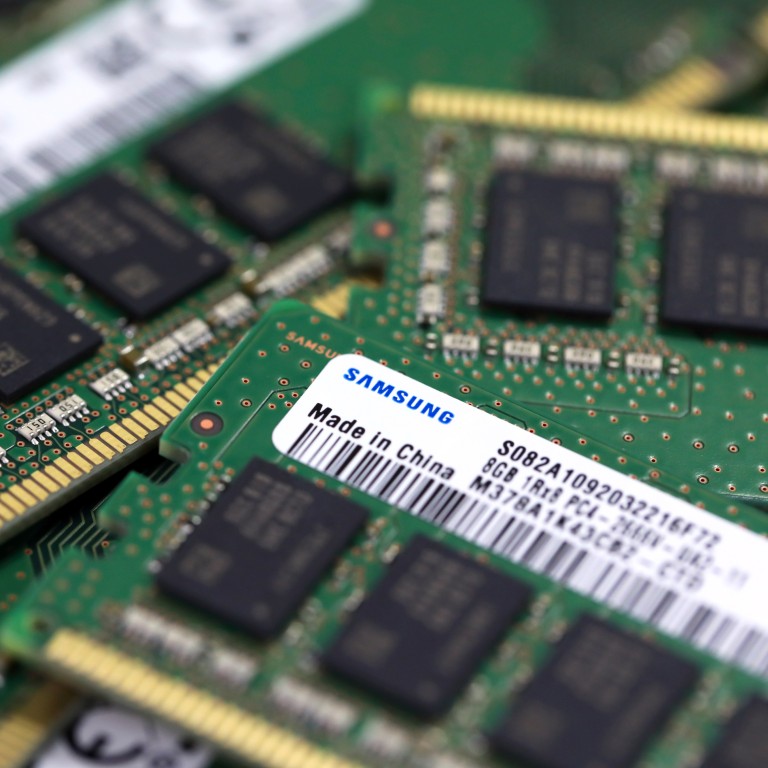 US-China tech war: Washington said to eye chip alliance with Japan, South Korea, Taiwan to squeeze China
The proposal was rejected by Seoul over fears that Beijing would retaliate against Samsung and SK Hynix, which have invested billions of dollars in China chip fabs
Since the outbreak of the Covid-19 pandemic, which triggered a global chip shortage, Washington has been looking for ways to reduce its supply chain reliance on China
The US government proposed setting up a semiconductor industry alliance with its Asian allies, including South Korea, Japan and Taiwan, to keep mainland China's fledgling semiconductor industry at bay, a Korean news portal reported this week.
The proposal was not "fully acceptable" to Seoul because South Korean chip giants Samsung Electronics and SK Hynix have invested billions of dollars in key manufacturing facilities in China, and feared retaliation from Beijing if such an alliance went ahead, BusinessKorea reported, citing an anonymous industry source.
Washington and Seoul have not commented on the report, which did not provide details on when and where the proposal was made.
Samsung did not immediately respond to an emailed request for comment. SK Hynix declined to comment for this article.
Since the outbreak of the Covid-19 pandemic, which triggered a global chip shortage, Washington has been looking for ways to reduce its supply chain reliance on China.
In September 2020, under the Trump administration, the US, Taiwan, Japan and European Union officials flirted with the idea of bringing together "like-minded" democracies to shift supply chains away from mainland China.
Beijing considers self-ruled Taiwan to be a breakaway Chinese province that must be taken back, by force if necessary.
The latest report of a potential chip alliance comes as the
Biden administration is pushing a bill that would provide US$52 billion in funding
for domestic semiconductor manufacturing and research as part of broader legislation aimed at countering China's growing influence. The US Senate passed the America Competes Act this week, setting the stage for the legislation to be reconciled in the US House of Representatives for final passage.
The idea of a US-led semiconductor alliance that excludes China has triggered debate on Chinese social media. Some Chinese netizens said such a move would only push Beijing to double down on efforts to achieve technology self-sufficiency, while others argued that such an alliance was unlikely as China's market was too big for South Korean and Taiwanese chip companies to give up on.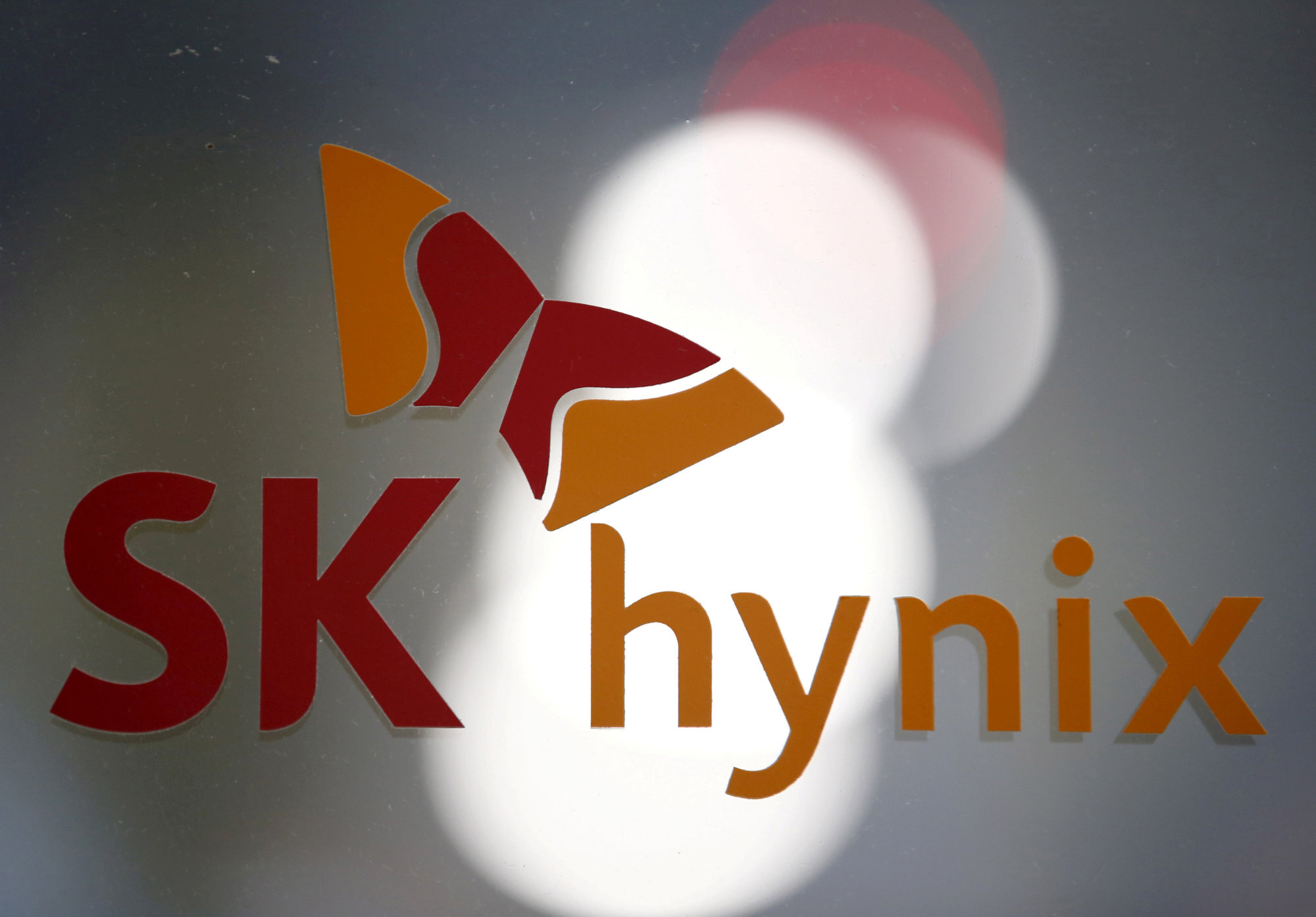 The second phase of Samsung's NAND flash project in Xi'an, northwestern Shaanxi province, became operational in 2021, according to a February statement from the Shaanxi government.
The US$25 billion complex, which includes two wafer fabrication plants and a packaging and testing facility, produces more than 40 per cent of Samsung's total NAND flash production capacity.
SK Hynix operates a DRAM wafer fabrication plant and packaging and testing facility in Wuxi, Jiangsu province, and Chongqing, Sichuan province, respectively. The South Korean firm's C2 plant in Wuxi, the company's first 12-inch wafer fab that began production in 2006, was expanded with an additional US$780 million investment and began mass production in mid-2019, according to a company statement in April that year.
Integrated circuits (ICs), or chips, have been Seoul's top export to China. In 2021, South Korea ran a $US25.7 billion trade surplus in ICs with China, up from $US20.1 billion in 2020, according to South Korean customs trade statistics.