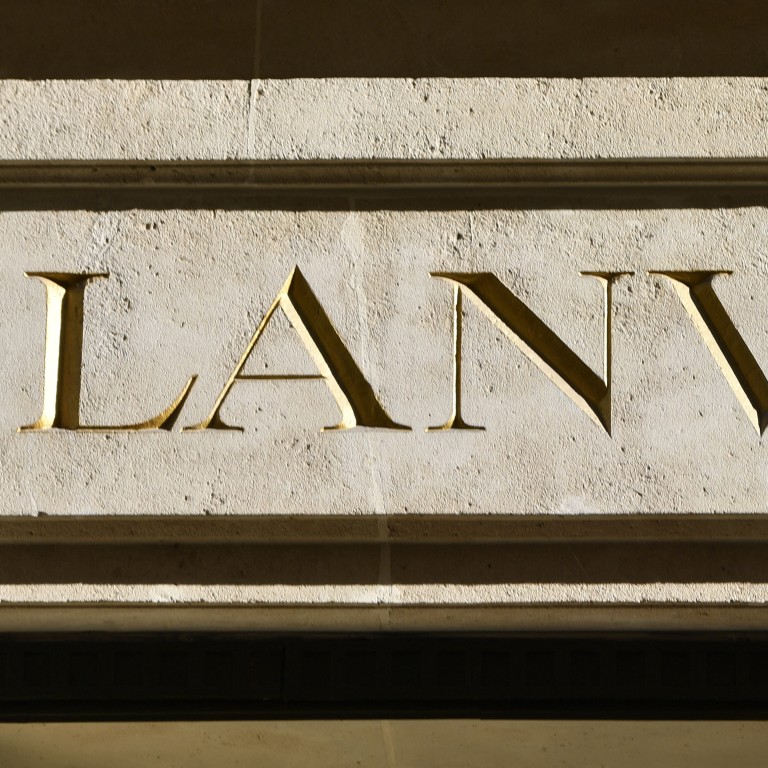 Chinese-owned fashion group Lanvin aims to woo US consumers via Shopify ahead of New York listing
Lanvin Group is expected to go public in New York next quarter after it agreed last month to merge with a 'blank-cheque' company backed by private equity firm Primavera Capital
Formerly known as Fosun Fashion Group, Lanvin Group was created in 2017 as part of billionaire Guo Guangchang's strategy to diversify his business portfolio
A fashion group backed by a Chinese billionaire and named after the French brand it acquired last October has teamed up with Canadian e-commerce platform Shopify to tap American consumers.
Lanvin Group, a subsidiary of Fosun International – owned by Chinese tycoon Guo Guangchang – announced a partnership with Shopify, an Ottawa-based e-commerce website, to bring European fashion brands to the US market.
"Our goal is to have online sales in North America reach 25 per cent [of the total] in 2025, compared with around 13 per cent now," group chairman and CEO
Joann Cheng
told the
South China Morning Post
.
"Digitalisation is a global trend, especially in the United States and China."
Lanvin Group, formerly known as Fosun Fashion Group, was created in 2017 as part of Guo's strategy to diversify his business portfolio. It acquired
a controlling stake
in the century-old Lanvin in 2018 when the brand was struggling after the departure of star designer Alber Elbaz. It also bought Italian shoemaker Sergio Rossi, Austrian lingerie maker Wolford, American knitwear brand St. John, and Italian menswear brand Caruso.
Lanvin and Sergio Rossi will be the first among the brands to transition onto the Shopify platform for North America in the latter half of 2022.
The group rebranded itself as Lanvin last October and took on three new investors; Japanese trading conglomerate Itochu Corp, Hong Kong-listed footwear maker Stella International, and private equity firm Xizhi Capital.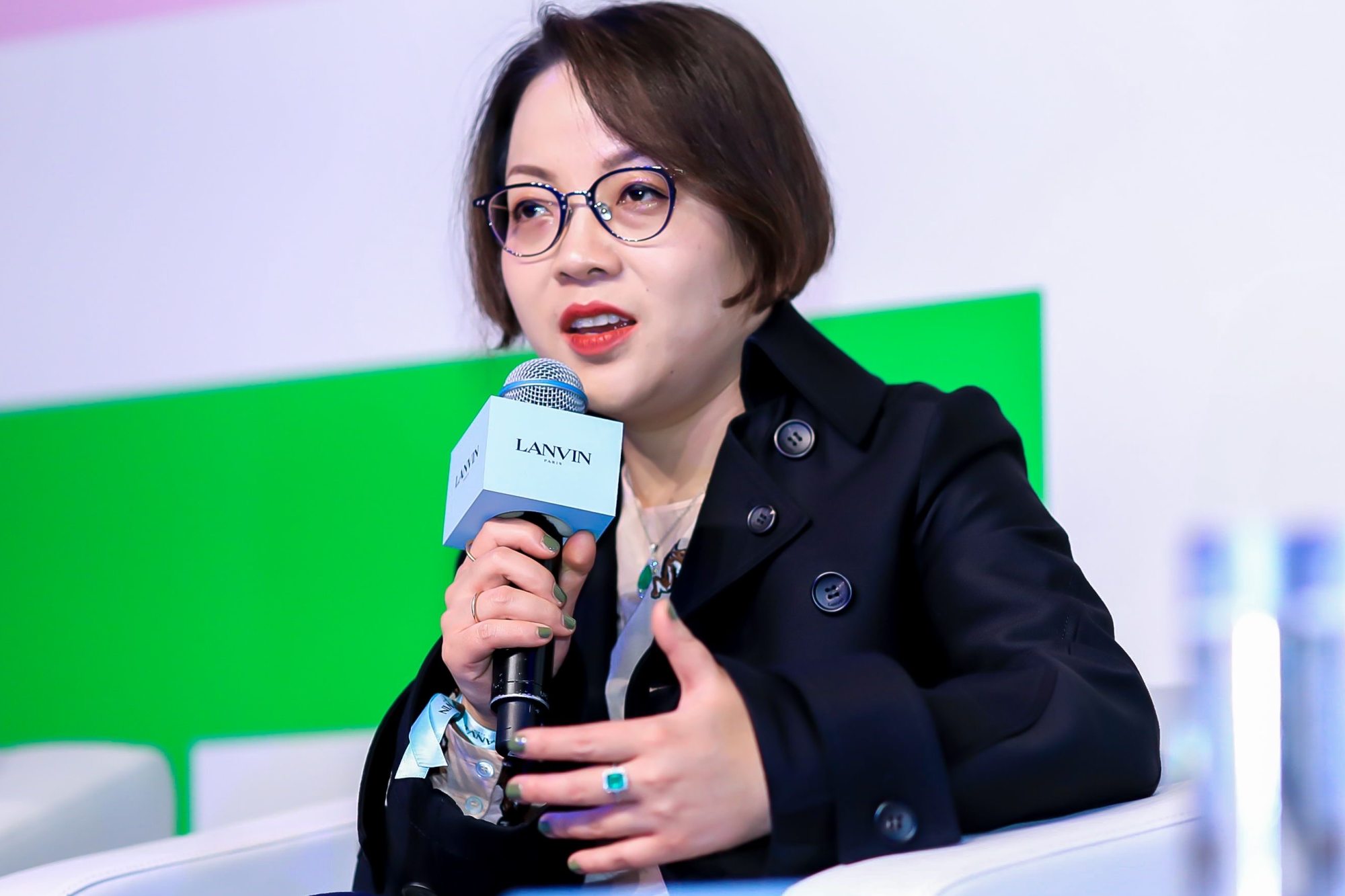 Lanvin, with a valuation of US$1.5 billion, is expected to go public on the New York Stock Exchange next quarter after it agreed last month to merge with a US "blank-cheque" company backed by Chinese private equity firm Primavera Capital. The group currently operates 1,200 point-of-sale outlets, with €333 million (US$355.7 million) in revenue in 2021, according to a March investor presentation on its website.
Despite claiming a growth rate that outpaces all luxury giants including LVMH and Kering, Lanvin has not turned a profit.
Speaking at a press briefing last month
, co-chief operating officer David Chan said the company expects to reach profitability by 2024.
Cheng said the US and China markets are key for the group.
"The two markets share similarities in digital capabilities, both are digital-driven and social media-driven," she said.
Chinese companies have not always been successful managing Western fashion brands. Textile giant Shandong Ruyi Technology Group,
which once aspired to be China's answer to LVMH,
undertook US$6.6 billion worth of acquisitions between 2015 and 2019, including UK trench coat maker Aquascutum, French fashion group SMCP and fabric maker Lycra. However, the brands are now facing debt woes and some may end up in creditors' hands, according to media reports.
Yishu Wang, a director at marketing consultancy Half A World which helps young Chinese brands grow, said it was natural for Lanvin to team up with Shopify, which has brand recognition in North America.
"Just as any brand looking to tap into e-commerce in China would open a Taobao or Tmall store, it is the same with Shopify in North America," Wang said, referring to the platforms owned by Alibaba Group Holding, owner of the Post.
"Legacy luxury brands usually have established systems, but new consumer brands prefer Shopify as a one-stop management tool for logistics, social media, email marketing and referral affiliates on the back-end," Wang said.