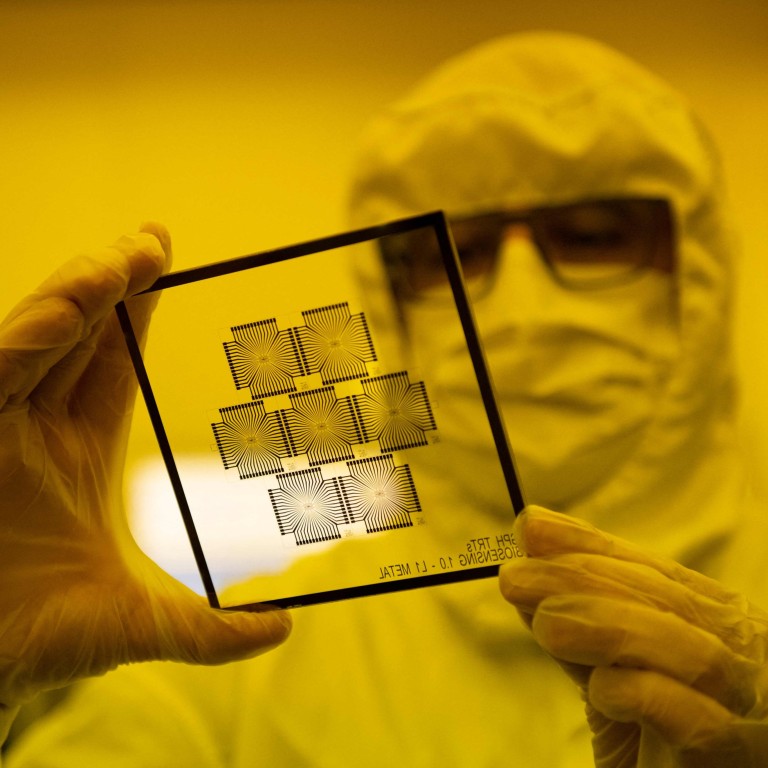 China's semiconductor output shrinks as Covid-19 lockdowns disrupt production, crimp demand
The nation's output of integrated circuits in April declined 12.1 per cent year on year to 25.9 billion units, the lowest since December 2020, according to official data
Some of the country's largest manufacturers have seen their assembly lines paralysed by disrupted supply chains and clogged logistics
China's monthly output of chips shrunk to its lowest level since 2020, as strict lockdowns in Shanghai and other cities disrupted production in downstream industries from cars to robotics.
Output of integrated circuits in April declined 12.1 per cent year on year to 25.9 billion units, the lowest since December 2020, according to data released by the National Bureau of Statistics on Monday.
The drop was in line with a steep dive in production by downstream industries that rely on chips. China's car output shrank 43.5 per cent last month from a year earlier, as the country's carmakers and their parts suppliers in the Yangtze River Delta were paralysed by draconian lockdowns under the country's dynamic zero Covid-19 policy.
In Shanghai, where about 4,000 vehicles were sold per day on average before the lockdown, not a single vehicle was sold for the whole month of April, according to the Shanghai Automobile Dealers Association.
Output of industrial robots, widely used in car assembly lines, fell 8.4 per cent last month from a year earlier.
The drop in production of chips, cars and robots, compared to the more modest 2.9 per cent decline in overall industrial output for April, shows how the strict lockdown measures are inflicting a heavy toll on the nation's advanced manufacturing industries.
China is trying to boost local semiconductor production to cut reliance on imported chips. In April last year, local chip output surged 29.4 per cent year on year to 28.6 billion units thanks to strong demand from downstream manufacturers.
At the same time, the US and EU are trying to boost their own share of global semiconductor production. The US-EU Trade and Technology Council meeting scheduled for Monday was expected to discuss a "transatlantic approach to semiconductor investments aimed at ensuring security of supply through strengthened ecosystems and investments", according to a briefing memo issued by the White House.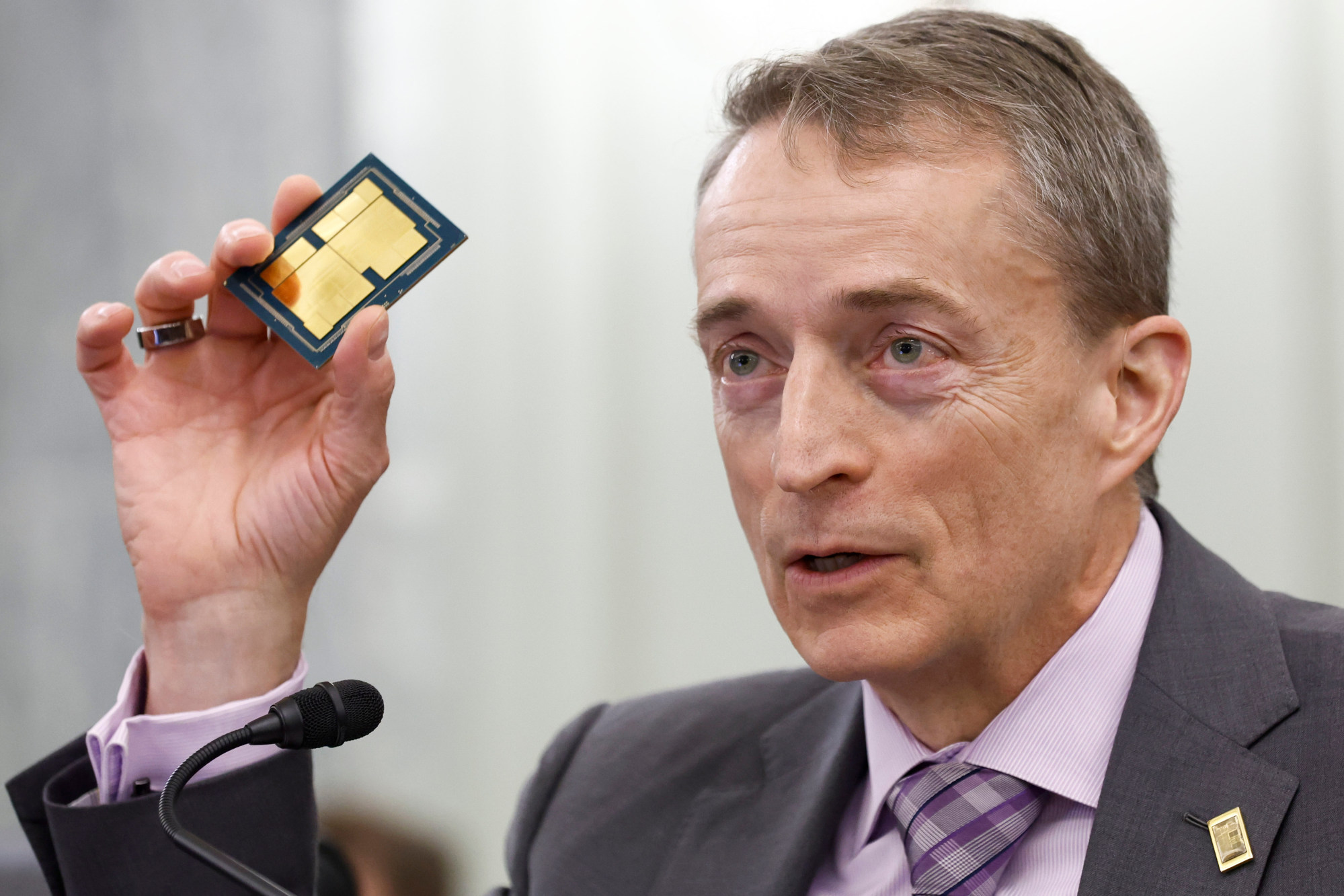 The monthly output of semiconductors has been dwindling since January, and in March posted its
worst quarterly performance
since 2019, amid strict lockdown measures in Shanghai and nearby regions aimed at achieving the goal of "zero Covid".
As a result, some of the country's largest manufacturers have seen their
assembly lines paralysed
by disrupted supply chains and clogged logistics.
On Sunday, the Shanghai government said it would
gradually reopen
commercial services like restaurants and shopping malls as new daily Covid cases continue to drop, but many manufacturers said the damage caused by lockdowns has already
hobbled chances of a recovery
.
China's
chip imports also fell
in the first four months of this year, as the country's
tech self-sufficiency push
ratcheted up and demand softened amid manufacturing disruptions, according to figures released last week by the General Administration of Customs.