NFTs
Get more with myNEWS
A personalised news feed of stories that matter to you
Learn more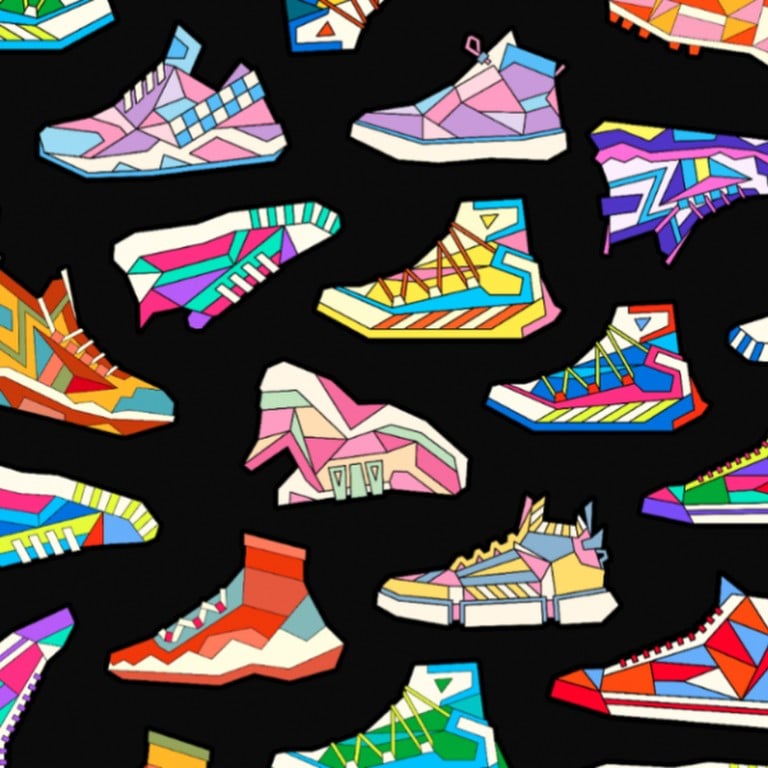 China cryptocurrency regulations prompt popular NFT-based 'move-to-earn' game Stepn to block mainland users
Users based in China should make their own arrangements for their assets, because service to mainland users will stop on July 15, the game developer said
The game boasts 580,000 players worldwide and claimed to make US$20 million in profit in the first quarter
Popular non-fungible token (NFT) game Stepn will block users based in mainland China to comply with regulatory policies, the company said on Friday.
Billed as a "move to earn" game, Stepn lets users buy and trade NFT trainers and in-game cryptocurrency by walking or running in the real world. Players can then convert their in-game earnings to other cryptocurrencies or cash.
The game will start "checking and clearing out" users in mainland China, and will stop providing GPS and IP geolocation service to them on July 15, the company said in a statement on Twitter. Users in mainland China should make their own arrangements for their assets, it said.
China's central bank has warned that any foreign cryptocurrency exchange that provides services to Chinese citizens is engaging in illegal financial activities.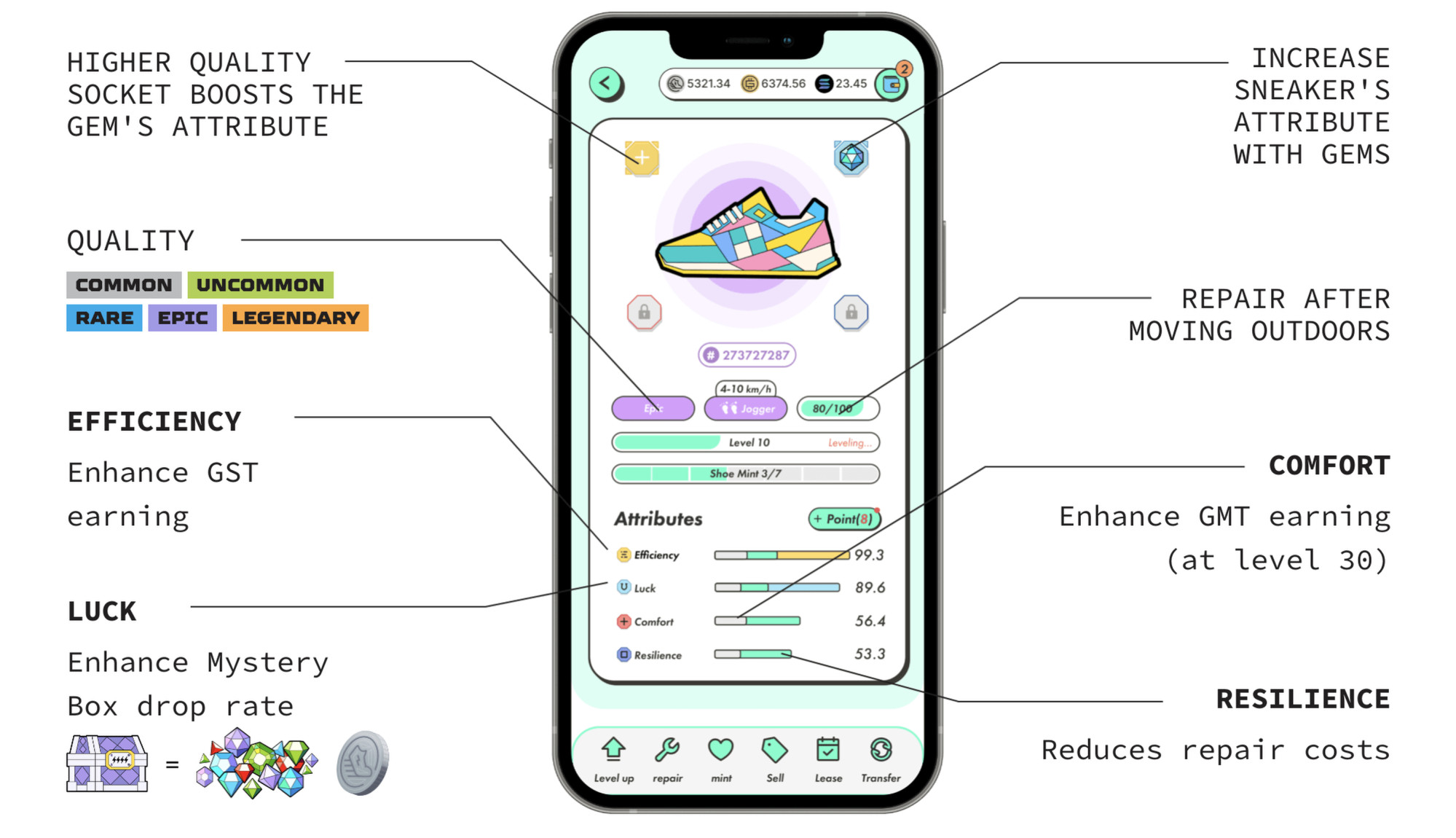 Launched in December, Stepn turned a US$20 million profit in the first quarter, largely through taking a cut from transactions, co-founder Yawn Rong
told the Post in April
. The game has more than 580,000 users, with about 39,000 active in the past 24 hours, according to estimates on Dune Analytics.
Its in-game cryptocurrency, GMT, plunged 38 per cent from a day ago following Friday's announcement. It's not clear how many Stepn users are based in mainland China, but on Friday morning, the game briefly became the top trending search term on Chinese social media platform Weibo.
Co-founded by Australia-based Chinese entrepreneurs Jerry Huang and Yawn Rong, the game's biggest markets include Japan and the US, and it now employs around 60 people, Rong told the Post last month.
Stepn has never "operated any business" or offered any channels for downloads in mainland China, the company also said in its statement. But a representative of Stepn, identified only by the username Jason, said in a Twitter Space discussion hosted by Stepn on Friday morning that part of the company's technical team is based in China, and they are "targeted by the regulations" and are "kind of implicated".
"It's a very, very urgent tweet and yes, my feeling is we have to follow the regulations, otherwise the ecosystem will not sustain," Jason added. "Feeling really sorry for all the users who had been implicated by this tweet in China mainland."
Play-to-earn games are attracting substantial player numbers around the world. For example, Splinterlands had more than 336,000 users in the past 24 hours, DappRadar data shows.
Three-year-old Vietnamese game Axie Infinity – in which players battle colourful blob-like creatures to be rewarded with in-game tokens that can be exchanged for cryptocurrencies or cash – exploded in popularity in 2021. In developing countries like the Philippines, where more than half of the game's players are based, many players attempted to make a living from the game. Axie Infinity had 60,000 daily active users at its peak last July. However, this has since dropped to around 9,000 this month, according to DappRadar.
Critics have argued that such games are unsustainable because existing players are more motivated to cash out their winnings than to continue spending money in-game, making the games reliant on a constant stream of new players. This has led some critics to label Stepn and similar games as Ponzi schemes.
Stepn hopes to prove sustainable because it charges fees to other blockchain companies that want to market their products or tokens to Stepn's users, who are easily acquired by the move-to-earn concept, Rong said last month.
Chinese authorities have been cracking down on cryptocurrency-related activities for years, and the central bank's warning about foreign cryptocurrency exchanges in September last year led major exchanges including Binance and Huobi to pull out of China.