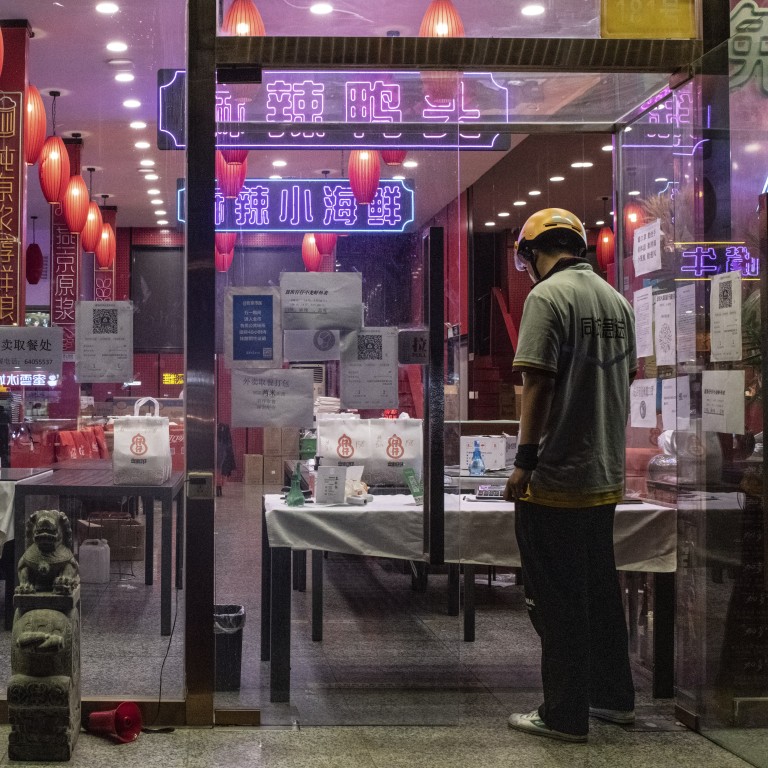 Douyin, China's version of TikTok, will charge restaurants, hotels to promote on the platform
Under the new policy, restaurants will pay 2.5 per cent of the order's transaction amount, while hotels will be charged 4.5 per cent
With daily active users of 600 million, Douyin is approaching saturation point in China and is up against fierce competition from rival video platforms
Douyin, the Chinese version of TikTok operated by Beijing-based tech giant ByteDance, will start collecting software service fees from offline merchants, including restaurants and hotels, that use the popular short video app to promote their business.
The new rule, effective Wednesday, applies to all merchants that offer so-called group buying deals, or discounts that apply to bulk purchases of one item by multiple customers.
The commission rate varies from 2 to 8 per cent for different product categories, according to a statement on ByteDance's OceanEngine site, which offers tips to merchants and short video creators on how to expand their influence on Douyin.
For example, restaurants will pay 2.5 per cent of the order's transaction amount, while hotels will be charged 4.5 per cent. The highest rate, 8 per cent, applies to wedding services.
The charges reflect efforts by Douyin's owner to generate more revenues from the popular short-video service that is increasingly being used by merchants as a marketing and sales platform.
With daily active users of 600 million, Douyin – which is not available outside the mainland – is approaching its saturation point in China and is up against fierce competition from Tencent Holding's short video services as well as Kuaishou, the No 2 short video platform in the country.
In addition, traditional e-commerce platforms, including Alibaba Group Holding's Taobao, are enhancing video content to woo consumers. Alibaba owns the South China Morning Post.
Amid the Covid-19 lockdowns in Shanghai and Beijing over the past two months, governments ordered restaurants to suspend their dine-in services, and many were even banned from accepting takeaway orders. In Shanghai, noodle chain Chenxianggui had only 35 of its 120 branches in the city operating in mid-May, according to business magazine China Entrepreneur.
Douyin said the new measure aims to "maintain the ecological order and atmosphere of the platform and determine the software service fee standard for local life services".
After June 1, Douyin will provide discounts for new merchants that display their location on the platform, through which users can click in and access the store's channel. Their rate will be eliminated for the first 60 days.
However, merchants still need to pay a 0.6 per cent payment service fee, some of which goes to third-party payment tools including WeChat Pay and Alipay.
As well, "small and micro merchants" and stores "severely impacted" by China's zero-Covid policy can also enjoy the zero rate while only having to pay the payment service charge, Douyin said, without elaborating.
"Douyin's local life services platform has long benefited the merchants by charging zero [software] service rate. In order to build a sustainable commercial ecosystem, the service rate adjusted this time is still lower than the industry average standard," Douyin said in a statement.
Douyin started its local services foray in 2018 but did not ramp up expansion efforts until late 2020 when it formed a dedicated "local life business centre". In the spring of 2021, Douyin began showing video clips of popular destinations in each city, and offered discounted pricing under its "group chasing" strategy.
ByteDance raised this year's gross merchandise volume (GMV) target for Douyin's local life business to 50 billion yuan (US$7.5 billion) from 40 billion yuan, according to a report last week by tech media 36Kr.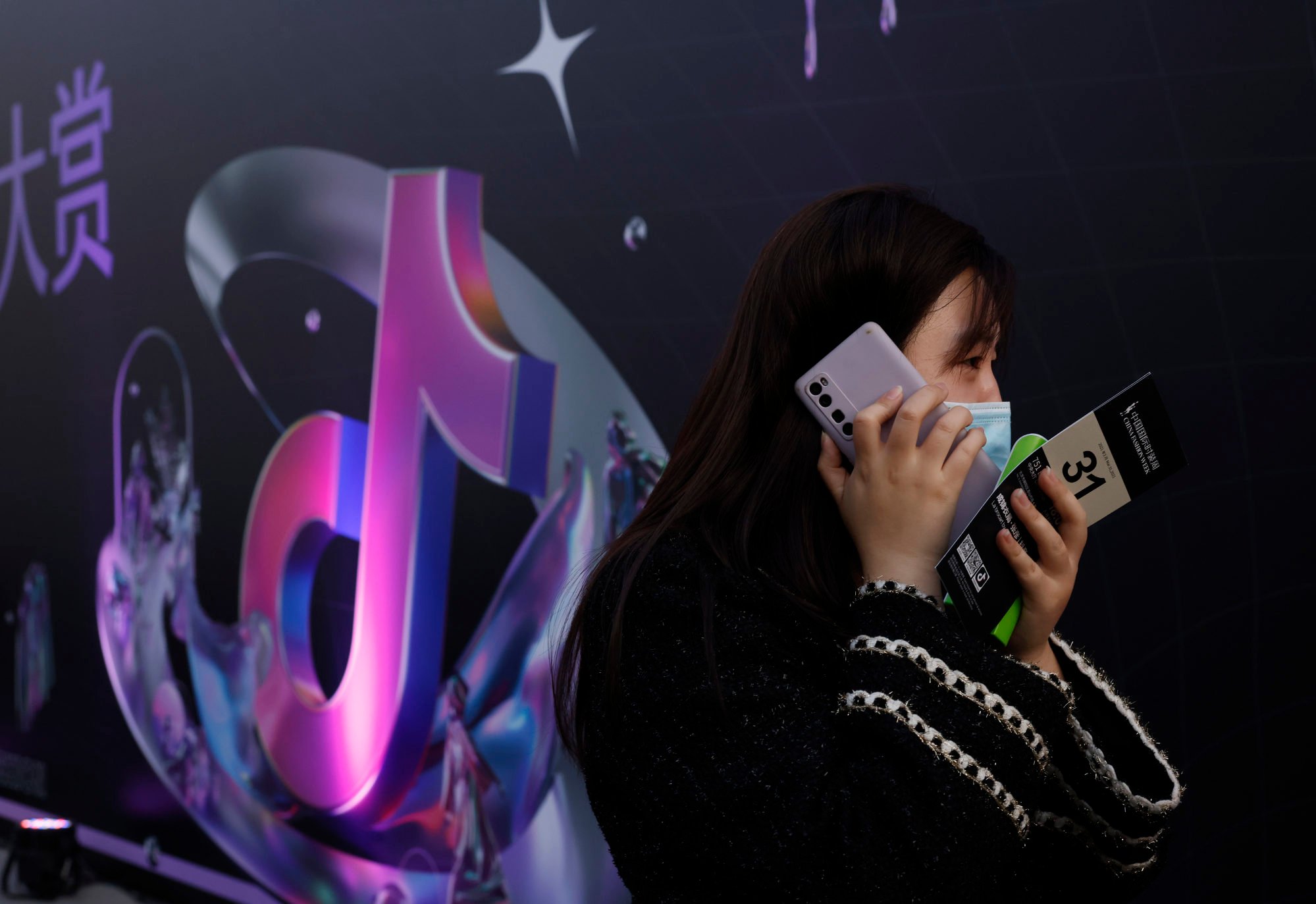 It came after a February directive from the central government that urged internet platforms to lower the fees they charged restaurants, which also dealt a potentially heavy blow to the revenue of Meituan, ByteDance's biggest competitor in the sector.
Meituan used to charge restaurants
roughly 20 per cent
for takeaway orders, including technology services, delivery and other charges, according to a
Post
report in February. In March, it announced a new policy for medium and small merchants who struggled during the pandemic, halving the technology charge, which would be capped at 1 yuan or 5 per cent of the total transaction fee. The reduced fee is valid until the end of the year.
Last spring, barbecue restaurant Little Couple in eastern Beijing allowed dine-in customers to order through the Douyin app for a discount. Regarding the new fees, restaurant manager Ryan Dang said the 2.5 per cent commission "isn't too expensive", adding that Douyin contributed far fewer orders than Meituan.