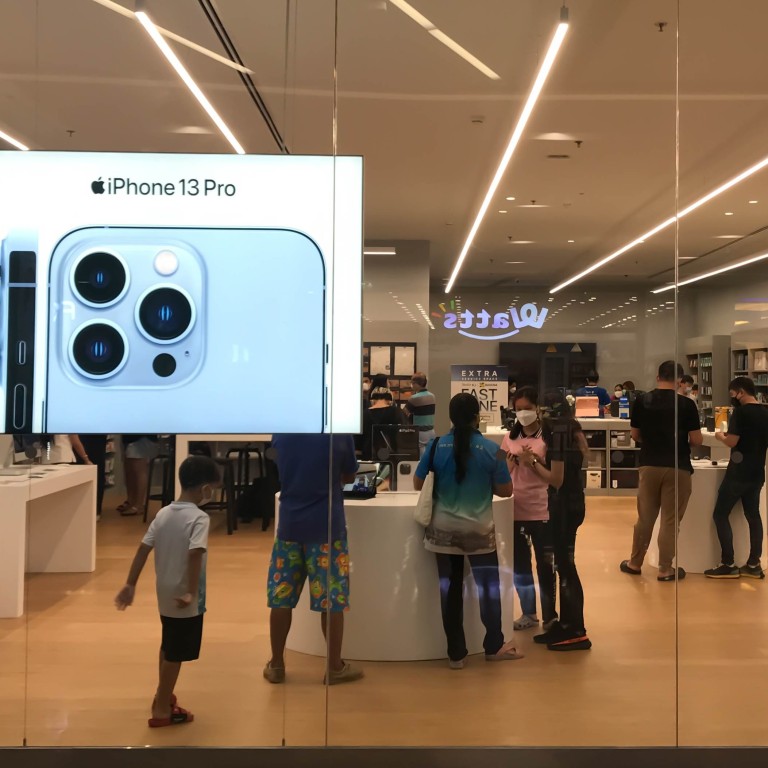 Global smartphone shipments to contract in 2022 as China's Covid-19 lockdowns disrupt manufacturing, logistics
Total smartphone shipments are expected to reach 1.36 billion units this year, down 3 per cent from 1.39 billion in 2021, according to Counterpoint Research
It said China's zero-Covid-19 measures have slowed its economy, causing a global chain reaction amid the country's closed factories and rising logistics costs
Total smartphone shipments are expected to reach 1.36 billion units this year, down from 1.39 billion in 2021, according to the latest global forecast from Counterpoint Research published on Thursday. In contrast, smartphone shipments last year rose 4 per cent from 2020's 1.33 billion total.
China's zero-tolerance approach towards a resurgence in Covid-19 infections, which enforced lockdowns on cities and even entire regions, has slowed down economic activity and caused "a chain reaction across the global economy due to the country's closed factories and rising logistics costs", the Counterpoint report said. Vast smartphone assembly facilities, such as those run by
Apple
contract manufacturer
Foxconn Technology Group
, are located on the mainland.
That assessment reflects continued uncertainty in the smartphone supply chains linked to China even as Beijing moves to ease its rigid Covid-19 control measures.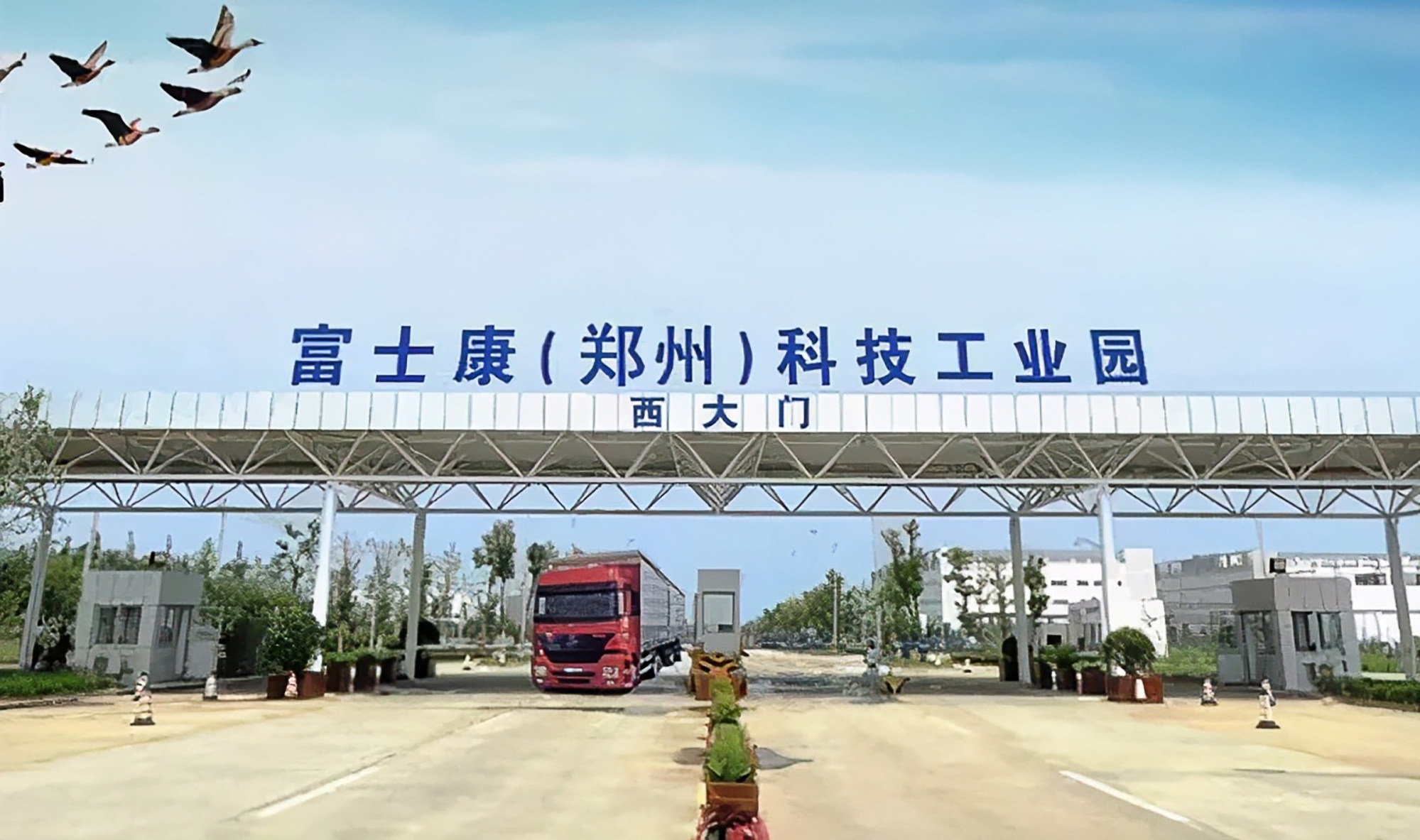 The manufacturing purchasing managers' index (PMI) in May beat expectations and
rose to 49.6
, up from
47.4 in April
, according to the National Bureau of Statistics. A reading above 50 indicates production expansion, while a reading below that mark indicates contraction.
That reading in May showed that China's factory activities remain in the worst contraction since February 2020, when the early impact of the Covid-19 pandemic resulted in a PMI of 35.7.
Other factors that will impact smartphone shipment volumes this year include weak consumer sentiment owing to increased global economic uncertainty and surging inflation amid the prolonged war in Ukraine, according to Counterpoint.
Still, the research firm indicated a potential recovery for the global smartphone market in the second half, as economic activity in China picks up.
"At the end of May, the Chinese government convened a meeting for
large-scale economic stability countermeasures
," Counterpoint senior analyst Liz Lee said. "The government is expected to implement more aggressive policies to stimulate the economy in the second half."
China's smartphone market saw its
worst-performing quarter in the three months ended March
since the Covid-19 pandemic first swept the country two years ago, according to a Counterpoint report in April, citing weak consumer sentiment amid economic headwinds and ongoing coronavirus-related disruptions. First-quarter smartphone shipments in China reached 74.2 million units, down 14 per cent from a year earlier.
"We expect smartphone demand to continue to be underwhelming due to weak consumer sentiment and lack of new innovations to stimulate consumers," Counterpoint research analyst Zhang Mengmeng said in the report.
As
demand on the mainland contracts
, China's next-generation Android smartphone makers, led by
Honor
and
Realme
, are sharpening their efforts in overseas markets to spur new growth, according to separate statements recently made by the two firms' senior management. Honor was formerly the budget smartphone business of
Huawei Technologies Co
, while
Realme
was previously a sub-brand of
Oppo
.
"The macro-environment will impact all smartphone makers," Honor chief executive Zhao Ming said on Monday.