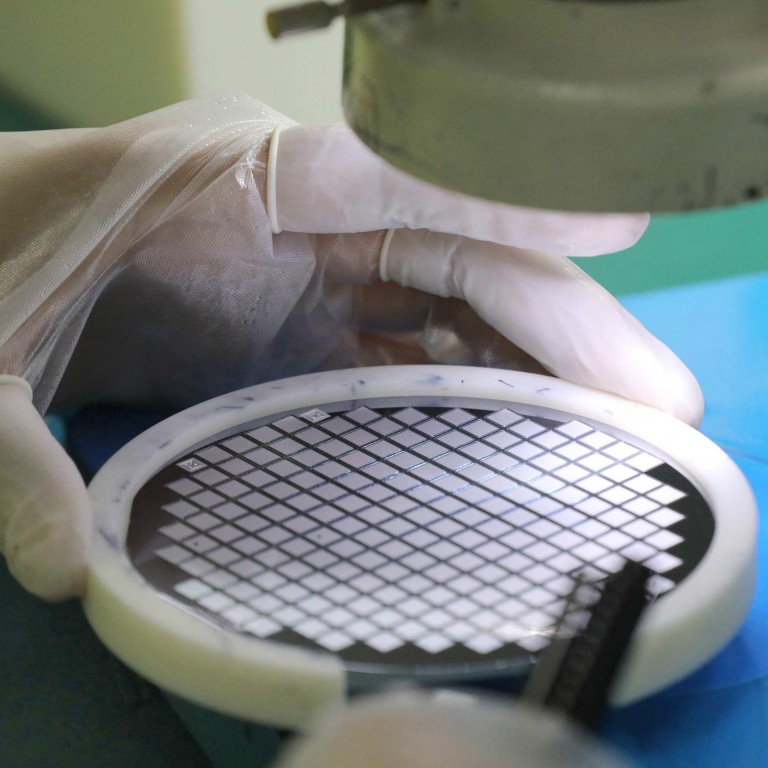 China's semiconductor output in May rebounds as Covid-19 restrictions ease
Production of integrated circuits last month rebounded 6 per cent from April, but it was still 10 per cent lower than a year earlier
Total chip production in the first five months this year amounted to 134.9 billion units, down 6 per cent from the same period in 2021
China recorded a slight uptick in semiconductor output in May compared with the previous month, in a sign that the national economy was improving, although the impact of strict Covid-19 control measures persisted, official data released on Wednesday showed.
Production of integrated circuits (ICs) last month rebounded over 6 per cent to 27.5 billion units from
25.9 billion units in April
, according to data published by the National Bureau of Statistics.
However, May's output was still less than the
28.5 billion units produced in March
, before Covid lockdowns and travel restrictions disrupted manufacturing activities in the Yangtze River Delta, home to Shanghai and a major chip production base.
Last month's production was also down 10.4 per cent from a year earlier.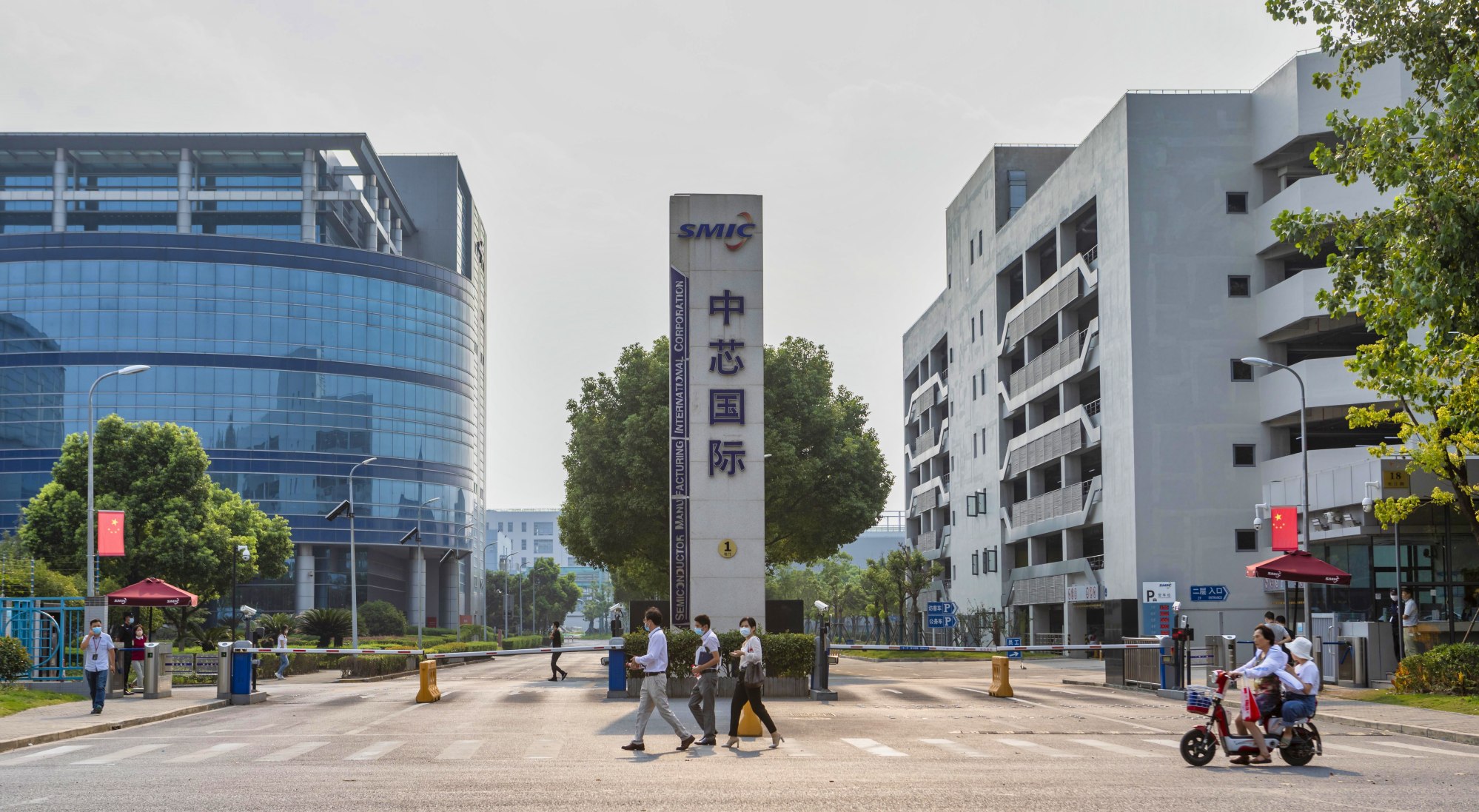 The numbers stood in sharp contrast to the year-on-year growth of 37.6 per cent registered in May last year, when the country produced 29.8 billion ICs.
This came as China's zero-tolerance approach to Covid-19 infections pushed local economic activity to a virtual halt during the worst of the outbreak in Shanghai.
Lockdowns in the financial centre and nearby regions significantly slowed down business, with the impact spilling over to the global economy, according to a Counterpoint Research report published earlier this month.
China's total chip production in the first five months this year amounted to 134.9 billion units, down 6.2 per cent from a year earlier. IC imports dropped nearly 11 per cent to 232 billion units during the same period.
The decline in chip output may hamper China's progress in boosting domestic semiconductor production and reducing reliance on imported chips.
China-headquartered companies produced just US$12.3 billion out of US$31.2 billion worth of ICs manufactured domestically last year, accounting for only 6.6 per cent of the country's US$186.5 billion IC market, according to research firm IC Insights last month.
Foreign companies, including the world's largest contract chip maker Taiwan Semiconductor Manufacturing Company, as well as South Korean chip giants Samsung Electronics and SK Hynix, are expected to continue contributing more than half of IC production in China until at least 2026, the IC Insights report said.
As the Covid situation improved last month, however, there were signs that local manufacturing activities were starting to pick up.
China's year-on-year decline in car output, which is reliant on chips, narrowed in May to 4.8 per cent from 43.5 per cent the previous month, according to the government data.
The industrial sector as a whole saw a 0.7 rise in production last month from a year ago.