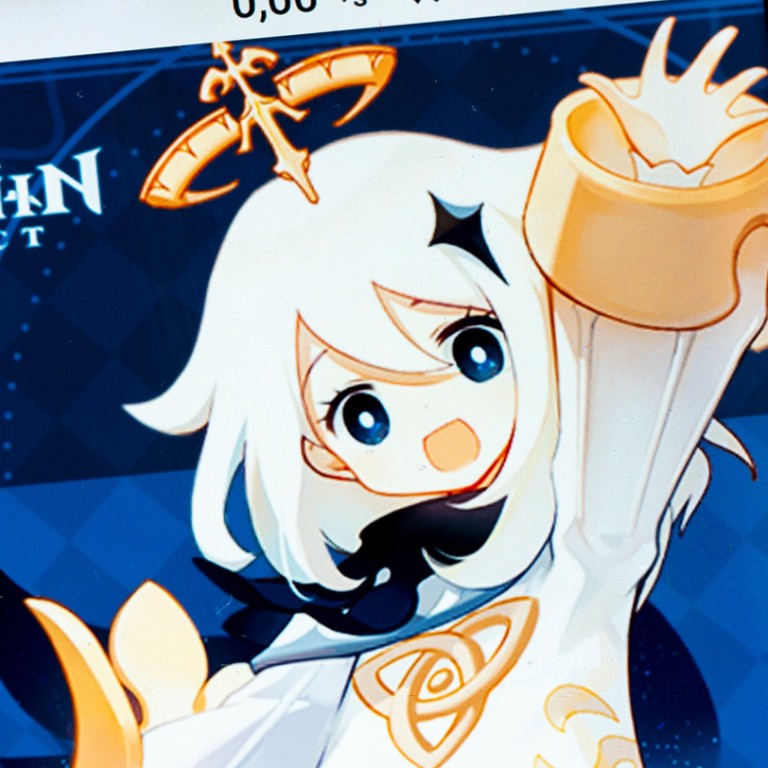 China's Tencent, miHoYo remain on top of their industry with world's most lucrative mobile games, despite sluggish market
Honour of Kings, PUBG Mobile and Genshin Impact ranked as the highest-grossing mobile games in the first half of this year, according to Sensor Tower
The global video gaming market, however, saw total consumer spending on mobile games in the same period fall 6.6 per cent year on year to US$41.2 billion
Tencent Holdings
and
miHoYo
maintain their ranking atop the
video gaming
industry with the world's most lucrative
mobile games
in the first half of this year, despite a sluggish global market, according to the latest data from app analytics firm Sensor Tower.
Honour of Kings
and
PUBG Mobile
from
internet
giant Tencent, which runs the world's largest video gaming business by revenue, remained the industry's highest-grossing mobile titles in the first half, according to Sensor Tower. For the second consecutive year, Shanghai-based miHoYo's
Genshin Impact
ranked third in the same period.
A multiplayer online battle arena game,
Honour of Kings
generated US$1.4 billion in consumer spending in the first six months of the year.
PUBG Mobile
, the battle royale title adapted from bestselling personal computer and console game
PUBG: Battlegrounds
, made US$1.1 billion in the same period.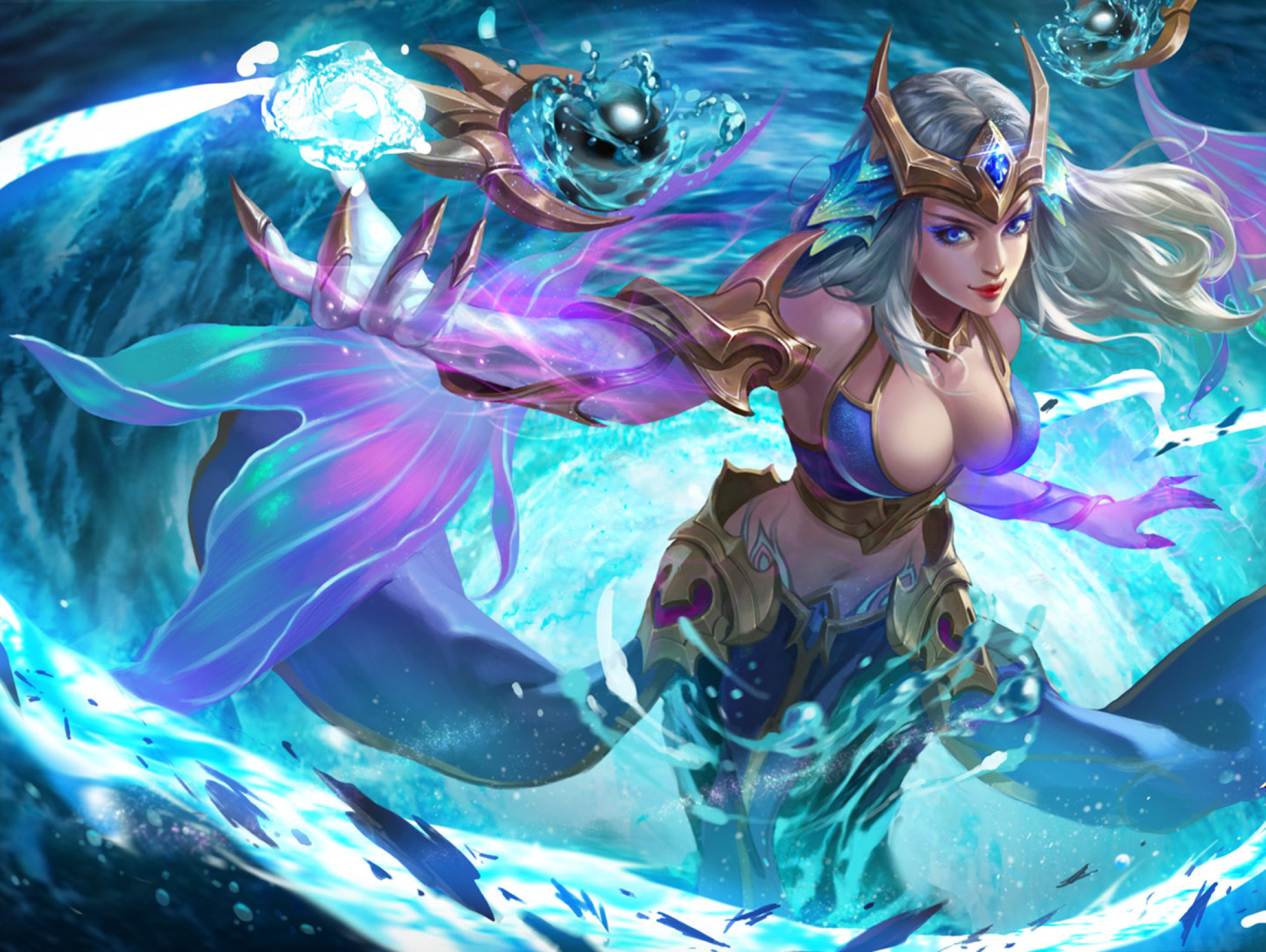 While consumer spending on Genshin Impact rose 16.3 per cent year on year, the numbers for Shenzhen-based Tencent's Honour of Kings and PUBG Mobile both declined from the first half of 2021, when each title generated as much as US$1.5 billion.
That drop reflects how the global video gaming market turned sluggish this year, with total consumer spending on mobile games in the first half falling 6.6 per cent to US$41.2 billion.
Sensor Tower attributed the downswing to "normalisation after the surge during the pandemic" and "economic headwinds worldwide". By comparison, global consumer spending in the first half last year rose 17.9 per cent.
Lilith Games, a Shanghai-based developer whose Rise of Kingdoms ranked ninth in the first half of last year, exited the top 10 mobile game ranking this year, according to Sensor Tower.
NetEase and miHoYo are also setting up new studios this year in Austin, Texas and Montreal, respectively.