South Korean chip maker SK Hynix reports record revenue despite 'difficult' business environment
The memory chip maker's second quarter revenue reached a record US$10.5 billion, up 34 per cent year on year, while net profits grew 45 per cent year on year
China has become an important market for SK Hynix since it established its 300-mm DRAM wafer fab in Wuxi in 2006
South Korean memory chip giant SK Hynix said it achieved record-high revenue in the second quarter despite the impact of Covid-19 lockdowns in China, the war in Ukraine, and global inflation.
The chip maker's revenue for the period reached 13.8 trillion won (US$10.5 billion), up 34 per cent year on year and 14 per cent ahead of the previous quarter, according to financial results released by the company on Wednesday. Net profit grew 45 per cent year on year to 2.88 trillion won.
"It is meaningful to have achieved excellent business performance despite the difficult business environment such as global inflation, prolonged conflicts between Russia and Ukraine, and Covid-19 lockdowns in certain regions of China," the company said in a statement.
Despite the lockdowns "our supply-chain has remained in normal operation", the company said.
China has become an important market for SK Hynix since it established its 300-millimetre dynamic random-access memory (DRAM) wafer fab in Wuxi, a city in southern Jiangsu province, in 2006. The facility completed a technology upgrade in 2018 to ensure its "long-term competitiveness", according to the company.
However, pressure from Washington reportedly stopped the company from installing cutting edge extreme ultraviolet lithography (EUV) lithography systems in the Wuxi fab last year. The EUV systems, only available from Dutch-based ASML, are essentially banned from export to China.
On Wednesday's earnings call, SK Hynix said it could revise down its capital expenditure plan for 2023 as it saw signs of weakening demand in memory chips for the personal computer, smartphone and server markets.
The company said DRAM prices fell during the second quarter, but prices for NAND flash products rose along with an increase in overall sales volume. Roughly 70 per cent of its total revenue comes from DRAM products, while 23 per cent is from NAND flash products.
DRAM pricing in the current quarter may see a 10 per cent drop from the previous estimate of an 8 per cent decline as demand peaks in the second half of the year, according to a recent note from semiconductor research firm TrendForce.
"Some DRAM suppliers have begun effectively expressing clear intentions to cut prices, especially in the server field, in order to reduce inventory pressure," TrendForce said.
Separately, US President Joe Biden on Tuesday hailed plans from SK Hynix's parent company, SK Group, to invest US$22 billion in semiconductor, green energy and bioscience projects in the United States. That was on top of a recently announced US$7 billion investment in the US, bringing its total investment in the country to nearly US$30 billion.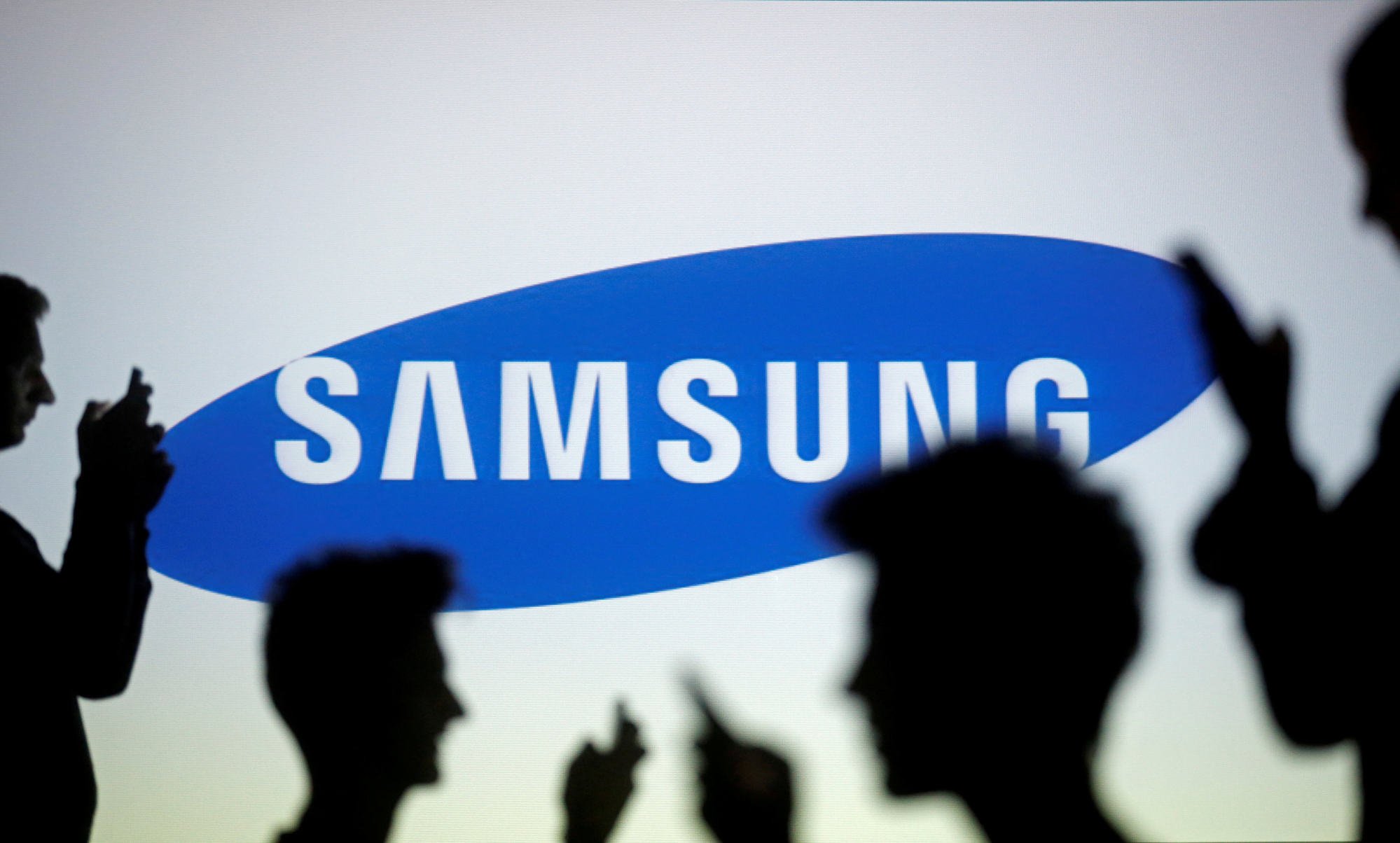 SK Group chairman Chey Tae-won said half of the money would be spent on the semiconductor ecosystem, including funding R&D programs with leading American universities, and bringing back advanced chip packaging technology to the US.
Samsung Electronics, South Korea's top memory chip maker, also put forward a plan to invest about US$200 billion to build 11 new chip plants in the US state of Texas over the next 20 years, according to South Korean media reports on Tuesday.
The US is upping its efforts to attract investments from Taiwan Semiconductor Manufacturing Co and Samsung to build wafer fabs on US soil to revive semiconductor manufacturing in the country.
The US Congress has been trying to pass a new bill which would earmark US$52 billion in subsidies for local semiconductor manufacturing, and research and development.