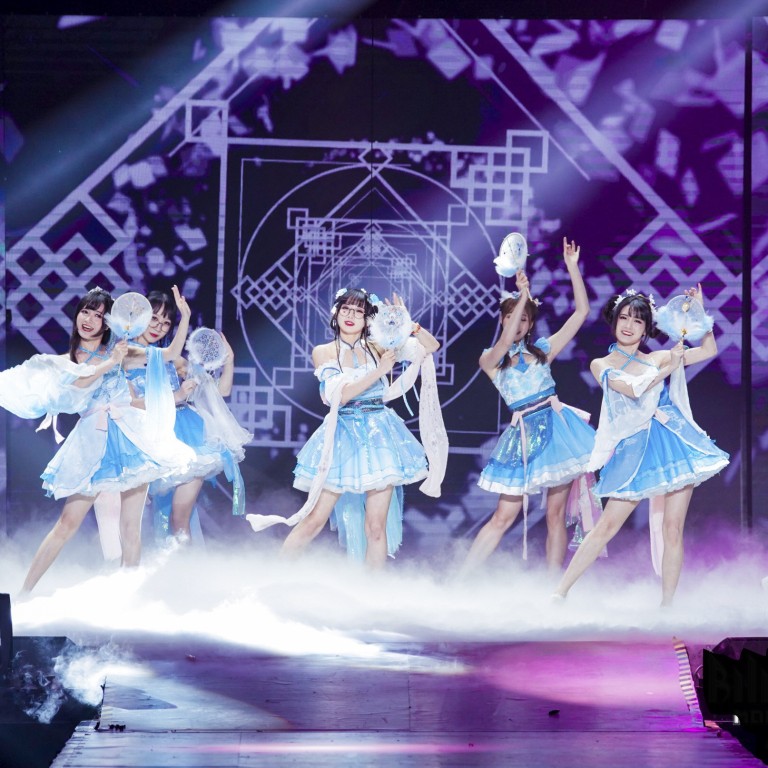 Beijing city government eyes US$7.5 billion virtual human industry that uses Web3 technologies
By 2025, the Chinese capital wants to cultivate 'one to two' leading virtual human companies, as well as a governance mechanism with Web3 characteristics
State media outlets have praised virtual humans' ability to avoid scandals and controversies that real celebrities and influencers get caught up in
The city of Beijing wants to develop a 50 billion yuan (US$7.5 billion) virtual human industry within three years, incorporating the use of Web3 technologies that are currently under a regulatory cloud in China.
By 2025, the Chinese capital wants to "cultivate one to two" leading virtual human companies with revenues each surpassing 5 billion yuan, and 10 key companies that each bring in 1 billion yuan, the Beijing Municipal Bureau of Economy and Information Technology said in a document published last week.
The industry will also form a technological system, business model and governance mechanism with "Web3.0 characteristics", the bureau said in the document, which outlined its plans for the industry for the period 2022 to 2025.
Web3 is a loosely defined vision for a decentralised internet built around blockchain technology, with applications often involving cryptocurrencies and non-fungible tokens (NFTs). While some entrepreneurs around the world hail it as the next generation of the World Wide Web, enthusiasts in China have had to tread cautiously because of the central government's ban on cryptocurrencies.
While the city government did not specifically define "Web3.0 characteristics" in its plan, the document mentioned that it wants to explore building blockchain-based trading platforms for what it calls digital human data factors, such as "models, skins and textures".
It also mentioned plans to cultivate Web3.0 intellectual property companies to improve "the industry's ecosystem".
Virtual humans, computer-generated digital avatars used in content production, are a burgeoning industry in China as online entertainment companies seek new growth.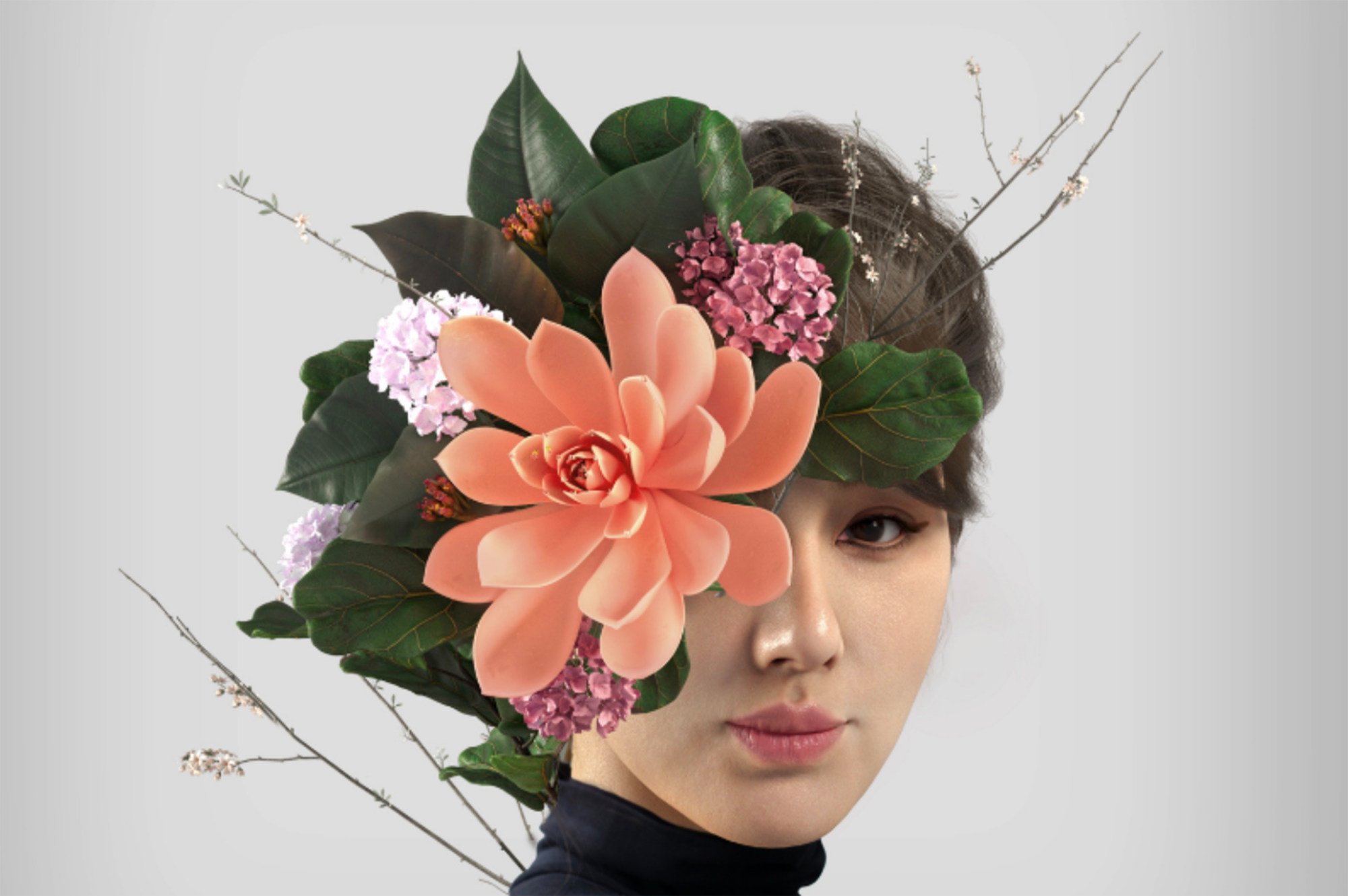 While Beijing's city government said its new plan is the first in China dedicated to boosting the virtual human industry, Chinese authorities have previously expressed support for developing virtual humans.
The National Radio and Television Administration, the country's media watchdog, pledged to advance the use of virtual humans in its own 14th five-year plan. State media outlets have also praised virtual humans' ability to avoid scandals and controversies that real celebrities and influencers get involved in.
Beijing's plans for boosting the development of virtual humans also include formulating industry standards, supporting the research and development of modelling and rendering software, and virtual reality solutions. It will also promote virtual human applications at the city's popular tourist destinations, according to the document.