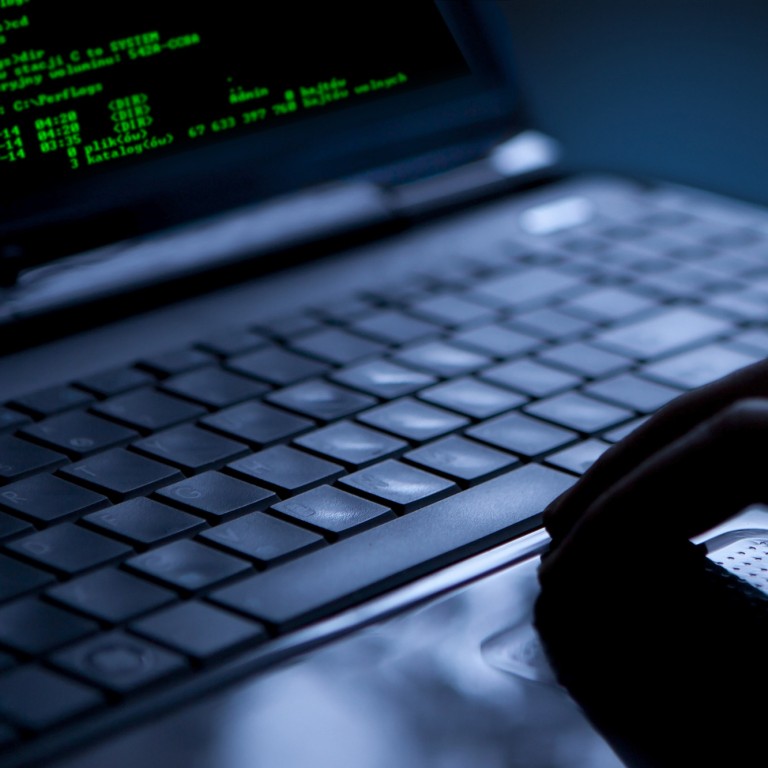 Taiwan's Digital Affairs ministry turns to Web3 to guard against mainland China cyberattacks following Pelosi's visit
Taiwan's Ministry of Digital Affairs' new website is integrating Web3 components to ensure access amid cyberattacks from mainland China
Digital Minister Audrey Tang told state-run media that Taiwan is 'late' to Web3, but the new website has not been hacked since launching a week ago
Taiwan's Ministry of Digital Affairs (MODA) is in the process of integrating the InterPlanetary File System (IPFS), a piece of Web3 technology used for decentralised file sharing, to guard its website against cyberattacks from mainland China, Digital Minister Audrey Tang Feng told the state-run Central News Agency (CNA) on Tuesday.
In the wake of several hacking incidents after US House Speaker Nancy Pelosi's August 2 visit to the island, Tang noted that her agency was already using Web3 architecture to make sure information remains available. After the visit, multiple Taiwanese government websites became inaccessible resulting from distributed denial-of-service (DDoS) attacks.
The new MODA website still shows "Coming Soon August 2022" on its homepage, but multiple files, including a site index, are publicly accessible on IPFS. However, given that IPFS is designed to make static content discoverable based on file hashes, Tang noted that it is not suitable for dynamic content, which should still use Web 2.0 technologies.
When asked about the agency's future plans for Web3 and IPFS, Tang referred the Post to a log of the CNA interview.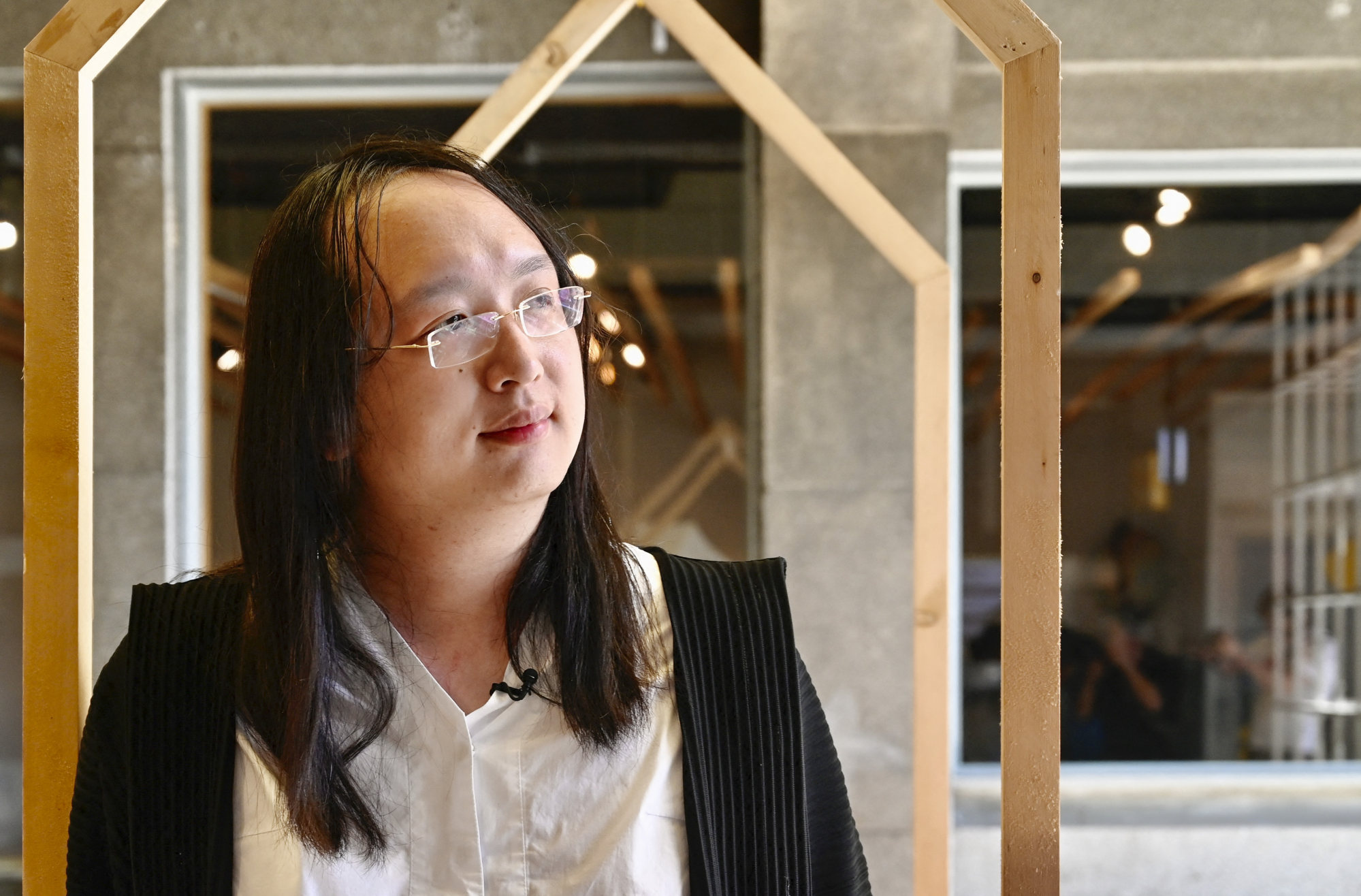 In a previous interview with local news outlet Liberty Times Net on Sunday, Tang said the new website is using a combination of Web3 and Web 2.0, which she called Web2, to deter attacks.
"Our MODA website was launched at noon on the day [China's People's Liberation Army (PLA)] started the military drills. So far, it has not been successfully attacked at all, and it has never been stuck for a second," Tang said. "It uses a Web3 structure, which is tied to the global blockchain community, and the global Web2 backbone network. So if it can be taken down, everything from Ethereum to NFTs will be taken down, which is unlikely."
Following Pelosi's visit, the PLA conducted military drills around Taiwan, and the island saw a spike in cyberattacks. On August 2, cyberattacks against the island reached 15,000 gigabits, 23 times the previous daily record, Tang said, according to Reuters. Tang also referred to hacks on public signage – such as one on a local railway station where a displayed message referred to Pelosi as a "witch" seeking to divide the Chinese people and challenge China's sovereignty – as "psychological warfare".
Taiwan has long been a target of cyberattacks from mainland China, with the government estimating in 2018 that the public sector faced 20 million to 40 million cyberattacks per month. Recent geopolitical tensions have further strained Taipei-Beijing relations.
Taipei has said cyberattacks against the island increased after the 2016 election of President Tsai Ing-wen, from the independence-leaning Democratic Progressive Party, saying last year that it was seeing 5 million cyberattacks or scans for vulnerabilities per day.
Beijing regards Taiwan as part of Chinese territory, to be reunited with the mainland by force if necessary. Pelosi's visit has further inflamed tensions, as relations between Washington and Beijing are at their worst in decades.
Web3, conceptual next-generation version of the World Wide Web, is seen as one way of making access to online content more robust through the use of blockchain and other decentralised protocols, including IPFS, that rely on public key infrastructure.
Similar to blockchain, IPFS uses file hashes to identify content. This means that files, which may be stored by multiple parties, can be found no matter where they are stored. However, the hash changes when files are updated, making it ill-suited for constantly changing, dynamic web content.
IPFS has also proven effective against censorship. Files stored using the protocol can be accessed over the more traditional hypertext transfer protocol (HTTP) through gateway servers. Anyone is free to set up a gateway, some of which are not blocked in China, making
banned books
, porn and other content prohibited in China accessible behind the
Great Firewall
.
Some web infrastructure companies also run their own IPFS gateways, including Cloudflare. Tang told CNA that MODA is working with Cloudflare and other parties on content delivery networks (CDNs), based on both Web3 and Web 2.0 technologies.
"Using the CDN architecture of Web2 and Web3 like this is actually a brand new attempt in the Central Committee," Tang said in the CNA interview. "Because of the introduction of these new technologies, we can tell others that our protection is not only to prevent attacks on information security, but even on some privacy-enhancing technologies, technologies to prevent personal data leakage, etc."
Tang told CNA that the idea of using Web3 technologies came from her July visit to Italy, where she discussed with partners from 17 countries how to deal with
Russia's invasion of Ukraine
, which has also faced a slew of cyberattacks this year. She referred to Taiwan as "late" to Web3, noting that activists overseas such as those in Hong Kong and Catalonia, Spain, were likely already familiar with IPFS.
However, Tang also acknowledged some of the negative attention on Web3, referring to how cryptocurrencies can be used for money laundering, funding terrorism and fraud.
Beijing has been implementing increasingly harsh measures against cryptocurrencies in recent years because of what it regards as a risk to financial stability, even as it tries to foster more innovation in blockchain and other Web3-related technologies. Most recently, the Cyberspace Administration of China
shut down 12,000 social media
accounts accused of promoting the blockchain-based tokens.
IPFS has gained some attention in the mainland, as well. At the Digital Infrastructure Forum in Beijing last December, multiple companies signed a "declaration on IPFS industry self-discipline", calling for the "healthy and orderly development" of the industry and related enterprises to exercise "social responsibility".