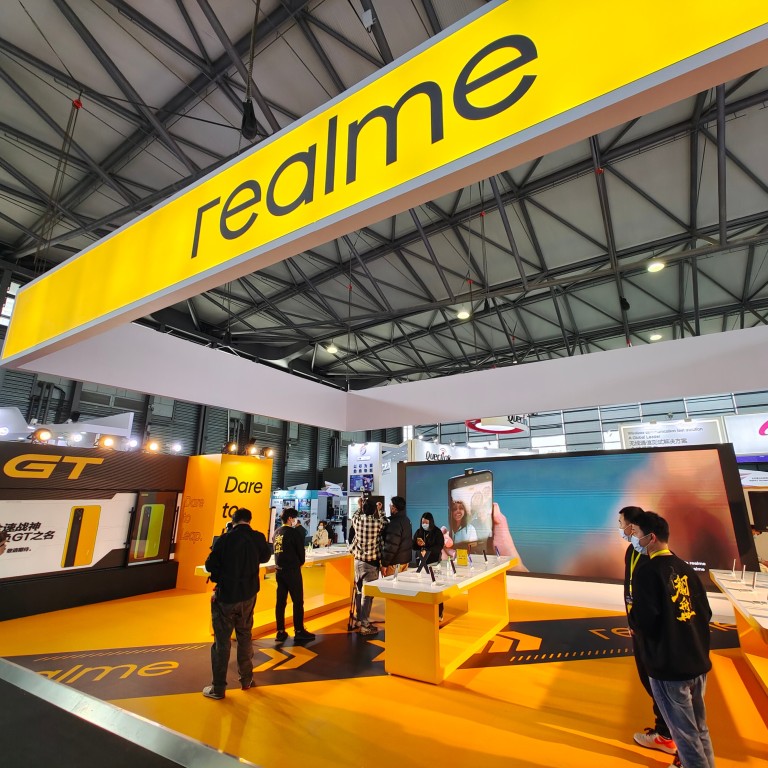 Fast-growing Chinese smartphone maker Realme rethinks 2022 sales target amid market headwinds
Realme, one of the most popular smartphone brands in India, is revising its global sales target for the year, said vice-president Madhav Sheth
The company trimmed its domestic revenue growth target from 50 per cent to 30 per cent in March, while maintaining an overseas target of 50 per cent
Realme, a fast-growing smartphone maker from China, said it is adjusting its global sales target for the year, as a weakening global economy and changing market conditions weigh on the industry.
The company has to make the revisions based on "market scenarios", Madhav Sheth, company vice-president and head of international business, said in an online press event on Wednesday, without elaborating on the exact growth target.
"The most important thing is that we're still growing [in certain markets], not as fast as our expectations, for sure, but we will continue to grow," he said.
In March, however, as China saw its worst Covid-19 outbreak since early 2020, Realme vice-president Xu Qi trimmed the firm's revenue growth target in the domestic market to 30 per cent, while maintaining its overseas target at 50 per cent.
The smartphone industry is facing sluggish growth prospects as it battles a mix of global challenges, including macroeconomic headwinds, geopolitical tensions and supply chain disruptions exacerbated by the coronavirus pandemic.
India was one of the first countries that Realme sold to, and has since become one of the company's biggest markets, where young consumers are drawn to the brand's low-priced products.
A report by market research firm IDC on Monday ranked Realme as the second-largest smartphone vendor in India, with 6.1 million units shipped in the second quarter. It grew more than 23 per cent during the period, the fastest among the top five vendors.
However, Chinese smartphone brands have come under increasing government scrutiny in the world's second-largest smartphone market.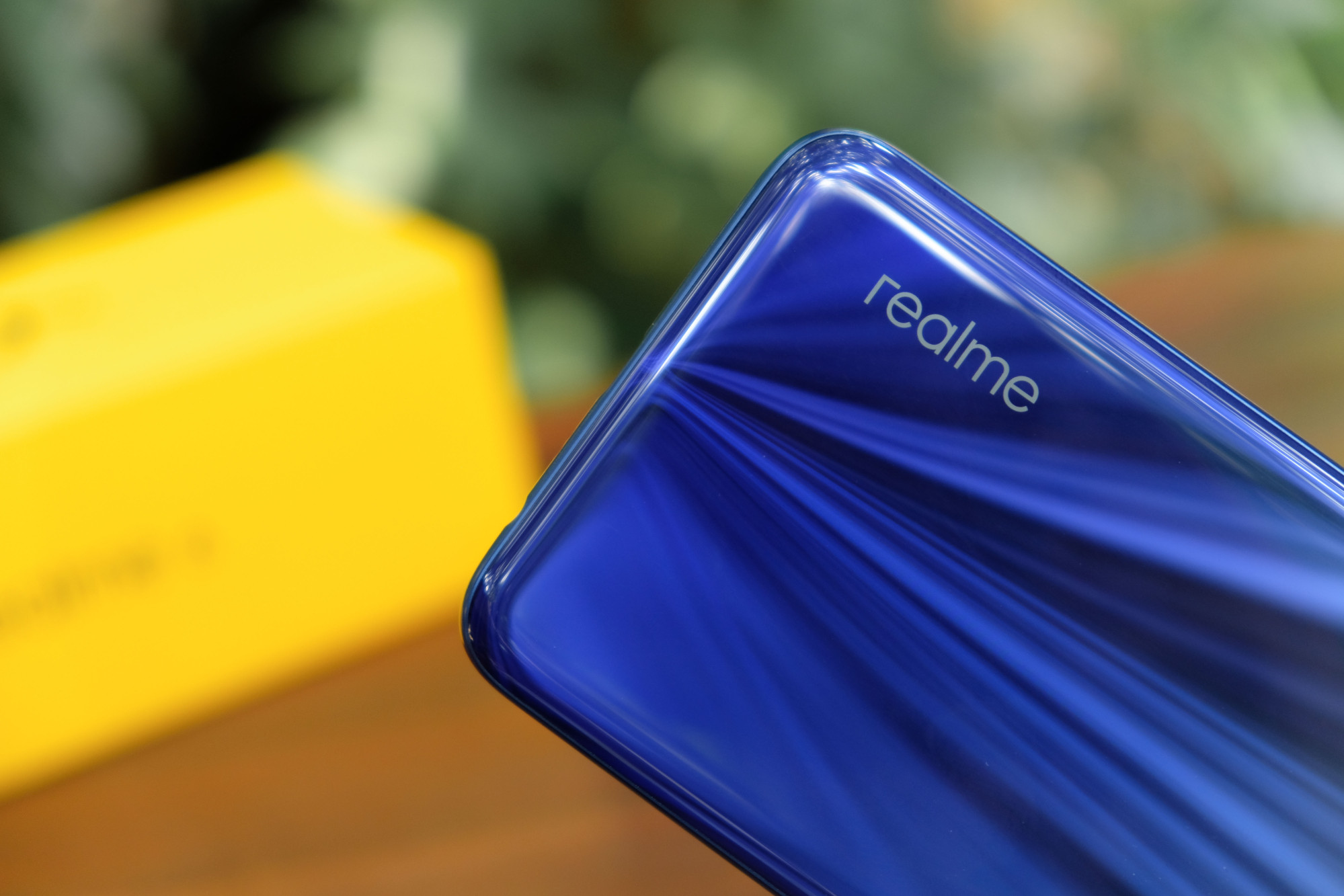 Realme has not received confirmation from the government on the reported ban, and the company has been in talks with local authorities, Sheth said.
Despite the increasingly challenging environment, Realme has stepped up investments to expand its manufacturing capacity in the country, in line with the government's "Made in India" initiative.
The company recently invested around US$3.4 million to manufacture earbuds in the country, which could provide more than 1,000 jobs to the local community, according to Sheth.
"By the end of 2022, we want to have achieved 100 per cent local production for both smart wearables and smart hearables … We will also start the local manufacturing of our tablets in India," said Sheth.
Realme was the fifth-largest smartphone vendor in Europe in the second quarter this year with 21 per cent growth, according to Counterpoint Research.
The company remains unwavering in its high-end ambitions despite the challenges, said Sheth. "Our aspirations to grow in this price segment are very high … even in the wake of the disruptions of the market and demand."