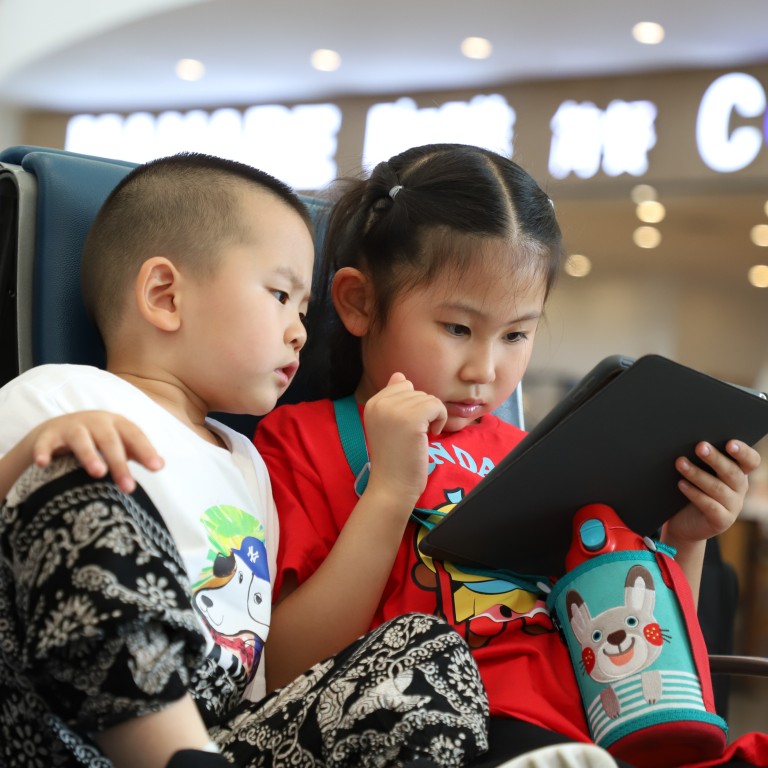 China's young video gamers deterred by Beijing's harsh rules, but loopholes remain, report finds
Gamers aged between six and 17 totalled 83 million in China this year, down from 122 million two years ago, according to Niko Partners
However, analysts found that more than 80 per cent of parents in China have lent IDs to their children to circumvent game time restrictions
In 2020, six out of 10 Chinese children played video games, but by 2022, only four in 10 children are doing so, thanks to Beijing's rigid online game time limit for minors, according to a new report published by market research firm Niko Partners.
Gamers aged between six and 17 totalled 83 million in China this year, down from 122 million two years ago, analysts found.
Chinese authorities
issued a new rule
last August, which came into effect in September, restricting play time for gamers aged under 18 to between 8pm and 9pm on Friday, Saturday, Sunday and statutory holidays.
The regulation, designed to root out gaming addiction among youngsters, was driven by Beijing's belief that video games are harmful to the healthy development of the nation's youth.
As a result of the regulation, 77 per cent of young Chinese gamers have been playing for fewer hours each week, according to analysts.
The government's move could have a lasting impact on China's video gaming industry. According to the report, the number of young gamers in the country is expected to recover to only 115 million by 2026 – several million fewer than in 2020.
Analysts also expect the regulation to hurt the supply of esports talent in China.
The findings of the report reflect the "strong impact" on the overall games and esports market in China, said Lisa Hanson, founder and president of Niko Partners.
Despite the market challenges,
Tencent Holdings
and
NetEase
– the country's top two video gaming companies – have been careful to toe Beijing's line, while stressing that revenue from young gamers makes up only a tiny portion of their revenue.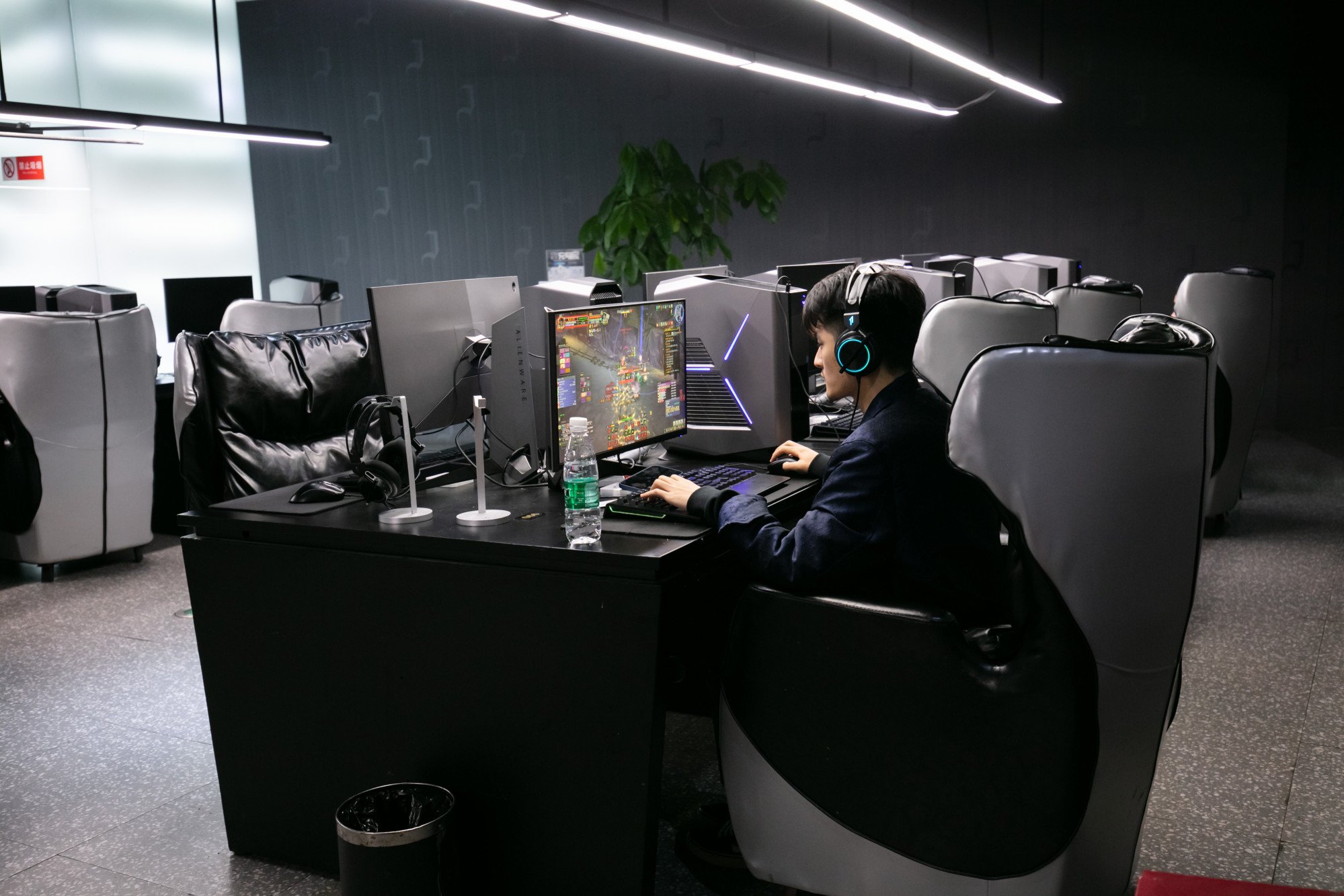 NetEase added similar functions last month, as part of its two-month campaign aimed at "protecting minors during the summer holiday".
TapTap, an online game store owned by Hong Kong-listed and Shanghai-based XD, has told video game developers that it is necessary to insert anti-addiction features in games that they intend to publish in mainland China.
Analysts at Niko Partners found that 82 per cent of parents have lent adult IDs to their children to play games, while 29 per cent of young gamers are playing more than the official limit of three hours a week.
By 2026, 56 per cent of the youth population are expected to be playing games, compared with 51 per cent of the general population.
"Youth gamers remain a vital part of the games market," Hanson said. "Gamers, developers and game publishers will necessarily adjust to the new system in the coming years."