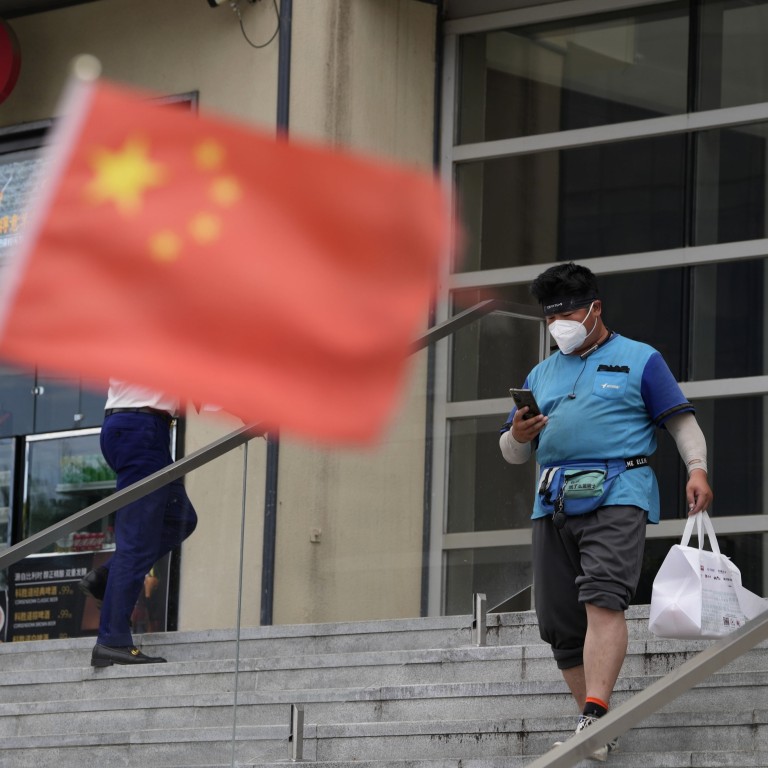 Sequoia Capital China opens start-up accelerator despite tech crackdown, slowing economy
The venture capital firm plans to provide US$1 million in funding to each successful graduate of its inaugural six-week accelerator programme
The move comes as China's tech sector grapples with the fallout from a regulatory crackdown, a weakening economy and geopolitical headwinds
The China arm of Sequoia Capital, one of the country's top technology industry financiers, is looking to invest in up to 30 early-stage start-ups, as the venture capital firm continues to bet on the Chinese tech sector despite challenges.
The inaugural six-week accelerator programme, named Yuè, plans to provide US$1 million in funding to each admitted founder that "successfully graduates", the company said in a statement on Monday.
Classes will be taught by the firm's partners in China, while founding and managing partner Neil Shen, one of China's top technology industry deal-makers, will also attend sharing sessions at the beginning of each programme, according to the firm.
Sequoia Capital China's move comes as the country's tech entrepreneurs and investors face a tough environment following Beijing's 18-month regulatory crackdown, exacerbated by a weakening economy and geopolitical headwinds.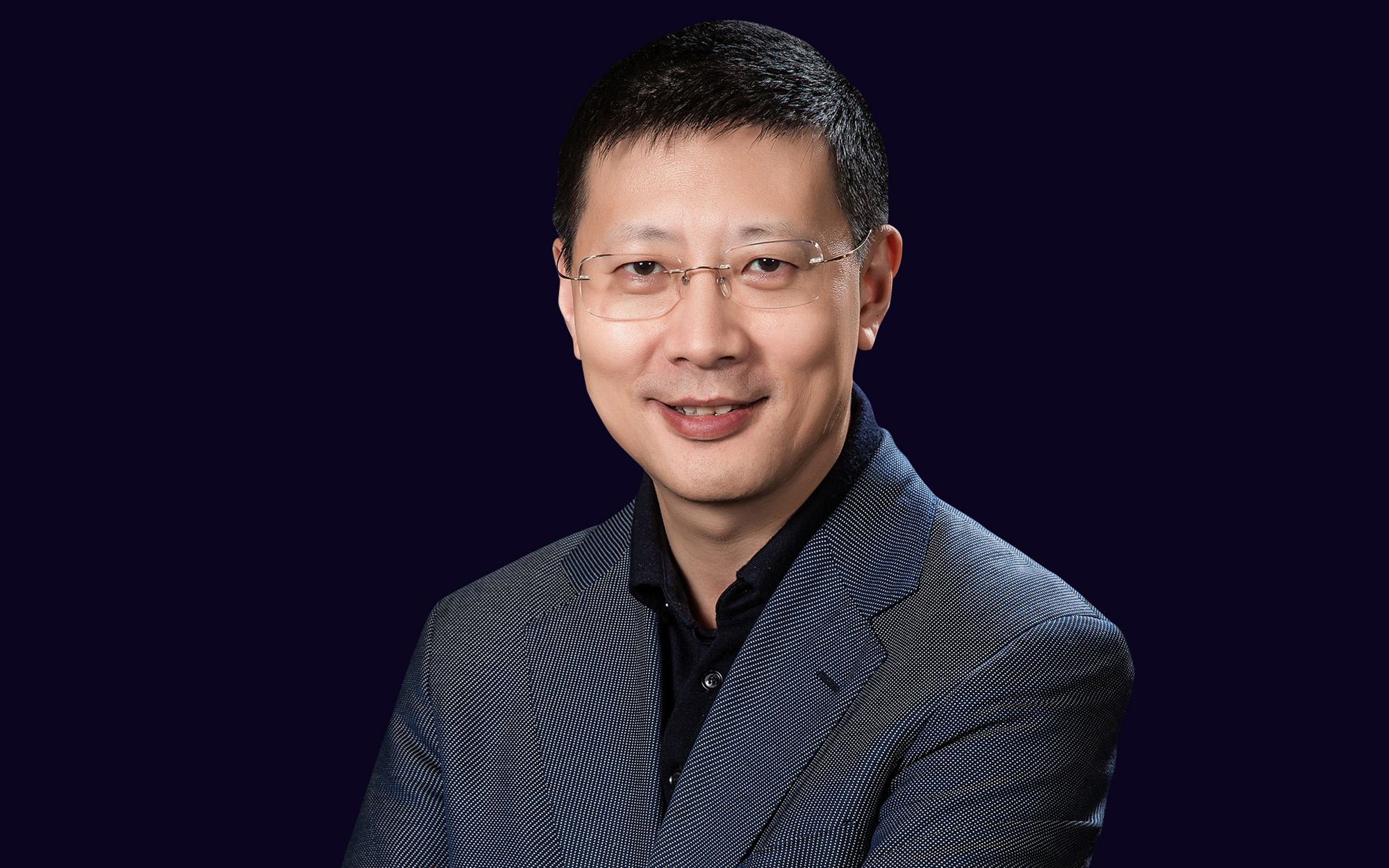 The stock valuations of China's biggest internet giants – including Tencent Holdings, Meituan and Alibaba Group Holding, owner of the Post – have collectively lost more than US$1 trillion since early last year.
Private funding has also plunged. In the second quarter this year, the number of equity investments from China's top 100 venture capital and private equity firms dropped 64 per cent year on year, while fundraising volume plunged over 75 per cent, according to data from Chinese market research firm Zero2IPO.
In the internet sector, fundraising volume in the period declined 69.9 per cent from a year ago, according to a report published last week by the China Academy of Information and Communications Technology.
Good opportunities are more likely to emerge in complex and fickle environments, Colin Guo, a partner at Sequoia Capital China, said in a video published by the firm's official WeChat account. He said the company often ramps up investments in early-stage companies during downturns.
"Many great technologies and great companies are born amid crises," Guo said.
Sequoia Capital China is among the country's few major venture capital firms that have recently managed to raise money from Western investors, most of which are increasingly apprehensive about market risks in the country.
In July, the firm raised US$9 billion to invest in Chinese technology and healthcare companies of all stages across four funds.