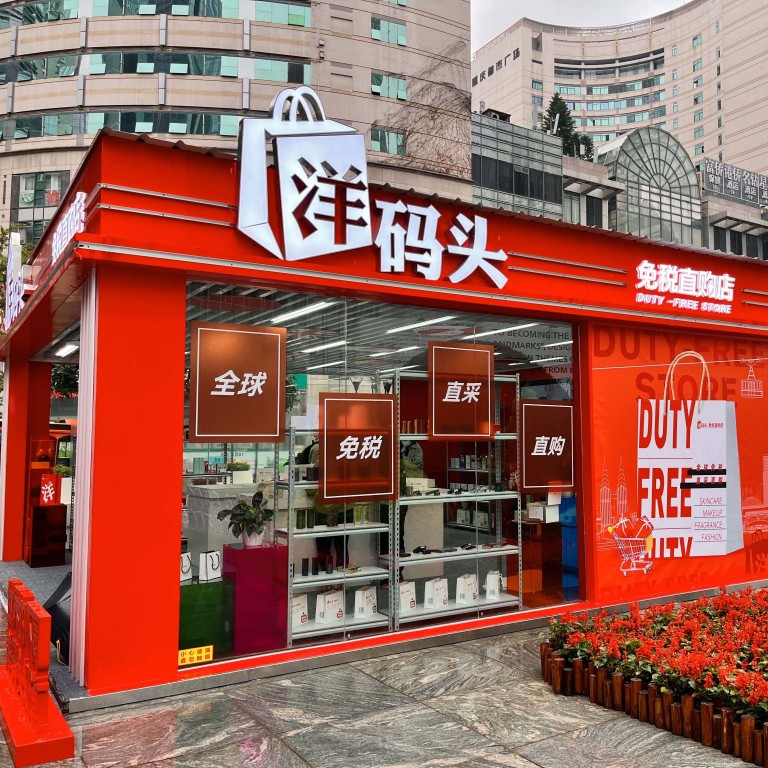 Chinese e-commerce platform Ymatou's founder vows to keep business afloat amid 'cold winter' that has dried up market demand
Ymatou founder and chief executive Zeng Bibo detailed the firm's efforts to survive various disruptions in a lengthy letter posted on WeChat
Zeng blamed the Covid-19 lockdown in Shanghai for shutting down vital logistics operations, which prompted many Ymatou users to cancel their orders
Ymatou founder and chief executive Zeng Bibo made that pledge in a 5,000-character letter, posted earlier this week on the company's official WeChat account and addressed to merchants on the platform, detailing the firm's efforts to survive various disruptions, which have resulted in a dwindling cash flow and an exodus of employees.
"This winter is extraordinarily cold, and the days in this year have been extremely difficult," Zeng wrote. "I deeply feel an unprecedented amount of pressure and crisis, and need everyone's support and trust more than ever."
Shanghai
-based Ymatou, which was founded in 2009 to cater to a growing domestic market for brand-name foreign goods such as handbags and cosmetics, has stopped leasing office space to cut expenses, enabling its remaining employees to work from home.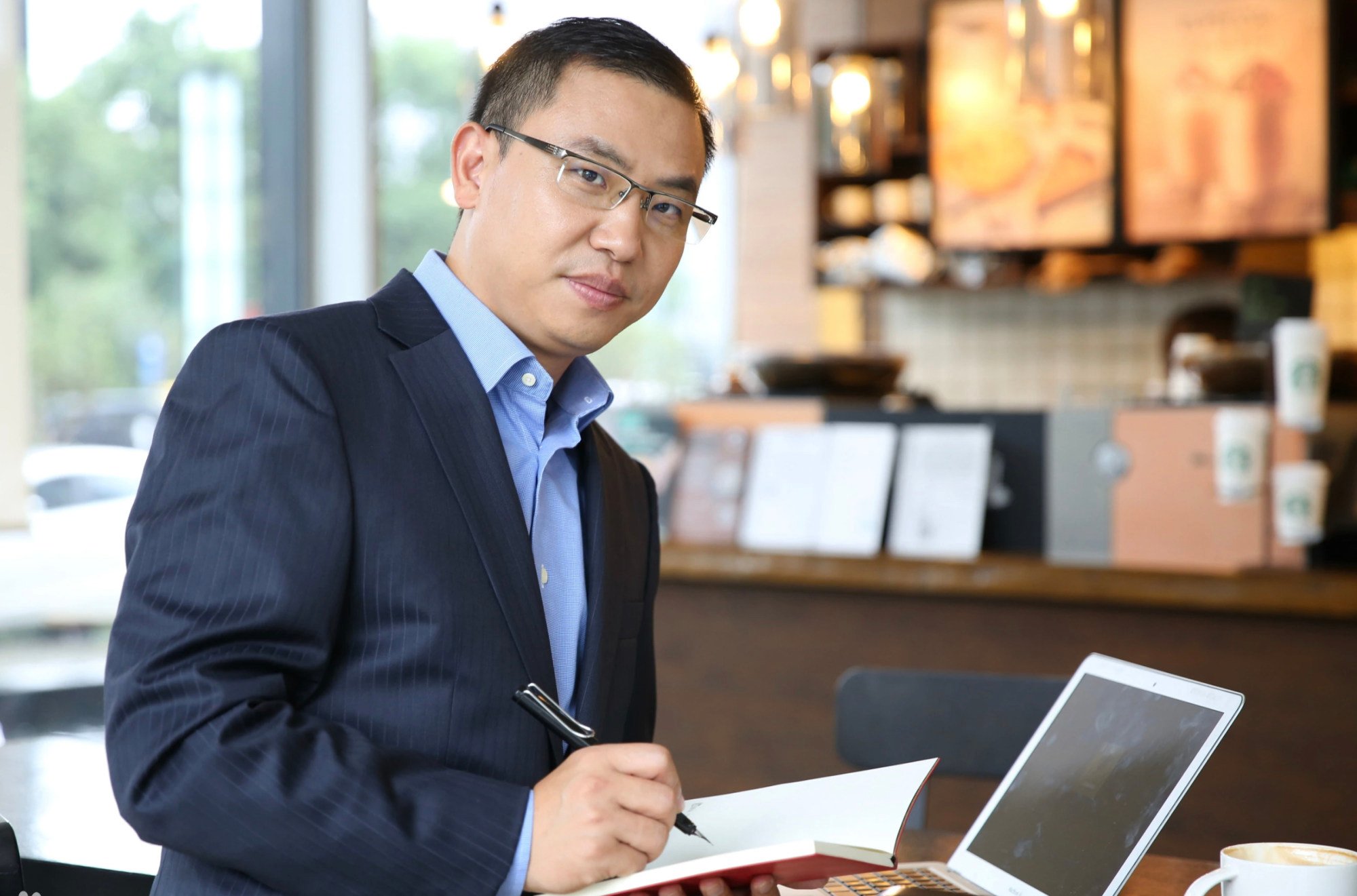 Zeng blamed the nearly three-month
Covid-19 lockdown in Shanghai
for shutting down vital logistics operations, which prompted many Ymatou users to cancel their orders, "completely disrupting" the company's business.
While the easy and most logical choice at present would be to give up and close the company, Zeng wrote that he remains optimistic about Ymatou's prospects to survive because of its advantages, including an asset-light business model and user-stickiness.
But the firm resolve expressed by Zeng goes against the disruptions that have dealt a heavy blow to the state of China's e-commerce industry.