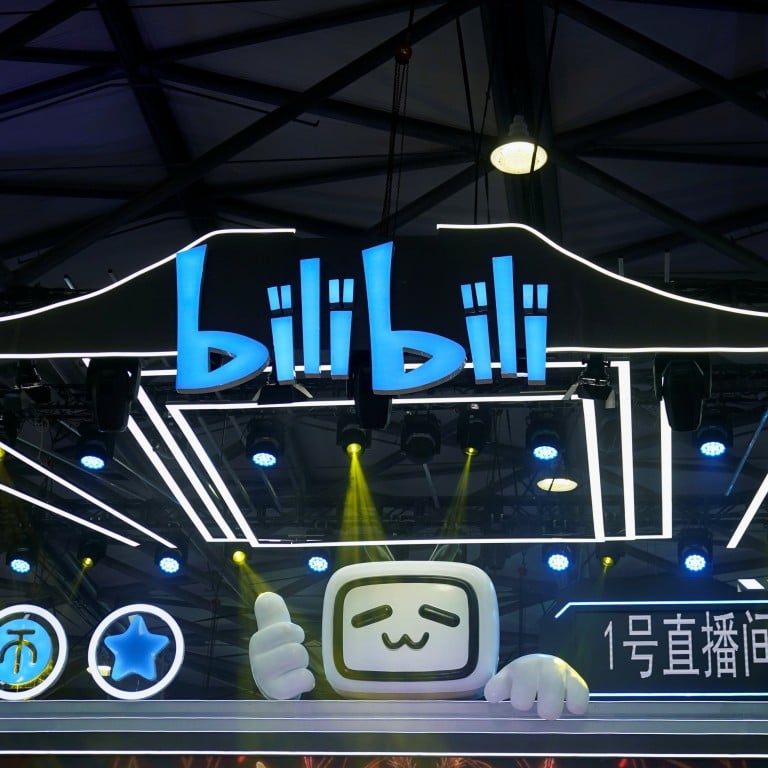 Chinese comics website U17 to be folded into Bilibili by year's end after string of losses
Established in 2009, U17 was a pioneer in the Chinese comics market, amassing over 29 million registered users and more than 30,000 comics by 2018
Last year, Bilibili acquired U17 for 600 million yuan, a discount to the 900 million yuan Alpha Group paid for it in 2015
One of China's pioneers in online content for comics writers and fans, U17, will cease operations and be integrated into the manga channel of its current owner Bilibili.
Beijing-based Starry April Co, which runs the platform, said in a post on Chinese microblogging site Weibo that the U17 website will close by the end of the year and its operations will be incorporated into Nasdaq-listed Bilibili, which acquired the business last year.
Established in 2009, U17 was a trailblazing platform in the Chinese comics market, amassing over 29 million registered users and more than 30,000 comics by 2018, according to the annual report of Shenzhen-listed Alpha Group, its previous owner.
The Weibo statement did not give a reason for the closure, but industry observers said the move demonstrated the challenge in making a profit from China's subculture groups despite the huge domestic market.
U17 posted losses of 12.9 million yuan (US$1.8 million) and 14.6 million yuan in 2020 and the first half of 2021, respectively.
The number of comics and game fans in the country
reached 400 million
in 2020
, up from
219 million in 2015
, with revenues of 3.4 billion yuan, according to a report from Beijing-based market researcher iResearch.
Kuaikan, a direct competitor to U17 that was founded in 2014,
raised US$240 million
in August last year. The Tencent Holdings-backed platform said at the time it had 340 million users, with over 50 million of them categorised as monthly active users.
U17 had received backing from major Chinese venture capital investors such as Shanda Capital, Sinovation Ventures, Northern Light Venture Capital, and the China Culture Industrial Investment Fund. In 2015, entertainment company Alpha Group acquired the business with the goal of using the comics content to enhance its own franchises, but that strategy did not work out.
Last year, Bilibili acquired U17 for 600 million yuan, a discount to the 900 million yuan Alpha Group paid for it in 2015. After the acquisition, there was an exodus of executives from U17, including former CEO Zhou Jingqi and COO Dong Zhiling, who were also co-founders.
A year before being bought by Alpha Group, U17 produced One Hundred Thousand Bad Jokes, an anime comedy film featuring a mash-up of characters from a wide range of local and global classic stories.
It was the first adult-oriented anime film in China to gross more than 100 million yuan at the box office. However, U17's main revenue still came from online advertising and subscription services where users paid to read certain premium content.