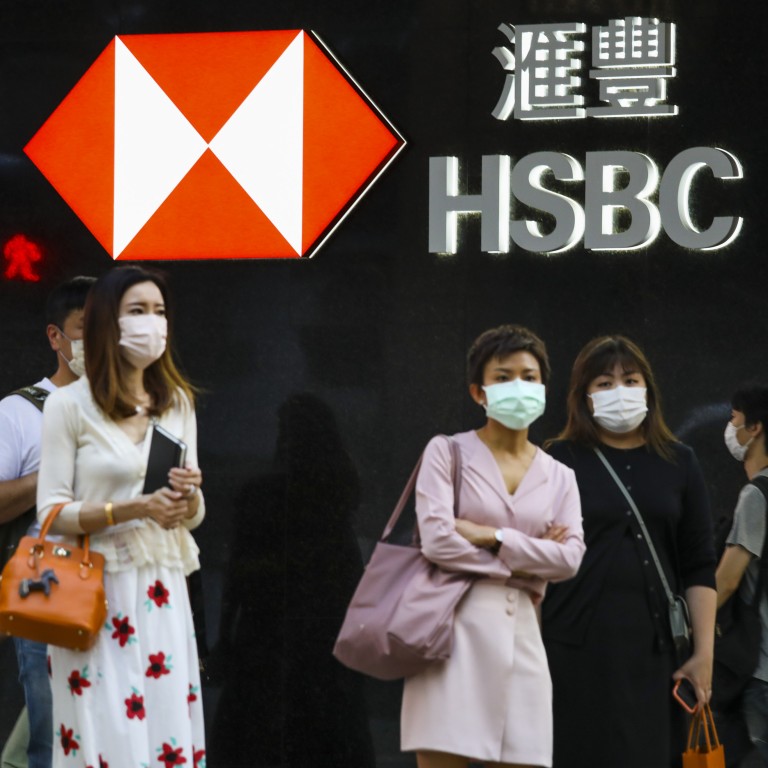 China's state-backed architect of non-crypto blockchain makes first major push outside mainland
The first adopters of BSN's Spartan Network include Hong Kong's Emperor Group, HSBC, Lan Kwai Fong Group and Maxim's Group
BSN builds adapted versions of public blockchains, including forks of Ethereum, Cosmos and Polygon Edge, without involving cryptocurrencies
China's state-backed Blockchain Service Network (BSN) has officially launched Spartan Network, a blockchain infrastructure project aimed at getting businesses outside mainland China to adopt the distributed ledger technology without the involvement of cryptocurrencies.
More than 10 companies in Hong Kong have become the service's first batch of users, including traditional conglomerates such as Emperor Group, HSBC, Lan Kwai Fong Group and Maxim's Group, BSN said at an event in Hong Kong on Tuesday.
BSN was officially launched in 2020 by state-owned telecommunications giant China Mobile, bank-card clearing service UnionPay, Red Date and the State Information Centre, a government think tank under the National Development and Reform Commission.
The initiative has been operating a blockchain infrastructure service since January this year, called
BSN-Distributed Digital Certificate (BSN-DDC)
, which lets companies mint non-fungible tokens (NFTs) on adapted versions of public blockchains without relying on cryptocurrencies, which are banned in China.
To date, 1,300 businesses and organisations have registered on the platform, performing roughly a million transactions a day, according to Tim Bailey, vice-president of global sales, speaking at Tuesday's event.
The Spartan Network, announced in May, marks BSN's first major push outside the mainland. It aims to entice traditional businesses worldwide to create new ways to use blockchain technology using its non-cryptocurrency-based infrastructure. The network has so far launched three open blockchains, which are forks of the Ethereum, Cosmos and Polygon Edge blockchains, respectively.
Without dealing with cryptocurrencies, companies can leverage the benefits of open blockchains "in an easier and more cost-effective way", Yifan He, chief executive of Hong Kong-based Red Date Technology, the technical architect of BSN, said on Tuesday.
For example, the cost of minting a standard NFT on BSN's version of Ethereum is currently just 3 US cents, which will eventually drop to less than 1 US cents, He said. Fees are paid with the network's so-called non-tradeable token (NTT), which cannot be transferred to other wallets.
Emperor Group, which has businesses spanning watches and jewellery, property and entertainment, plans to let film-goers redeem gifts using NFTs issued via the Spartan Network, the company's chief information officer Leo Tsang said during Tuesday's event.
Lan Kwai Fong Group, the biggest bar and restaurant landlord in Hong Kong's nightlife hub, is working to put membership loyalty points on the blockchain using the Spartan Network, group CEO Jonathan Zeman said. The company also hopes to introduce NFTs that give their holders exclusive access to clubs, bars or dining experiences, he added.