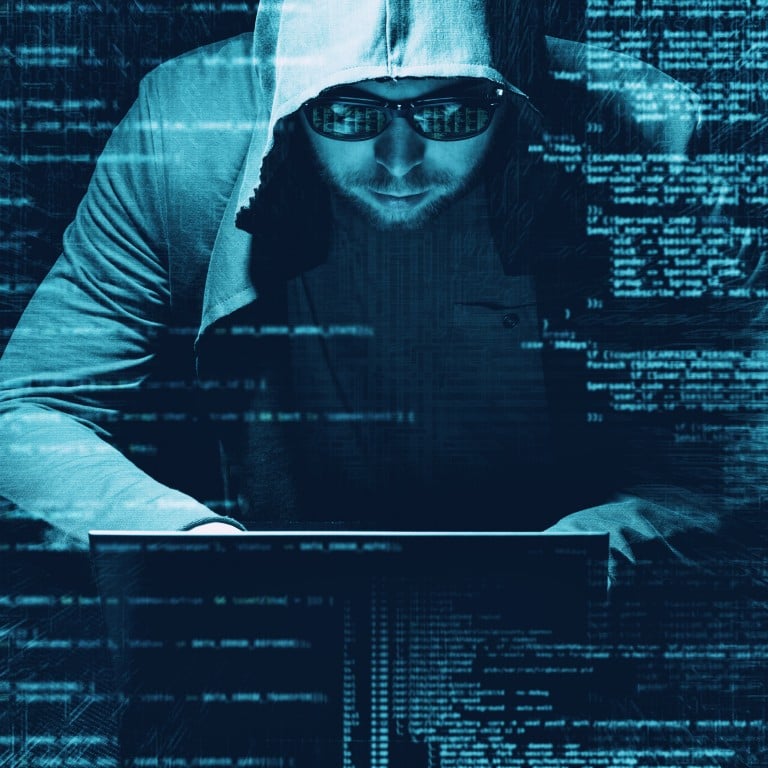 China's demand for cybersecurity talent will exceed supply by over 3 million in five years, says education ministry report
By 2027, China will have a cybersecurity talent gap of 3.27 million people, with higher education institutions only able to cultivate 30,000 every year
The report found that industries such as energy, telecommunications, politics, law, and finance generate the biggest demand for such talent
China will face a severe shortage of cybersecurity talent in the coming years, as demand surges due to an increase in online threats and implementation of the country's new cybersecurity laws and regulations, according to a white paper from China's education ministry.
By 2027, China will have a cybersecurity talent gap of 3.27 million people, whereas higher education institutions in the country are only capable of cultivating 30,000 cybersecurity graduates every year, according to the report published this week.
Demand from government organisations and businesses for cybersecurity staff has seen "explosive growth" in recent years amid an increasing number of cybersecurity incidents around the world, according to the white paper. China's relevant legislation, including the Cybersecurity Law, Data Security Law and the Personal Information Protection Law, have also helped boost demand.
The capital of Beijing, southern Guangdong province, eastern Zhejiang province and financial hub of Shanghai are in most need of such talent, accounting for 48 per cent of the county's total demand. That is because these four places have a more developed internet industry, and many government organisations, large state-owned enterprises and cybersecurity companies are located there, the white paper said.
It also found that industries such as energy, telecommunications, politics, law, and finance generate the biggest demand for cybersecurity experts.
But such talent in China is lacking in both quantity and quality, and those with "actual combat" abilities are in particularly short supply, according to the report.
The report also noted that the above industries were "critical information infrastructure operators", a term introduced in China's Cybersecurity Law, referring to companies in sensitive industries that would receive greater cybersecurity scrutiny.
Of these enterprises, 70 per cent have a cybersecurity team of fewer than 10 people, and 27 per cent have no dedicated cybersecurity staff, according to the report.
In October last year,
China's Ministry of Industry and Information Technology said
the cybersecurity industry faced a skills mismatch. While there was a ready supply of workers for low-end operations, maintenance, technical support and risk evaluation, the sector lacked high-end talent with an understanding of both the business and technical sides of the industry.
Among China's 2,756 higher education institutions, only 9 per cent of universities and 4 per cent of vocational schools offered majors related to cybersecurity, according to the white paper.