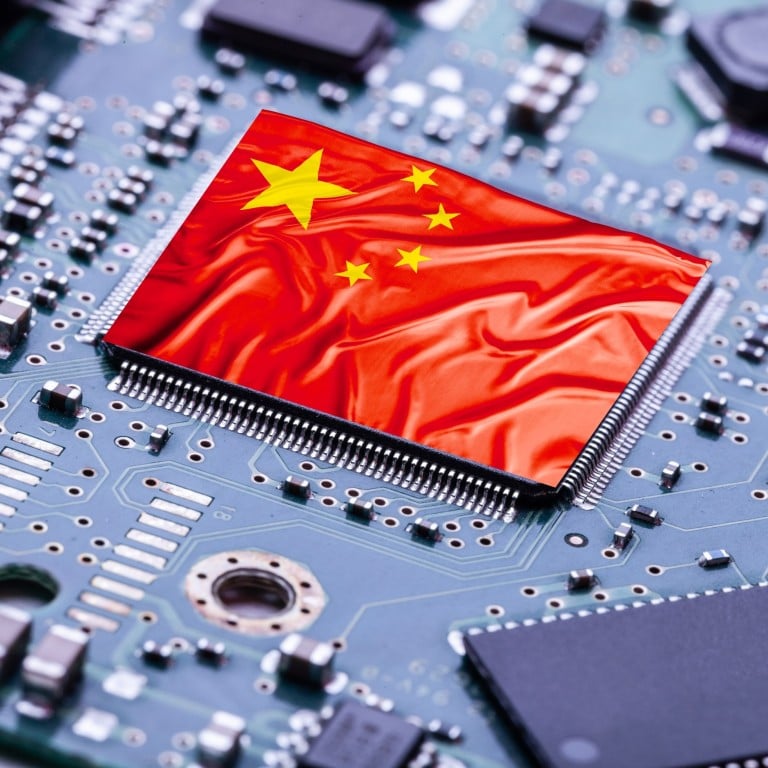 China's semiconductor output posts biggest monthly decline in August, as Covid-19 controls, economic headwinds weaken demand
The country's chip output slumped 24.7 per cent year on year to 24.7 billion units in August, the biggest monthly drop since records began in 1997
That also marked the second consecutive month of decline for the chip sector, which saw its output shrink 16.6 per cent to 27.2 billion units in July
Production of integrated circuits (ICs) last month slumped 24.7 per cent year on year to 24.7 billion units, marking the largest single-month decrease since records began in 1997, according to data released by the National Bureau of Statistics (NBS) on Friday. The IC volume was the lowest on record since October 2020.
By contrast, there was a brief rebound in June and
May
when manufacturing activity started to recover after
Covid-19 lockdowns eased in Shanghai
, home to many electronics assembly plants, and other production areas in the Yangtze River Delta.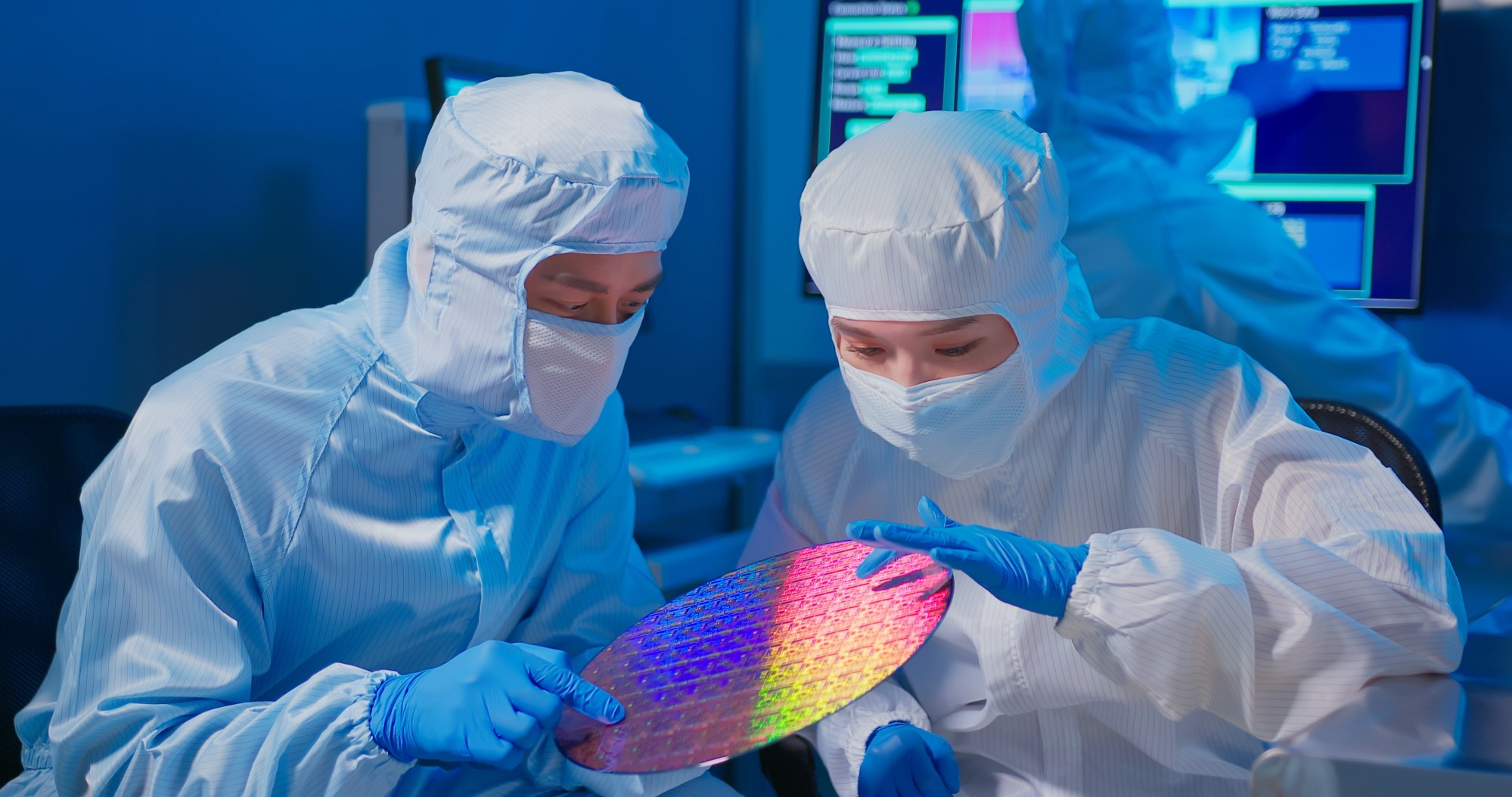 Local output of microcomputers – a product category that includes personal computers,
smartphones
,
video game
consoles and other handheld electronics devices – fell 18.6 per cent to 317.5 billion units in August, representing the biggest drop since December 2015, according to the NBS.
For the first eight months of the year, China's total IC output was down 10 per cent from a year ago to 218.1 billion units, data from the statistics bureau showed.
Beyond domestic challenges, the sense of urgency in China's semiconductor sector has intensified amid recent efforts by the US government to boost America's hi-tech advantage over the world's second-largest economy.