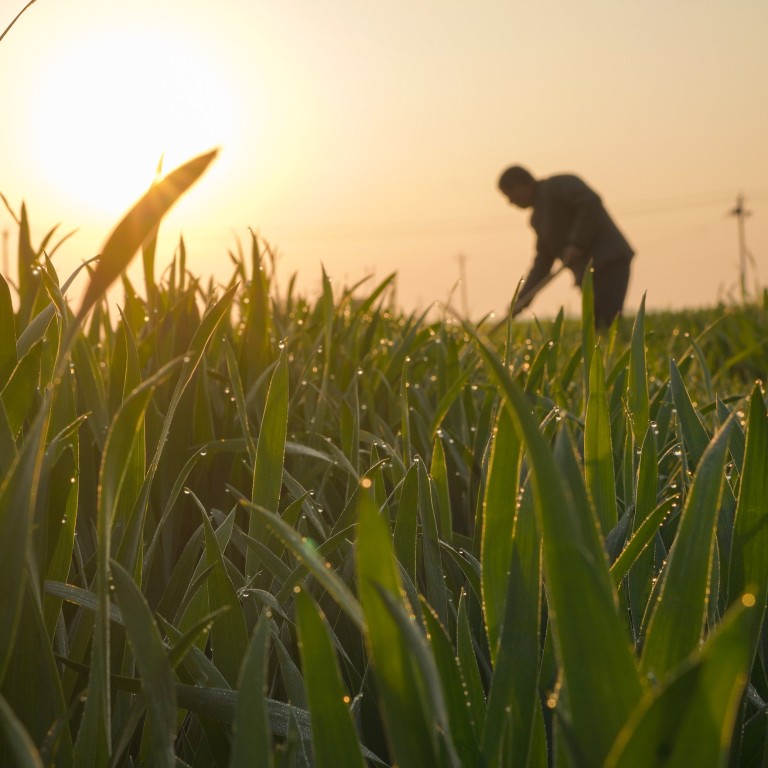 China Big Tech keen to tap rural e-commerce market as Alibaba, JD.com join farmers' festival
Pinduoduo, the low-price e-commerce platform that dominates in China's rural areas, pledged US$701 million in subsidies during the annual harvest festival
Douyin and Kuaishou, China's two most popular short video apps, are offering farmers more exposure through live-streaming sessions to help sell produce
China Big Tech is giving the country's rural economy a lift as firms such as Alibaba Group Holding and JD.com show eagerness to support an event dedicated to promoting the country's agricultural sector, which has been battered this year by Covid-19 restrictions and natural disasters.
The fifth annual Chinese Farmers' Harvest Festival, which kicked off September 23 and continues into October, also features online sales promotions from Pinduoduo and Meituan, with billions of yuan in subsidies and discounts on offer.
Pinduoduo, the low-price e-commerce platform that dominates in China's rural areas, pledged 5 billion yuan (US$701 million) in subsidies. Alibaba, which owns the South China Morning Post, and JD.com said they would offer discount coupons, source products from signature agricultural belts, and organise online sales for the produce.
Douyin and Kuaishou, China's two most popular short video apps – operated by ByteDance and Kuaishou Technology, respectively – also promised to give Chinese farmers and their produce more exposure through live-streaming sessions.
The Chinese Farmers' Harvest Festival was launched in 2018, two years before Beijing's 2020 deadline to eliminate extreme poverty in the country.
In the China edition of its 2018 Systematic Country Diagnostic report, the World Bank wrote that "despite the substantial reduction in poverty, China still has the fourth largest population of the poor after India, Nigeria, and the Democratic Republic of Congo, because of the size of its total population."
The Chinese government took a victory lap last year to declare it had eliminated extreme poverty, but this year has been challenging for the
agricultural sector
, with Covid-19 restrictions, severe drought and floods, as well as a slowing economy weighing on farm output and sales.
Chinese internet platforms first
ventured into the rural market several years ago
, after they saw saturation in top-tier markets but untapped opportunities in the country's backwater regions. Alibaba was a pioneer in the effort, launching a rural version of its Taobao online shopping site in 2014.
China's rural e-commerce market grew almost 18 per cent year on year in 2021, reaching 3.7 trillion yuan, while the number of rural online shoppers expanded by 21 per cent to 360 million, according to e-commerce data analytics service EDT.
According to the seventh national population census conducted in 2020, China's rural population numbers 509 million, representing 36 per cent of the country's total.
Mo Daiqing, a senior analyst at EDT, said lower-tier markets have become a new growth engine for Chinese e-commerce platforms.
The rural e-commerce push comes at a time when Alibaba and JD.com have seen revenue growth stall in the latest quarter, as consumer sentiment in China is still reeling from Beijing's draconian Covid-19 restrictions.
Pinduoduo was the only major platform to report positive revenue growth in the second quarter, thanks in part to its budget focus and investments in rural markets, where farmers can sell their produce directly to consumers via online platforms.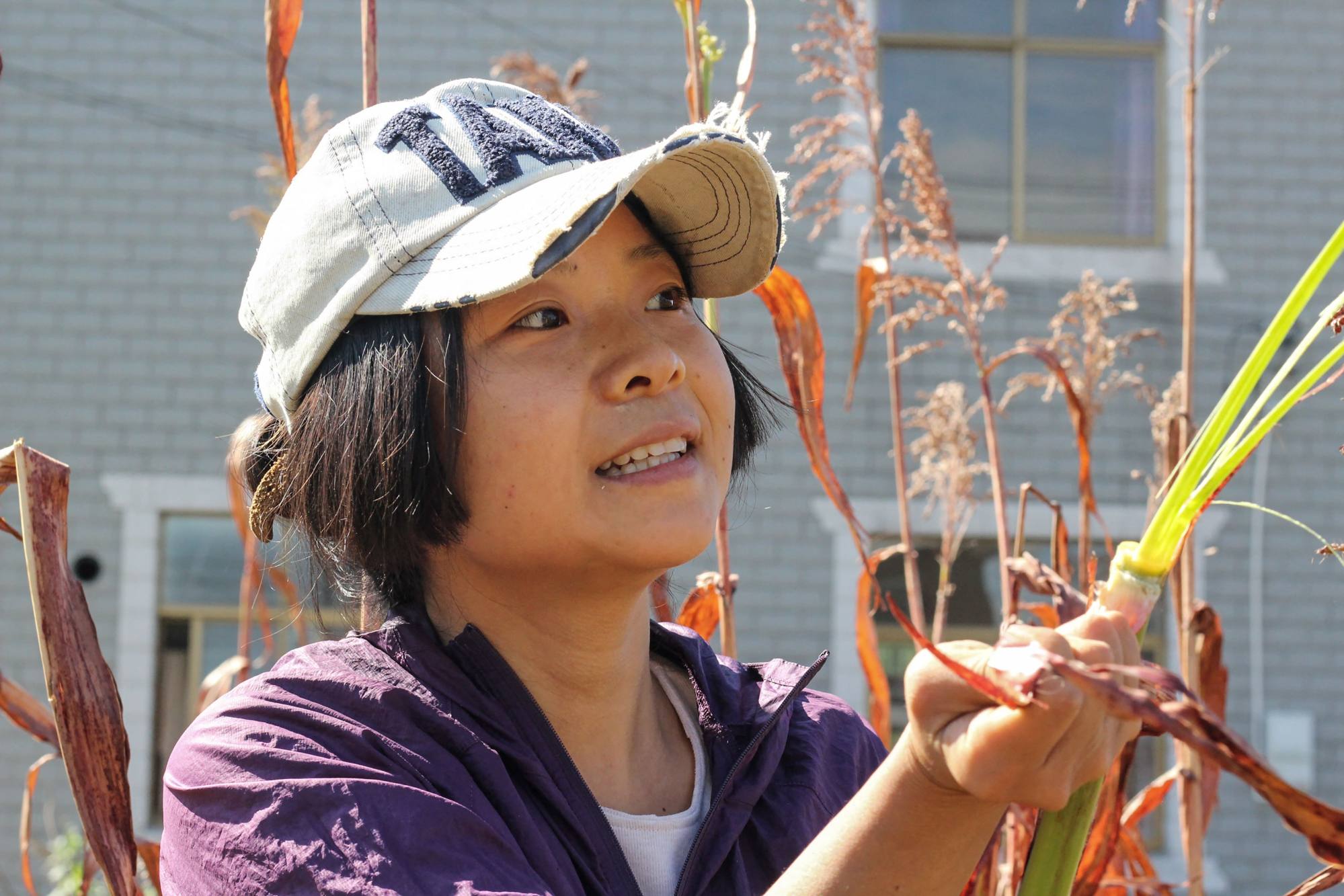 Pinduoduo is the largest agricultural platform in China, according to David Liu, its vice-president of strategy, speaking on the company's first quarter earnings call last year.
The push by China Big Tech into lower-tier and rural markets also reflects the goals of the
"common prosperity" policy
of Chinese President Xi Jinping, which has prompted provincial governments to introduce initiatives to support rural e-commerce development.
At the national level, in July the Ministry of Commerce said it had teamed up with other agencies, including the Finance Ministry, to bolster e-commerce coverage in rural areas and ramp up logistics operations at the local level.
Earlier in April, the Ministry of Agriculture and Rural Affairs, together with the National Development and Reform Commission and the Finance Ministry, launched a campaign to demonstrate agriculture modernisation, with a focus on rural e-commerce.
Mo, the EDT analyst, said online services including live streaming have helped support sales of farm produce, adding that the farmer's festival provided an opportunity for internet companies to break into the rural market.
"Live streaming is playing a pivotal role in this year's festival, as companies move their indoor live-streaming studios to [rural] villages to showcase farmers and their produce," Mo said. "This helps attract consumer attention and sets the stage for promotional events."