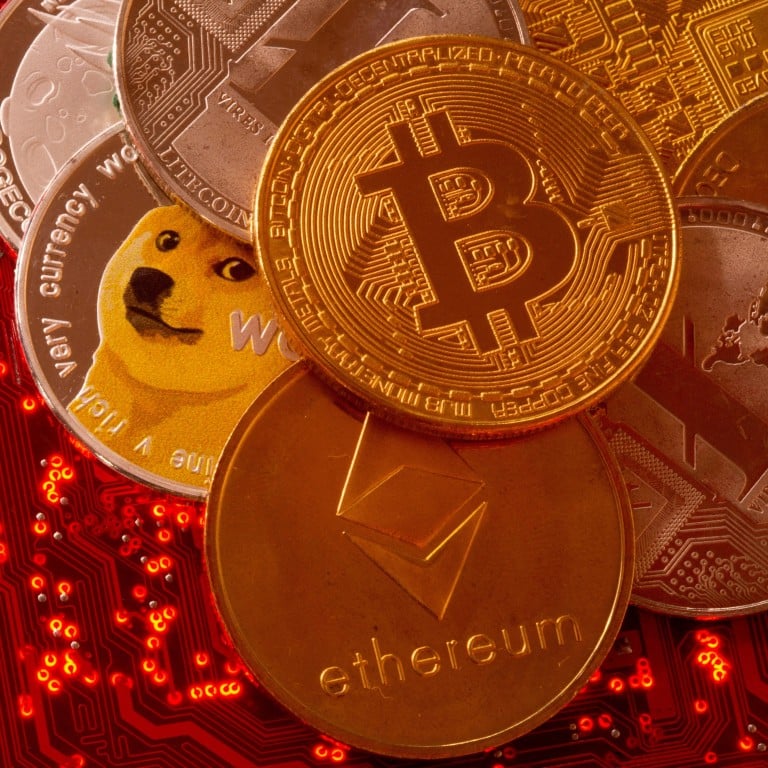 Hong Kong to clarify stance on cryptocurrencies during FinTech Week amid Web3 talent exodus
The Hong Kong government is set to unveil a new policy statement to show its vision of developing the city into a global virtual asset centre
Local investors have voiced concerns that regulatory uncertainties and stringent travel rules were hurting the city's status as a cryptocurrency industry hub
Web3 and the metaverse will be a focus of this year's Hong Kong FinTech Week, during which the city's government plans to unveil a new policy statement on cryptocurrencies to show its "vision of developing Hong Kong into an international virtual assets centre", officials said on Thursday.
At the event, which is set to take place from October 31 to November 4, the Securities and Futures Commission will make the government's stance on virtual assets "clear to the global markets", organisers of FinTech Week, including the Financial Services and Treasury Bureau and InvestHK, said at a press conference.
The move comes as the government ramps up efforts to
bring back fintech start-ups
that have left Hong Kong partly because of the city's stringent Covid-related travel control measures.
Local investors have also
voiced concerns
that regulatory uncertainties were hurting the city's status as a cryptocurrency industry hub.
"At a time when Hong Kong is heading towards a post-pandemic recovery, we are striving to strengthen international connectivity, and this year's Hong Kong FinTech Week is even more meaningful," said Christopher Hui Ching-yu, Secretary for Financial Services and the Treasury.
To support emerging technology concepts such as Web3 and metaverse, the event this year will, for the first time, issue 2,000 non-fungible tokens to participants for use in claiming benefits such as ticket discounts for next year's event.
Organisers said they expect to attract some 20,000 physical and virtual attendees this year, comparable with last year's numbers.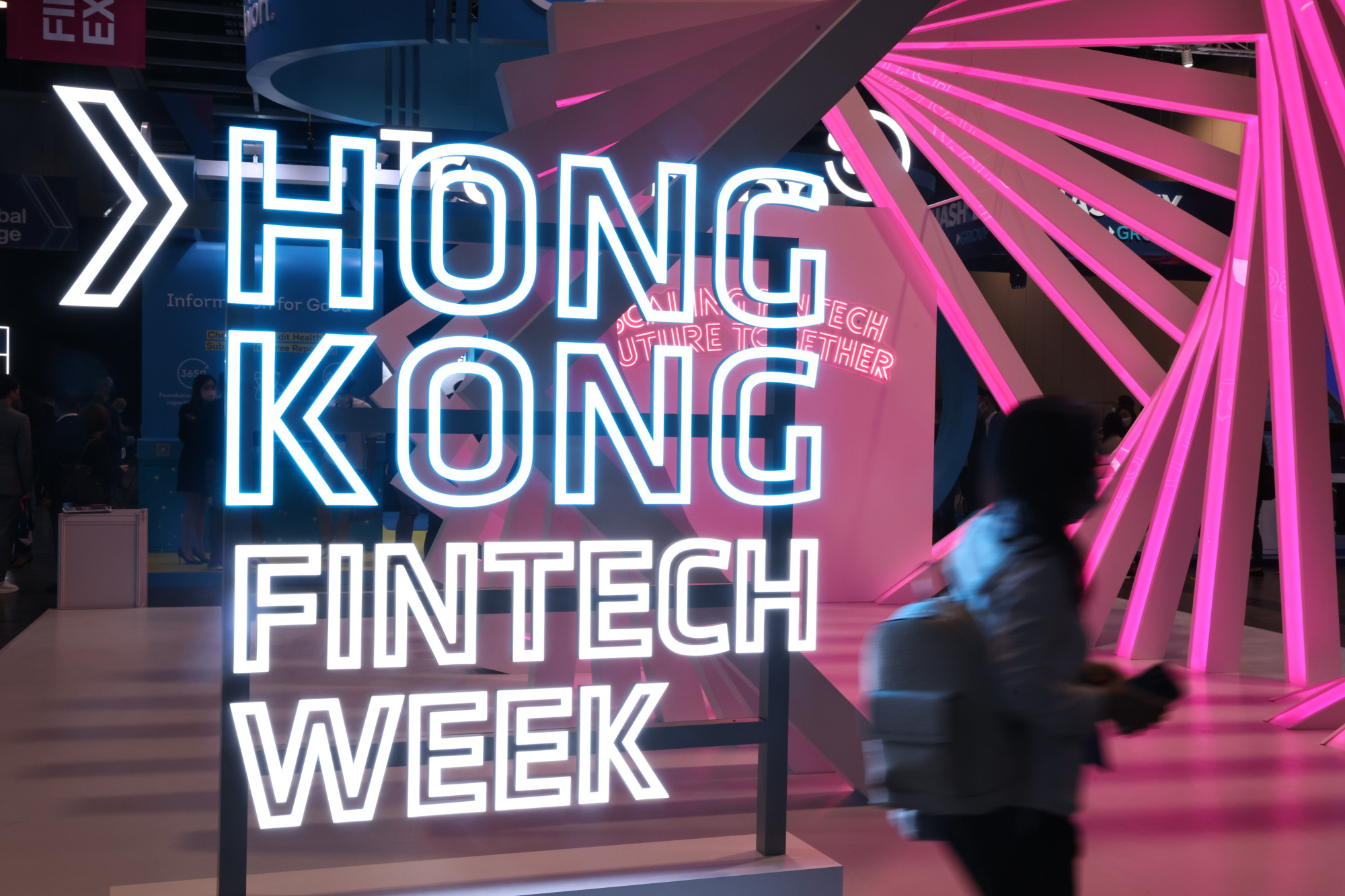 The Hong Kong FinTech Week faces competition from the Singapore FinTech Festival, which will take place from November 2 to 4, coinciding with the last days of the Hong Kong event.
While Hong Kong recently ended compulsory hotel quarantine for overseas arrivals, it has yet to lift all entry rules despite mounting pressure from the business and political sectors.
Inbound travellers still have to undergo three days of medical surveillance at home or in a hotel, during which they are free to go out but cannot visit certain places such as restaurants and nightclubs.