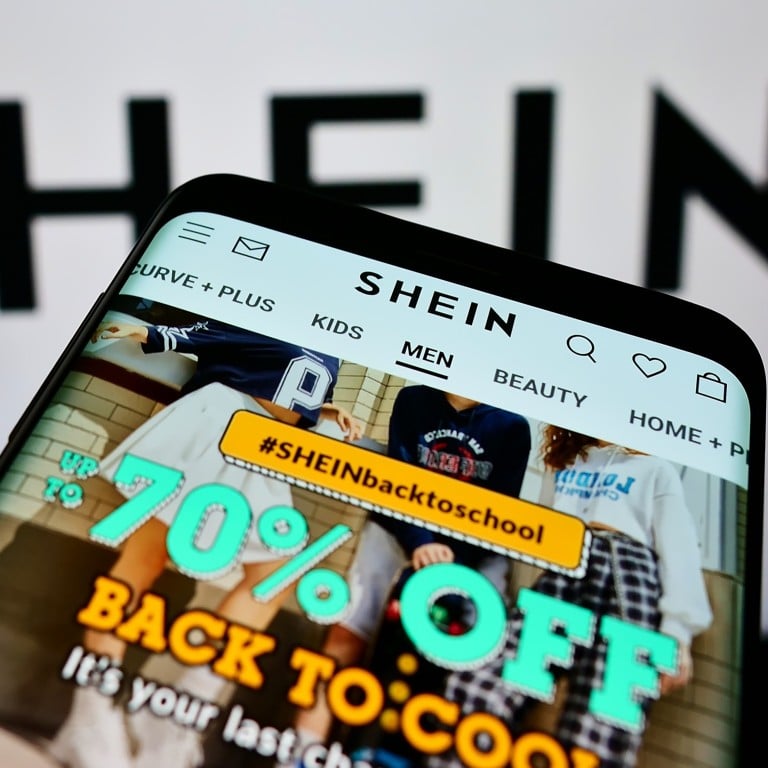 Chinese fast-fashion retailing giant Shein launches second-hand trading service in US amid sustainability scrutiny
Shein's second-hand goods trading feature on its app forms part of the company's larger commitment to address textile waste in its industry
The service is expected to help 'keep previously owned clothing in circulation for as long as possible'
The new service called Shein Exchange lets users "buy and sell previously owned Shein products", and is only available in the United States, the company said in a statement on Tuesday. It said the move forms part of the company's "larger commitment to address the ongoing issues of textile waste".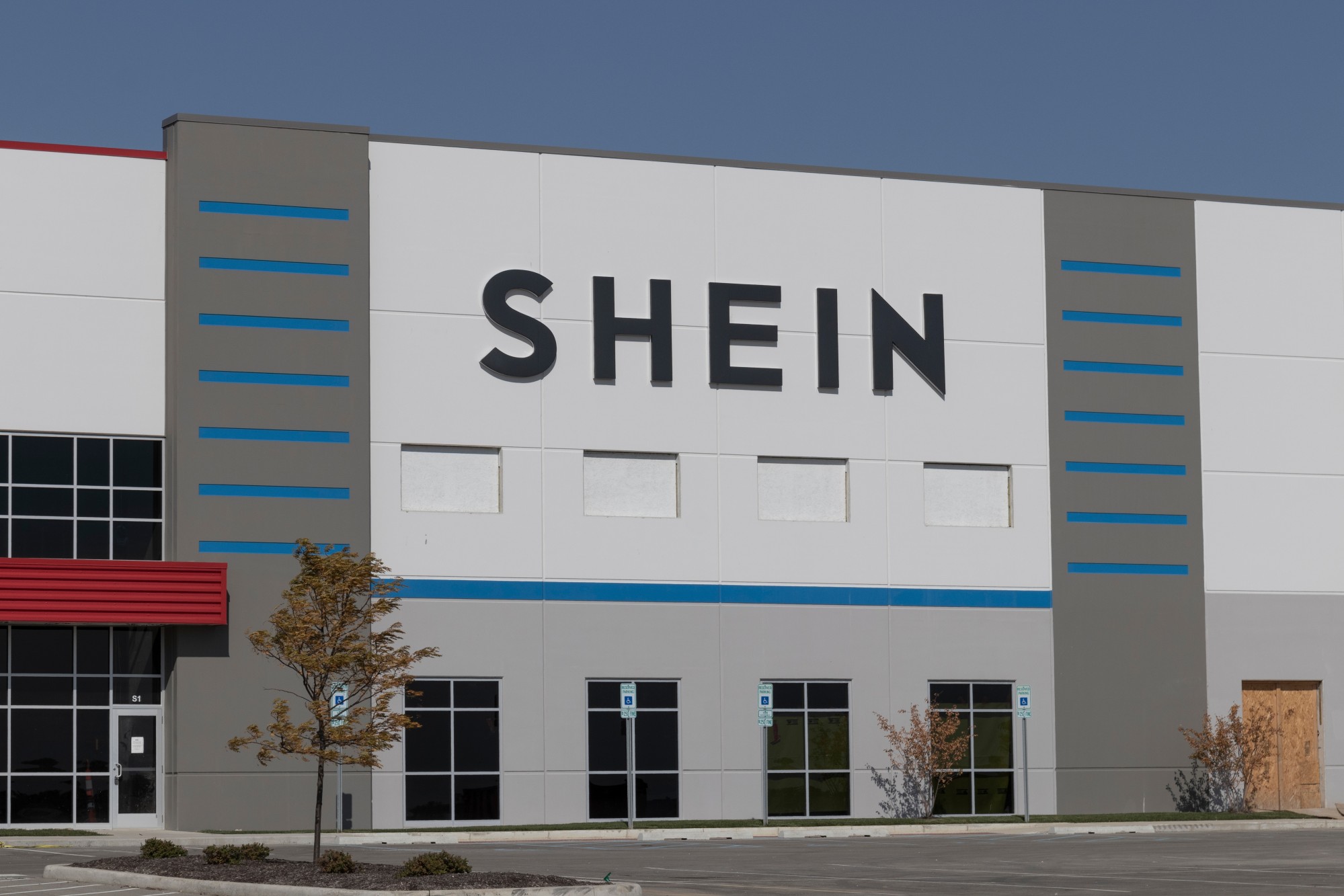 With a business model that churns out thousands of low-cost items every day that many buyers typically dispose of soon after purchase, Shein's launch of a second-hand trading service in the US reflects the company's commitment to minimise waste in its operations and become more sustainable.
Still, criticisms continue about the negative environmental impact of Shein's business model and the alleged shady labour practices of factories in its supply chain.
On Monday, British public broadcast television network Channel 4 aired a programme about an undercover investigation, Untold: Inside the Shein Machine, which reported that workers in two Shein supplier factories in Guangzhou, capital of southern Guangdong province, work up to 18 hours a day and have only one day off per month.
In response, Shein said it is "extremely concerned by the claims presented by Channel 4, which would violate the code of conduct agreed to by every Shein supplier". The company said it has requested specific information from the TV network and that it would "terminate partnerships that do not meet our standards".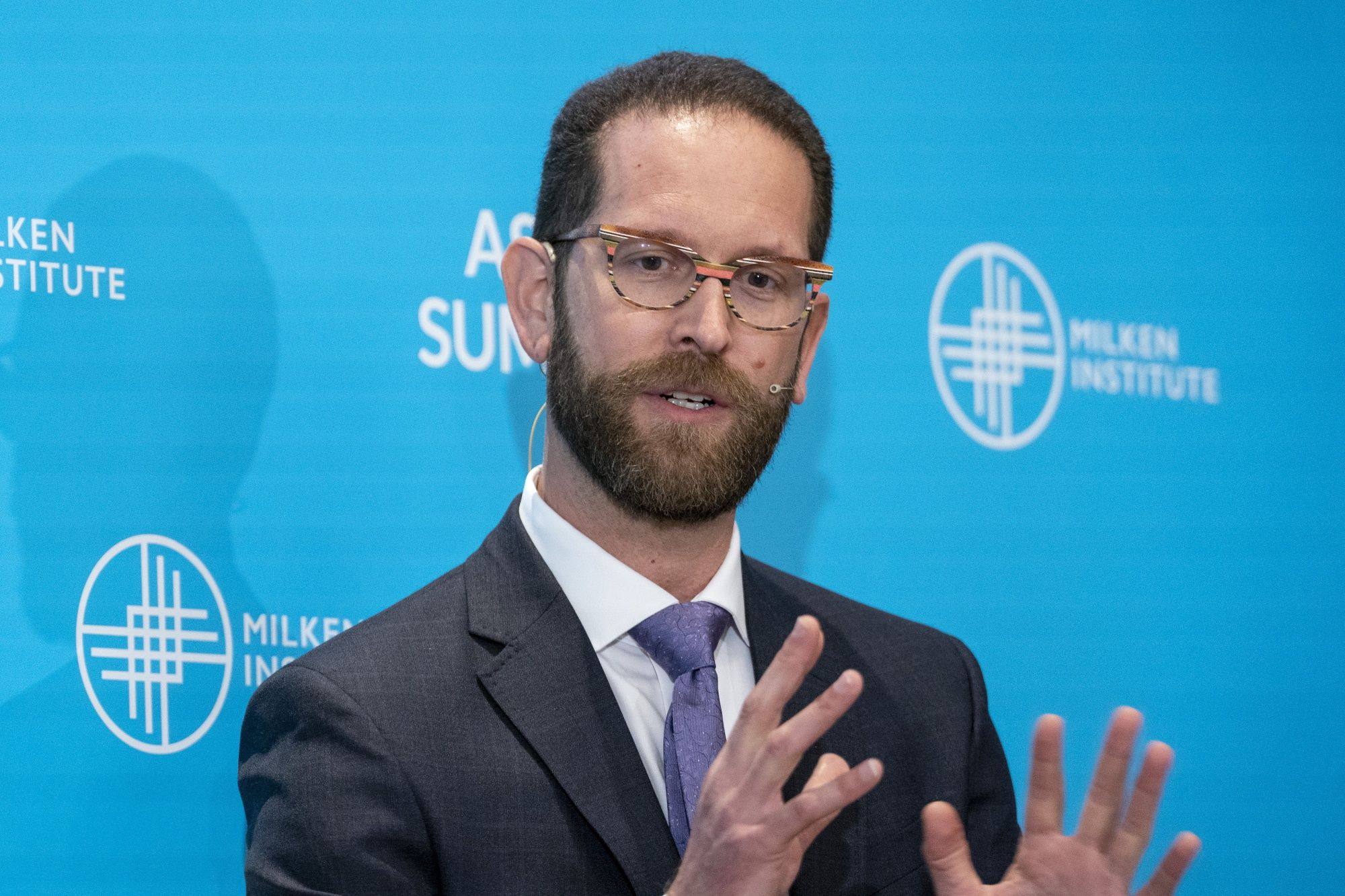 Shein did not immediately respond to a request for comment on Wednesday.
In its 2021 Sustainability and Social Impact Report, Shein said regular audits at 700 of its suppliers' factories and warehouses found that 83 per cent of them require some level of corrective actions. The most common violations included fire and emergency preparedness and working hours.
To boost its environmental, social and corporate governance efforts, Shein in November last year hired Adam Whinston as global head of ESG. Whinston previously served as International Labour Standards and responsible sourcing head at
The Walt Disney Co
.
Shein's second-hand goods trading feature on its app not only makes "resale just as easy and convenient as buying something new", it also encourages Shein shoppers to "keep previously owned clothing in circulation for as long as possible", Whinston said in the company's announcement on Tuesday.
Skepticism still remains on whether Shein's second-hand goods trading service would help the company achieve its ESG goals.
A number of consumers and industry experts see Shein's latest app feature as greenwashing because it does not address the issue of overconsumption, which is at the core of the firm's business model, according to Allison Malmsten, China market analyst and marketing director at Daxue Consulting in Shanghai.
Malmsten said Shein's clothes are not made to last, "so are not good candidates for second-hand" trading.
In addition, Shein plans to take a 5 per cent cut of each sale. "Shein's products are extremely cheap to begin with, so the sellers don't seem to have much incentive to use the exchange platform," she said.
While Shein Exchange has just started its roll-out in the US, Malmsten said "it might not be enough to win over the more eco-conscious consumer".