Hong Kong SaaS start-up WATI collects US$23 million in funding from Shopify, Tiger Global in bets on Southeast Asia growth
WATI becomes the latest Hong Kong-based software-as-a-service (SaaS) start-up to collect new funding from big-name global investors
International investors are betting on the rapid digital transformation of businesses in South and Southeast Asia to fuel new growth opportunities
Hong Kong software start-up WATI, which helps businesses engage their customers on WhatsApp, has raised US$23 million from investment firm Tiger Global Management, Canadian e-commerce giant Shopify and other global investors betting on the company's growth prospects in Southeast Asia.
The Series B funding round was led by Tiger Global and joined by existing investors Sequoia India and Sequoia Southeast Asia. New backers included internet industry investment firm DST Global and Shopify, whose participation marked the Canadian firm's "first venture investment in a start-up operating in the Southeast Asia region", according to WATI.
The fresh funding follows a Series A round led by Sequoia India last December, in which the start-up bagged US$8.3 million.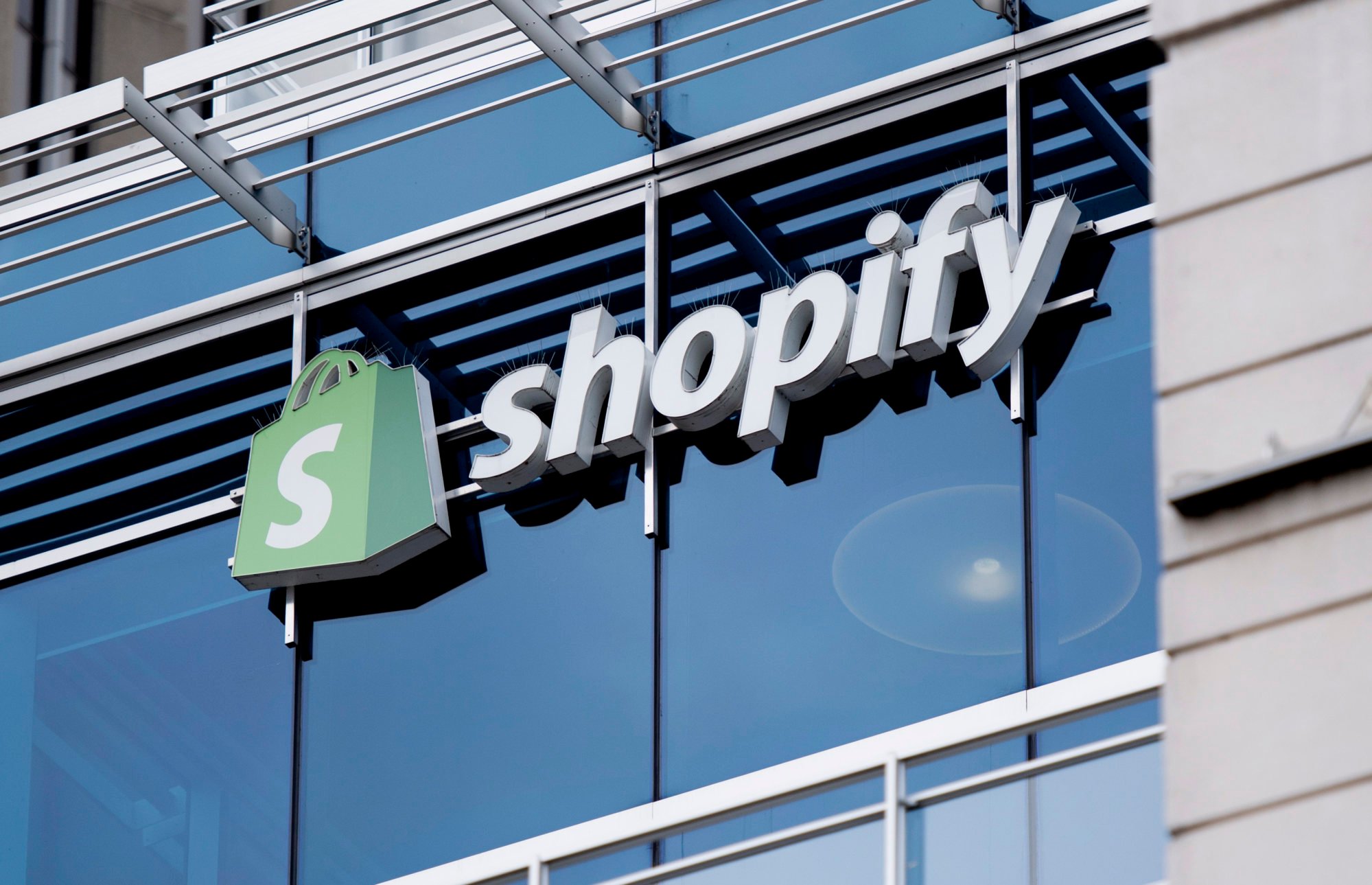 WATI was established by Clare.AI, a business chatbot maker founded in 2016 that counted JP Morgan and Fidelity as some of its enterprise customers, co-founder and CEO Ken Yeung said in an interview with the South China Morning Post on Tuesday.
In 2019, the company started developing WATI, a WhatsApp-based platform catering to the marketing and sales automation needs of small and medium-sized businesses, Yeung said. Officially launched in 2020, WATI now has 6,000 customers across 78 countries, according to Yeung.
WATI is one of several Hong Kong-based software-as-a-service (SaaS) start-ups that are rapidly expanding their footprints across Asia with investments from global investors, as they look for growth opportunities in developing economies.
In a blog post last December titled "Southeast Asian SaaS is about to hit prime time", Sequoia Capital said Covid-19 had forced micro, small and medium enterprises in Southeast Asia to undergo digital transformation, opening up major business opportunities.
ImBee, a Hong Kong-headquartered chat management platform, said last week it had raised US$5 million in a Series A round led by DCM Ventures. SleekFlow, a Hong Kong start-up that helps retailers manage chats and orders coming from social media platforms, raised US$8 million in June in a Series A deal led by Tiger Global.
Yeung said WATI's revenue grew five times in 2021 and he expects sales to grow "multiple times" this year. Most of the company's customers are small to medium businesses in South and Southeast Asia, including India, Singapore, Malaysia and Indonesia, he said.
"The Southeast Asian market is getting bigger and faster, people are getting online and the next generation is coming with more spending power," Yeung said.