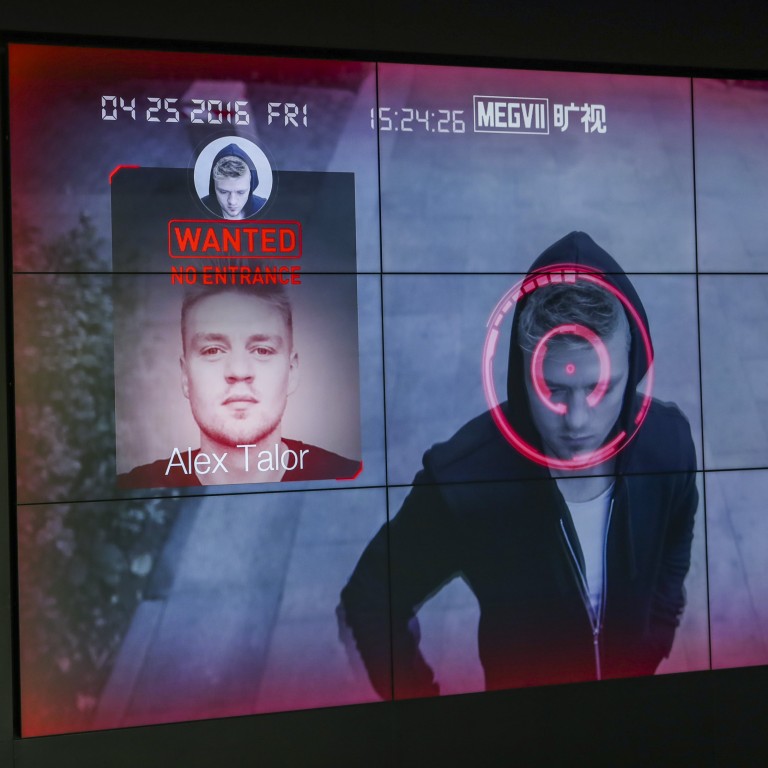 US-blacklisted Chinese AI giant Megvii said to carry out fresh lay-offs amid escalating tech war between Washington and Beijing
Megvii, known for its advanced facial recognition technology, has started a new round of job cuts at multiple departments, sources said
Speculation about retrenchment of workers in China's AI industry reflects the uncertainties brought by US sanctions and further restrictions
Megvii Technology
, one of the world's foremost
facial-recognition
system developers, is conducting a fresh round of lay-offs at multiple departments, according to two people briefed on the matter, signalling difficulties in China's
artificial intelligence
(AI) industry amid heightened tensions between Beijing and Washington.
Workers affected by the dismissals, which started this month, have each been offered a compensation package based on the number of years served in the company plus a month's salary, according to one of the people.
The job cuts were separately revealed on
Maimai
, the Chinese professional networking platform, where at least four users – later verified as Megvii employees – had anonymously posted messages about the lay-offs. One of these persons was asked to leave on the same day notification was received, according to a post on Maimai.
A representative of Beijing-based Megvii described the terminations as "normal personnel adjustment", which affected only a small portion of the company's workforce.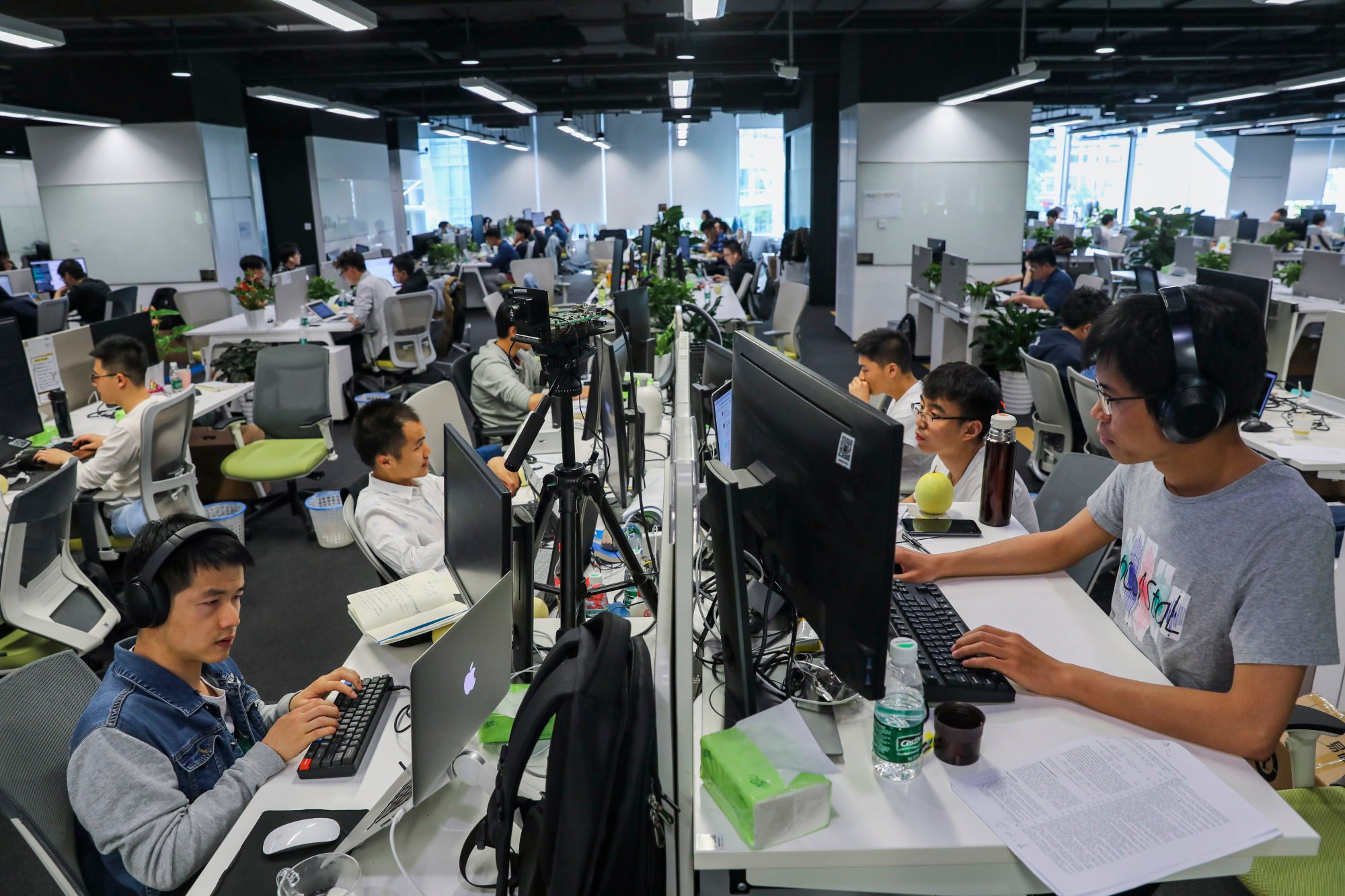 Megvii had about 2,900 employees at the end of 2020, up from 2,526 in 2019 and 1,965 in 2018, according to its prospectus from September last year. The privately-held company has not published its payroll size for 2021 and 2022.
Chinese technology companies have been known to downplay news about lay-offs because dismissals involving more than 20 employees require notice to authorities under the Ministry of Human Resources and Social Security. As such, job cuts are typically described as part of so-called optimisation or normal business adjustments.
For its part, Megvii has denied the US government's accusations. Founded in 2011, Megvii reported a net loss of 1.86 billion yuan (US$256 million) in the first half of 2021, according to its prospectus.