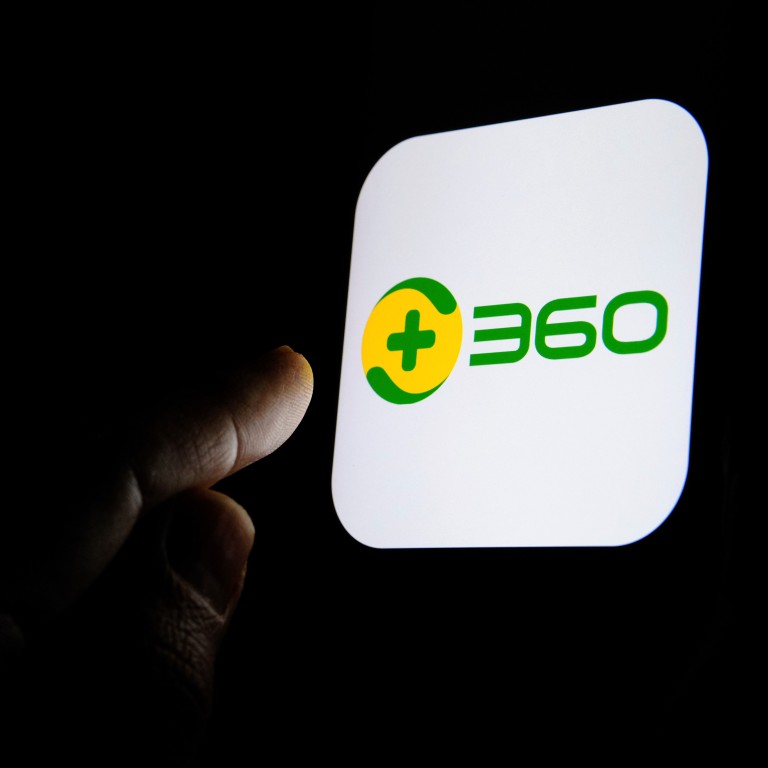 Chinese security firm Qihoo 360, which helped expose US cyberattacks, under review in Shanghai after big third-quarter loss
Qihoo 360 reported a net loss of 1.56 billion yuan in the third quarter, compared with a 431 million yuan profit in the same period last year
The Shanghai-listed company blamed the huge loss on declining sales and a move to divest its stake in Norwegian browser firm Opera
Shanghai
-listed Qihoo 360 on Thursday posted a net loss of 1.56 billion yuan (US$216 million) in the third quarter, compared with a 431 million yuan profit in the same period last year, that it attributed to declining sales and a move to divest its stake in
Norwegian browser developer Opera
. Revenue totalled 2.11 billion yuan, down 27.7 per cent from a year earlier, marking its first sales decrease since going public on the mainland in 2018.
The poor results prompted the Shanghai Stock Exchange to open an inquiry, demanding Qihoo 360 to provide detailed reasons for its financial performance and justification for writing off certain assets, according to a regulatory filing on Thursday.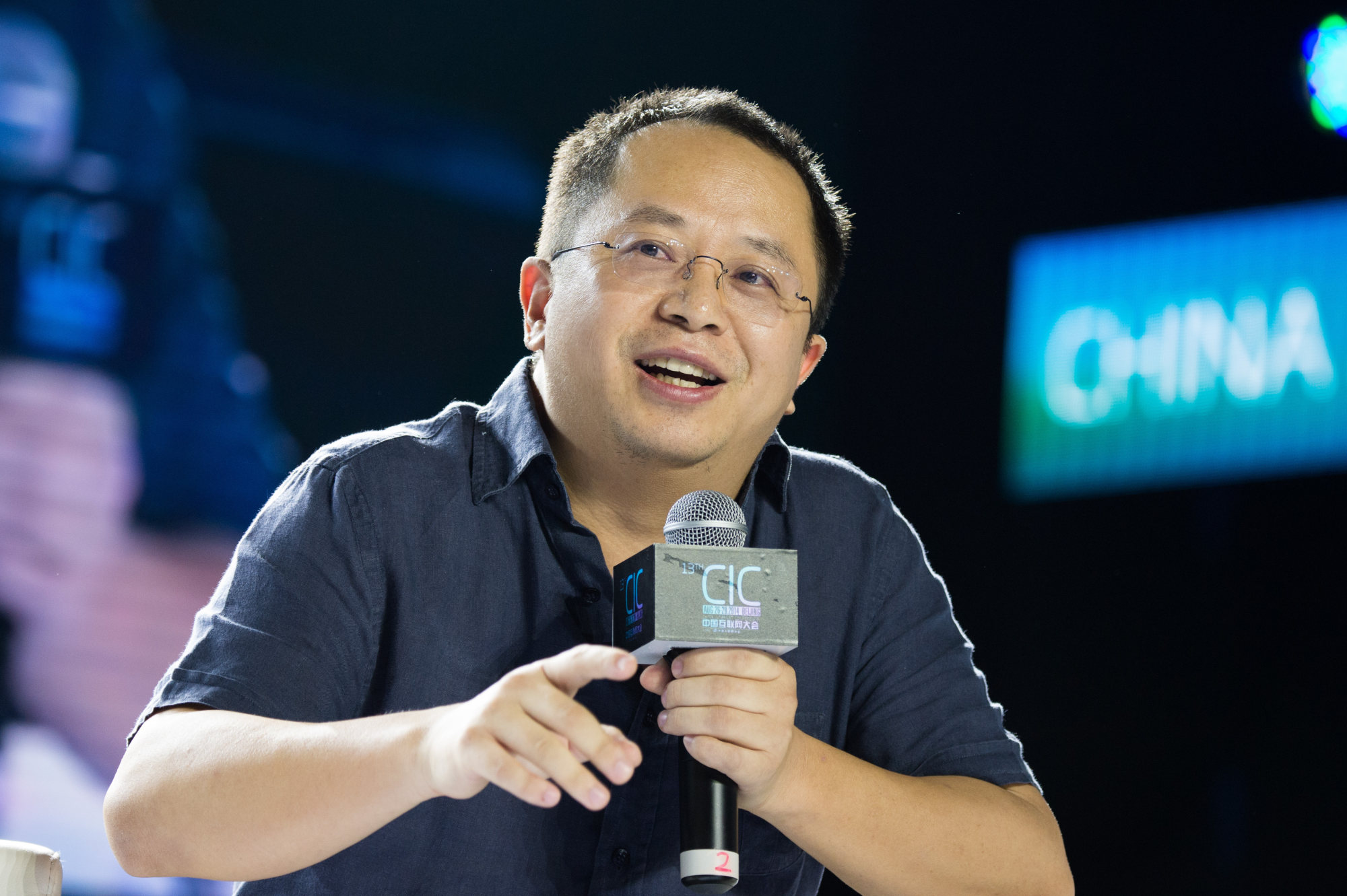 Zhou said in the letter that 360 "used to stretch all five fingers and do everything", but "now needs to make a fist" to focus on digital security.
He indicated that Qihoo 360 "isn't going to become a nursing home", a phrase that describes a large, inefficient enterprise where veteran employees are allowed to stay in their comfort zone. "[We have to] stay hungry and fight," he said.
Beijing-based Qihoo 360, which develops and sells antivirus software for desktop and mobile users, recorded losses of 1.96 billion yuan in the first nine months of 2022, compared with a 1 billion yuan profit in the same period last year, according to the company's regulatory filing on Thursday.
Separately, the company said CFO Zhang Mao has resigned for "personal health reasons".
Qihoo 360 completed the divestment of its 20 per cent stake in Opera on October 17, according to a statement by the Norwegian firm on the same day. Opera made a US$128 million cash payment under its share repurchase deal with Qifei International Development Co, a subsidiary of Qihoo 360.
The company's shares in Shanghai were down 5.71 per cent to 6.77 yuan at the close of trading on Friday.
In March, Qihoo 360
accused a US government-affiliated hacker group
known as APT-C-40 of secretly launching cyberattacks on various major Chinese companies, research institutions, government agencies and infrastructure over the past decade.
That accusation marked the latest exchange of hostilities between China and the US over cyberattacks. US cybersecurity firm Mandiant claimed in a report in March that hackers linked to China's Ministry of State Security had attacked at least six state governments since last year.