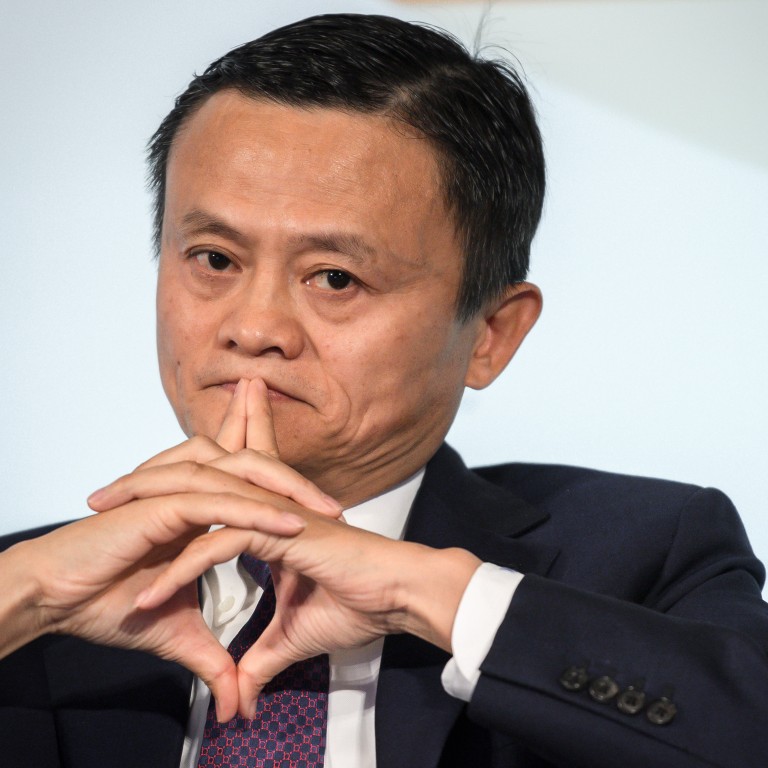 Jack Ma's talent scheme lands in Hong Kong as Ant Group joins hands with government to train fintech professionals
Ant Group and InvestHK have agreed to collaborate on '10x1000 Tech for Inclusion', a global fintech training platform that launched in 2018
The Hong Kong government is trying to lure back talent that has left the city amid Covid-19 travel restrictions and a changing political environment
Chinese financial technology giant
Ant Group
has teamed up with the Hong Kong government to introduce a global talent development initiative created by Alibaba Group Holding founder
Jack Ma
to the city.
The two sides have agreed to collaborate on "10x1000 Tech for Inclusion", a fintech training platform jointly created by Alipay, the e-payments unit of Ant Group, and International Finance Corp, a World Bank arm focused on the private sector in developing countries, according to a press release, which did not mention Ma.
The project was first launched in 2018 at the World Bank conference in Bali, Indonesia, where Ma was a speaker. Since then, the billionaire entrepreneur has largely faded from public sight, following the last-minute cancellation of Ant Group's mega initial public offering in Hong Kong and Shanghai in November 2020.
Ant is an affiliate of Alibaba, owner of the South China Morning Post.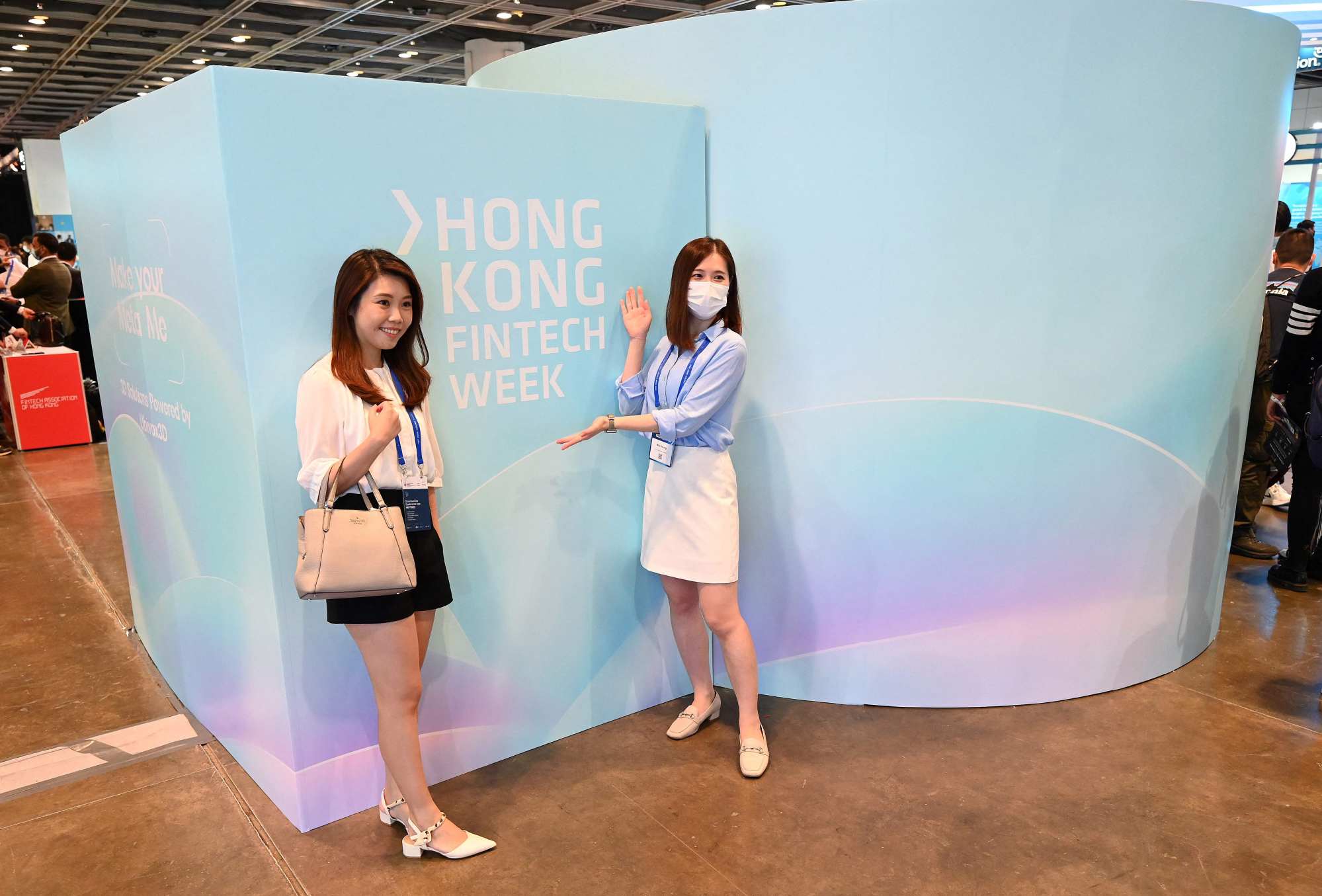 Ant Group and InvestHK, a government agency, aim to recruit and train at least 1,000 "emerging talent and tech leaders" annually for at least 10 years, Ant Group senior director Jason Pau said on Tuesday during Hong Kong FinTech Week.
The Hong Kong scheme will expose participants to "the best case studies from China" and around the world, Pau said, adding that 160 professionals in the city had either joined or completed the training programme by last week, while more than 1,060 people from 66 countries and regions took part last year.
"We clearly know that fintech is changing fast, and the way to really get ahead is all about talent competition these days," Pau said.
The move comes as the Hong Kong government launches a series of aggressive policy measures to lure back talent and businesses that have left the city amid rigid Covid-19 travel restrictions and the introduction of a Beijing-imposed national security law.
Hong Kong Chief Executive John Lee Ka-chiu announced in his policy address last month that the city will "trawl the world for talent", with measures including extensions of stay for non-local graduates, the offer of two-year visas to individuals who earn no less than HK$2.5 million (US$318,000) annually, and graduates of the world's top 100 universities who have worked at least three out of the past five years.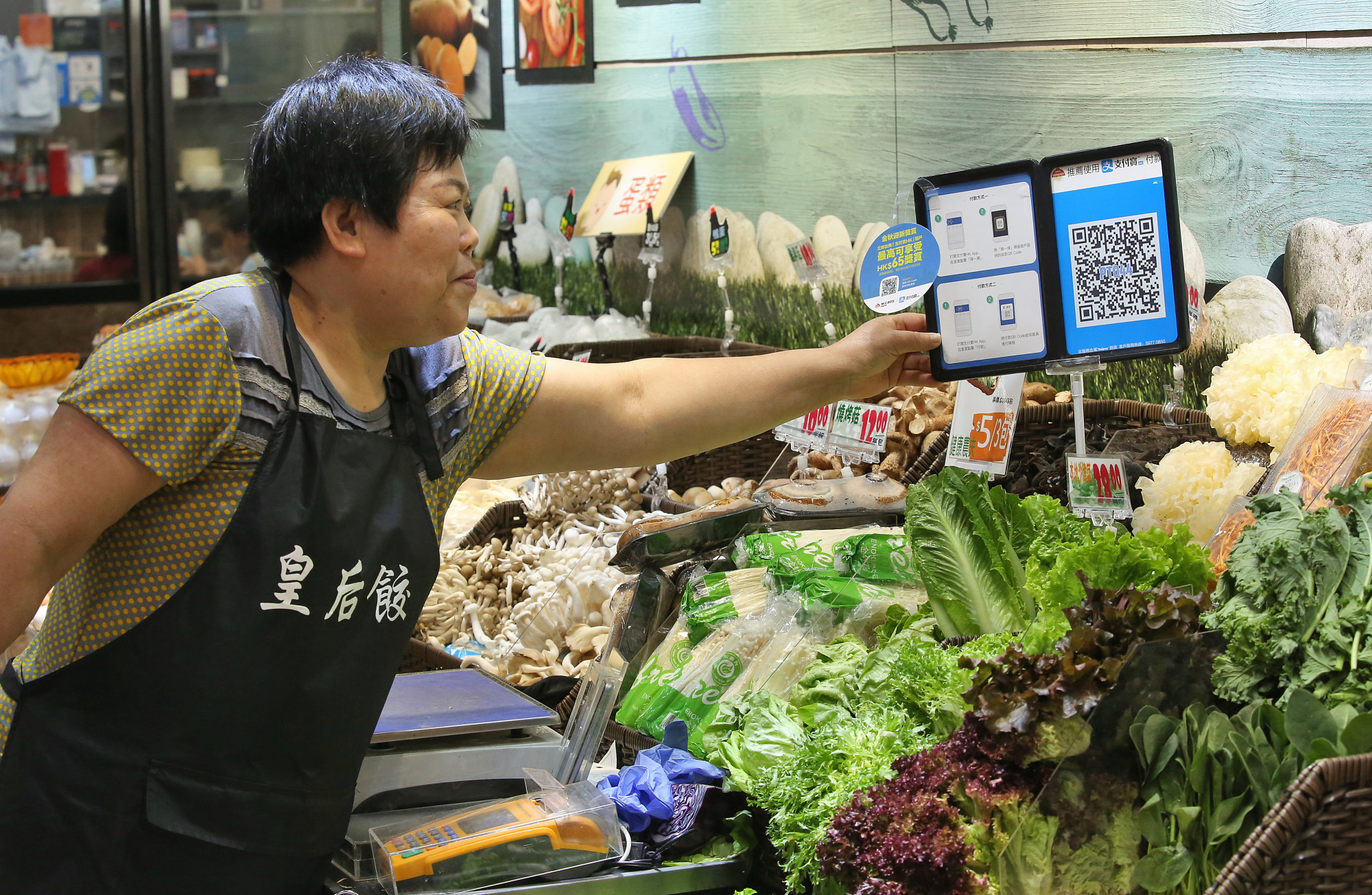 During FinTech Week, the city's regulators also proposed a range of measures to develop the city into an international cryptocurrency hub, a drive that will face fierce competition from rivals including Singapore.
Among its array of new policies, Hong Kong will introduce
a new licensing regime
for global virtual asset service providers that will allow participation by retail investors, changing a stance that the city had held for the past few years.
Meanwhile Ant Group has been expanding its service offerings outside mainland China as it continues to navigate headwinds at home.
The company's payments app AlipayHK has signed up 3.3 million active users in Hong Kong, or nearly half of the city's population, Ant Group chairman and CEO Eric Jing Xiandong
said on Monday
. He did not make any comment on the suspension of Ant Group's public listing or the company's state-directed restructuring process.