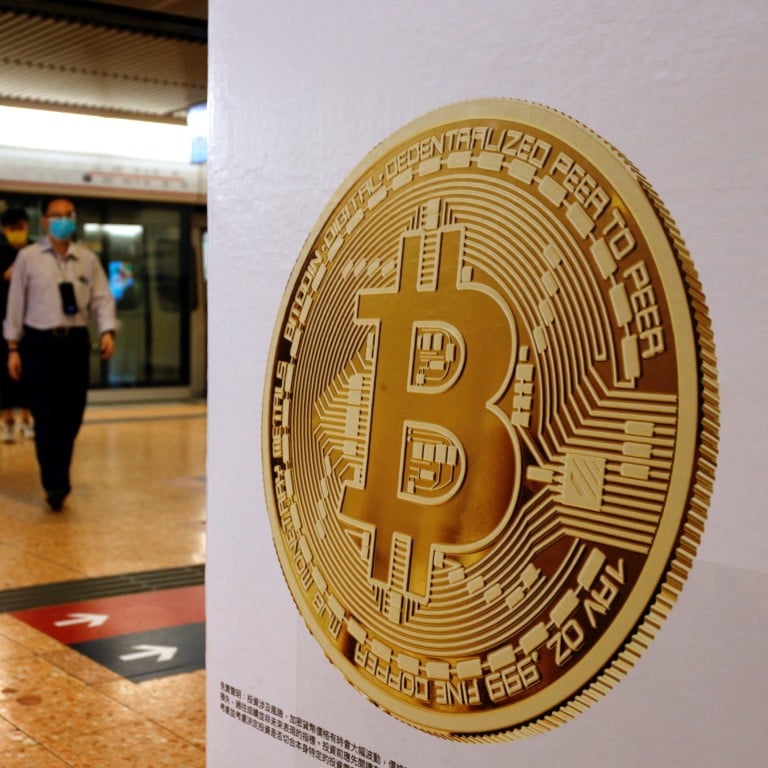 Hong Kong approves first virtual asset trading licences since 2020 in battle for crypto crown with Singapore
Hash Blockchain, a subsidiary of HashKey Group, has received SFC approval to operate a virtual asset trading platform for professional investors
The move comes on the heels of the Hong Kong government's high-profile pledge last month to restore its status as a virtual asset financial centre
Hong Kong handed out its first new virtual asset trading operating licences in nearly two years, as the city battles against Singapore to establish itself as a cryptocurrency hub despite sinking token values.
Hash Blockchain, a subsidiary of Hong Kong-headquartered blockchain firm HashKey Group, has received approval from the city's Securities and Futures Commission (SFC) to operate a virtual asset trading platform for professional investors, the company said on Thursday.
HashKey is the second platform to secure such licences since authorities introduced an opt-in licensing framework in 2019.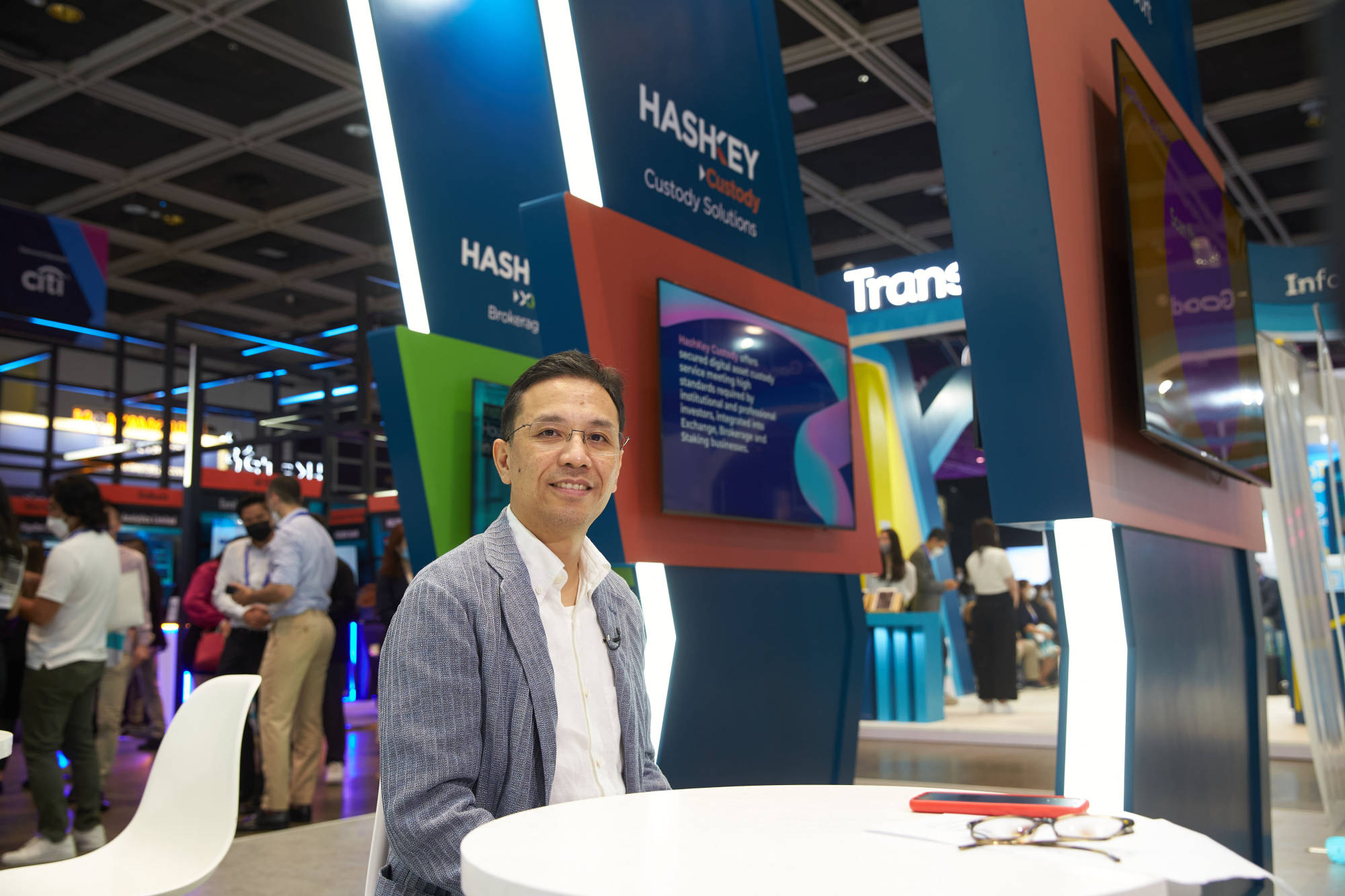 OSL, a subsidiary of Hong Kong-listed digital asset investment firm BC Technology Group, received the city's first approvals in December 2020, which included a Type 1 licence for dealing in securities and a Type 7 licence for providing automated trading services.
The move comes hot on the heels of the Hong Kong government's high-profile pledge last month to restore its status as a virtual asset financial centre,
announced during the city's FinTech Week event
, which coincided with a similar forum in Singapore.
Among a set of new measures to boost its attractiveness for cryptocurrency-related businesses, Hong Kong plans to introduce a new licensing regime that will allow retail investors to trade virtual assets. The measure will be put in place following an amendment of the city's anti-money-laundering ordinance next March, officials said.
HashKey, which offers crypto asset management services to institutional clients, will now work on launching a new virtual asset trading platform named HashKey Pro, said Michel Lee, executive chairman at HashKey, during a press briefing on Thursday.
The industry, however, faces new troubles amid a fresh crash in the cryptocurrency market, triggered by financial troubles at one of the world's largest exchanges.
Cryptocurrency values first plunged
earlier this week after a Twitter feud between the respective founders of market leaders Binance Holdings and FTX.com, which sent the price of FTX's native token FTT tumbling.
Binance announced on Tuesday that it was acquiring FTX, before backtracking from the deal on Wednesday, deepening a crypto rout that began in May and pushing bitcoin value to its lowest in two years.
HashKey's Lee said on Thursday that the company does not hold any FTT and has no significant exposure to the token, which has lost some 80 per cent of its value over the past few days.
David Leahy, chief operating officer of HashKey's exchange business, added that Hong Kong's regulatory framework, which he said puts consumer protection first, "is very much an antidote to what's happening right now".
"It's very unfortunate what has happened and people will take losses, but hopefully going forward people will think twice about the type of platform that they operate on, and be more attracted to those protections," he said.