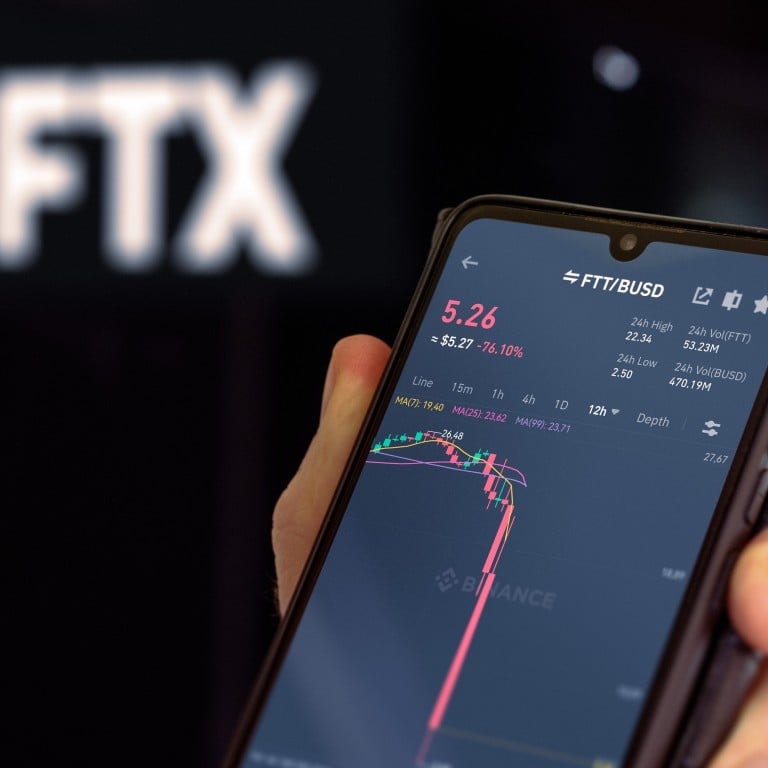 Hong Kong's time to step up as fallout from crash of crypto exchange FTX rattles digital currency market, Animoca's Yat Siu says
The Animoca chairman expects the FTX crash to strengthen Hong Kong's resolve to build a regulatory infrastructure for its digital-assets industry
His comments come after the spectacular collapse of crypto exchange FTX, which has filed for bankruptcy protection in the US
"I see Hong Kong stepping up in the wake of this latest crisis in the crypto industry,"
Yat Siu
, co-founder and chairman of venture capital and gaming firm
Animoca Brands
, said in a Zoom video interview on Saturday.
"This is an opportunity for the city to implement a regulatory approach to develop the industry," the veteran tech entrepreneur and
blockchain
proponent told the South China Morning Post. "This can help correct what has so far gone wrong in the market."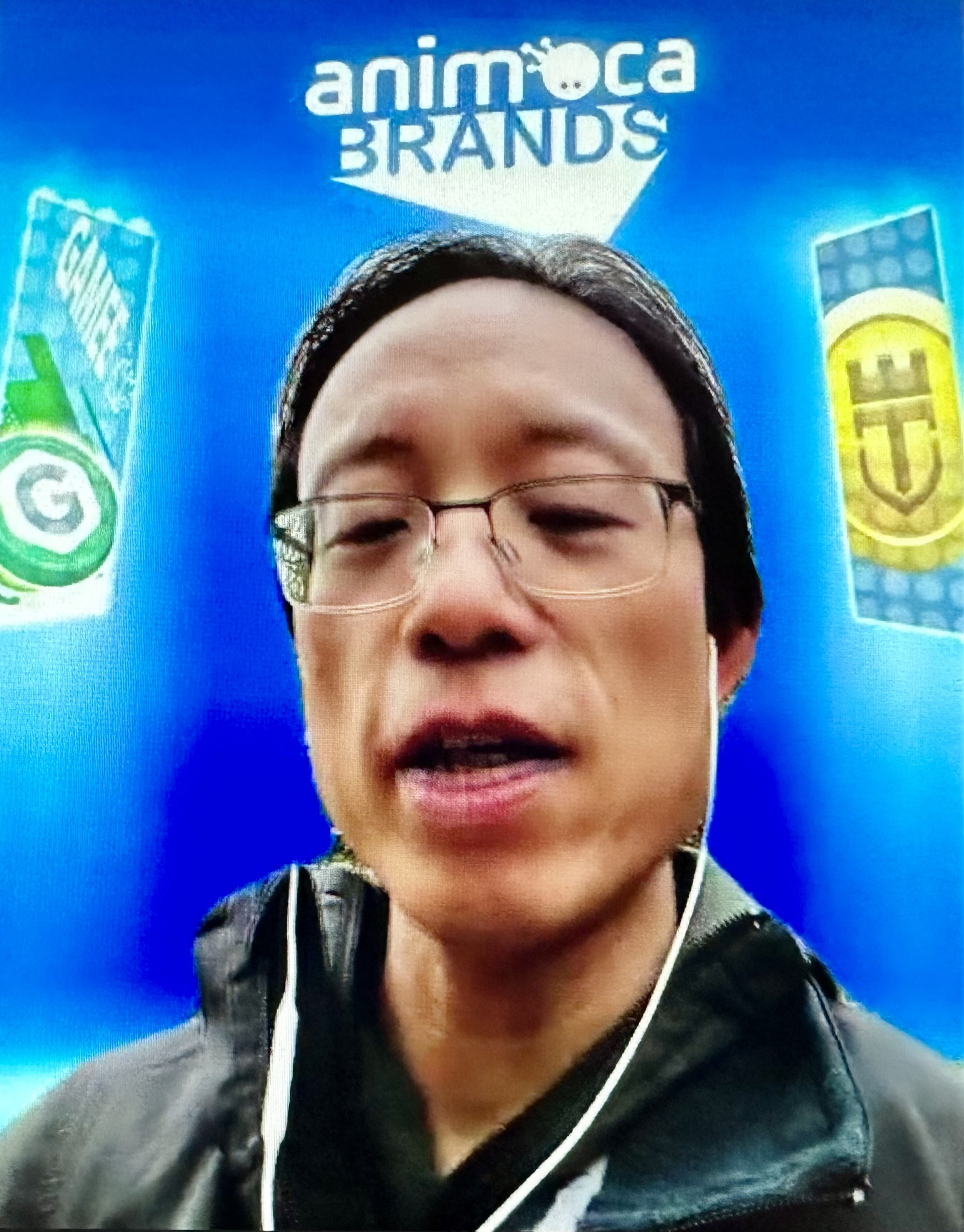 Hong Kong is not expected to be negatively affected by the fallout from FTX's debacle, according to Siu, who sent an open letter on Friday to Animoca's shareholders, employees and partners about the crisis just hours before the US firm filed for bankruptcy.
Animoca's exposure to FTX, for example, is "limited to a non-material trading balance, and we continue to invest and support the ecosystem", Siu wrote.
He indicated that the Hong Kong government is on the right track to establish a strong regulatory infrastructure for the crypto market. Plans revealed during the city's recent
FinTech Week
include a new licensing regime for virtual asset providers, tokenisation of green bonds and allowing retail investors to trade cryptocurrencies.
The immediate concern for the government is that the FTX collapse could increase the public's fear and doubt of the nascent
Web3
, blockchain and crypto markets.
"The impact is less financial, but more about reputational damage," Siu said.
In his open letter, Siu wrote: "I am upset that the important work on making the web decentralised, free from central power structures that continue to abuse their disproportionate power, is once again being overshadowed by very few irresponsible actors. Very few."
Those actors, who were not named, "do not represent our industry", Siu said on Saturday. He asserted that what happened to FTX this past week was "an attack on our reputation as an industry and on the goodwill that we are building toward".
"Only five months ago, I wrote about the tumultuous effects of
Russia's war [in Ukraine]
, ballooning inflation and a crypto crash that we now know was caused by a number of irresponsible actors," Siu said in his open letter. "And here we are again."
The FTX crash has already put pressure on the prices of
bitcoin
and other digital currencies. The total market value of all digital currencies dropped by about US$150 billion in the last week, according to CoinMarketCap.com.
Still, Siu said he remains hopeful, especially in light of the Hong Kong government's determination to develop its digital-assets industry.
"The devastating dot-com crash of 2000 didn't kill the burgeoning internet. The horrific 2008 financial crisis didn't halt the explosive growth of the internet, smartphones, or mobile gaming. The frigid crypto winter of 2018 didn't extinguish the crypto flame," Siu said, quoting his open letter.
"All of those events seemed brutally terminal at their time, but if you could travel back to 2000, 2008, and 2018, you would have no difficulty in picking the winning side that seemed – back then – to be inexorably doomed."
"We firmly believe that Web3 represents the natural evolution of the internet, of a future where digital property rights and the resulting economic freedom will empower billions of online users in an interconnected series of open worlds and platforms."