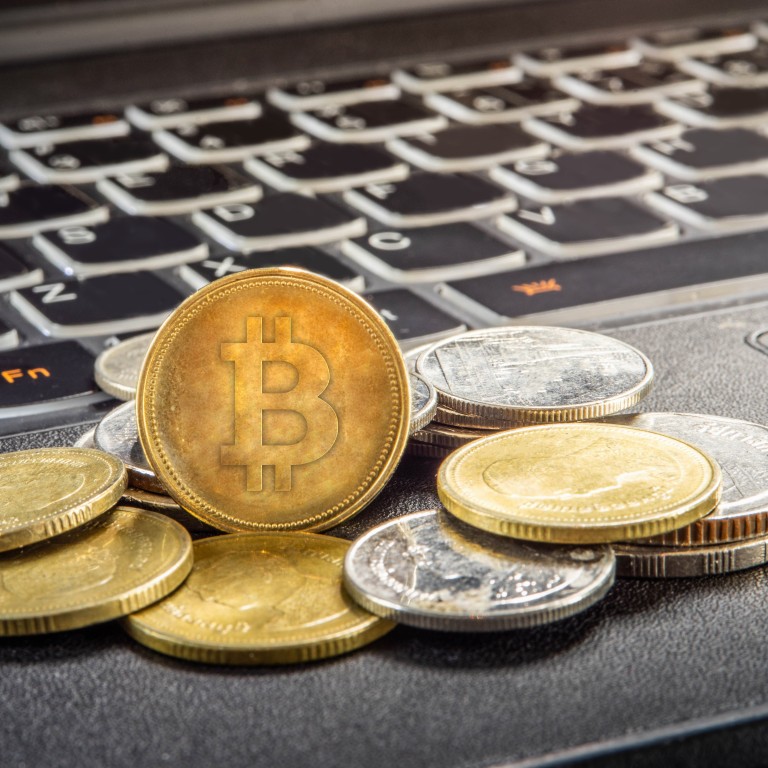 Crypto exchange Huobi drops 'coin' from its name after ownership change as industry realigns in wake of FTX collapse
Huobi has replaced the Chinese character 'coin' in its name with a character that means 'must'
The rebranding is part of global expansion plans after its acquisition by About Capital Buyout Fund last month
Huobi Global, one of the largest cryptocurrency exchanges in the world, has rebranded itself as simply Huobi and removed the character for "coin" from its Chinese name, as the company navigates an ownership change amid a global market meltdown.
Huobi, which began operations in mainland China in 2013 but pulled out of the country amid Beijing's cryptocurrency crackdown, has replaced the Chinese character "coin" in its name with a character that means "must", the company said on Tuesday. Its English brand will also be simplified to Huobi, it said.
The rebranding is part of global expansion plans after its "acquisition by About Capital Buyout Fund last month", Huobi said in a statement. The Chinese character "must" represents its ambition to become one of the world's top three cryptocurrency exchanges, it said.
In October, Huobi Global's founder and controlling shareholder Leon Li Lin sold his entire stake to Hong Kong-based asset management firm About Capital Management. Li said last month that the takeover would see him relinquish all control over the firm.
Media outlets including Wu Blockchain and Bloomberg reported that cryptocurrency mogul Justin Sun was behind the purchase of the majority stake. Sun has denied this and insisted that he is only serving as Huobi's adviser.
Huobi, once one of the top cryptocurrency exchanges in the world, has slid down the rankings after retreating from China, where many of its users were based.
As of Tuesday, it is the eighth-biggest centralised cryptocurrency exchange in the world by daily transaction volume, at more than US$300 million, according to market tracker CoinGecko.
So far, it has weathered the industry storm brought about by the collapse of FTX, which until recently was the second-largest cryptocurrency exchange in the world.
Last week, New Huo Technology, a Hong Kong-based and listed digital asset management firm affiliated with Huobi Global, said that its subsidiary Hbit Limited had US$18.1 million worth of cryptocurrencies deposited at the now-bankrupt FTX that it might not be able to withdraw.
New Huo Technology will use a US$14 million loan from Huobi Global founder Li to cover those liabilities to its clients, the company said.
Huobi also said that it will establish a presence in the Caribbean region following the rebranding. Justin Sun said earlier this month that Huobi would move its headquarters to the region.