Bilibili
Get more with myNEWS
A personalised news feed of stories that matter to you
Learn more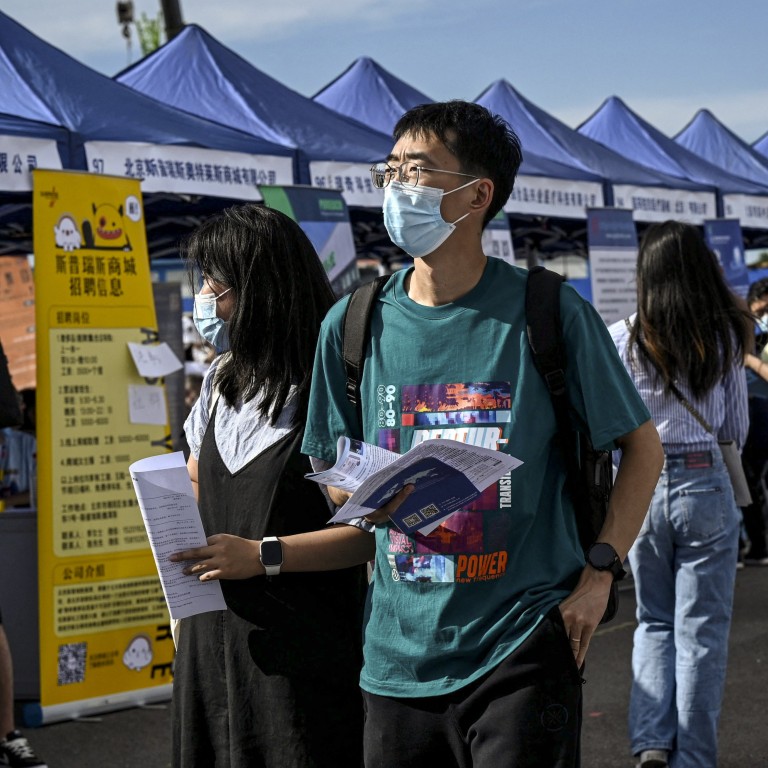 Tech lay-offs in China extend into year-end as Bilibili and Weibo cut headcount in worsening economy
Video streaming platform Bilibili and Twitter-like microblogging service Weibo have cut hundreds of people from their workforce
Across the country, joblessness is especially acute among youth, for whom the tech sector is one of the biggest employers
Job losses in China's technology sector show no sign of easing as 2022 nears its end, with video-streaming platform Bilibili and Twitter-like microblogging service Weibo laying off hundreds of employees under the name of "business optimisation" amid a challenging economy.
While Chinese tech firms rarely admit to slashing jobs because lay-offs involving more than 20 employees require intervention from labour authorities under Chinese law, many companies have been carrying out so-called business restructuring since last year in a rush to cut costs.
The latest round of lay-offs at Shanghai-based Bilibili affects the company's live-streaming and product divisions, according to two people familiar with the matter, who declined to be named because they were not authorised to speak with media.
Bilibili said in a statement on Wednesday that it has been adjusting some businesses, but there have been "no large-scale lay-offs".
The year-end adjustments came after the company trimmed about 20 per cent of its positions in May, according to several Chinese media reports. Chen Rui, chairman and CEO of Bilibili, said in an earnings call last month that one of the company's priorities was to cut losses.
While the precise reduction in headcount will only be revealed early next year when Hong Kong- and Nasdaq-listed Bilibili releases its annual report, the job cuts mark a sharp contrast with its boom years.
Bilibili's payroll size ballooned a whopping 80 per cent from under 4,800 to over 8,600 in 2020, and grew a further 42 per cent to nearly 12,300 by the end of 2021.
Beijing-based and Nasdaq-listed Weibo, which had a roughly 6,100-strong workforce at the end of 2021, also let go of an unknown number of employees this week, according to one person currently employed at the company.
Weibo did not respond to a request for comment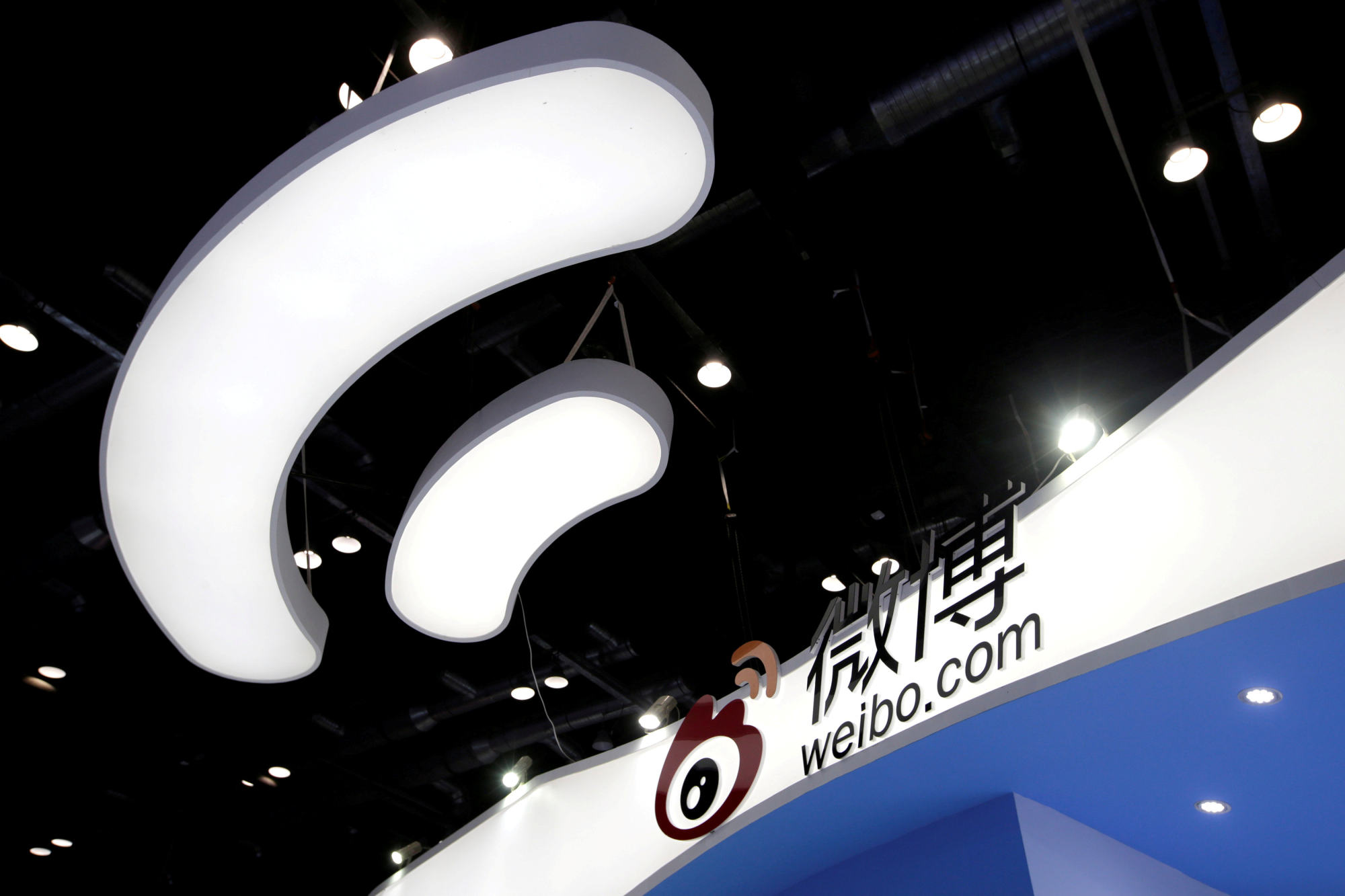 China's tech sector, which had for years been a major job creator for young and well-educated workers, has seen a wave of lay-offs over the past months.
Across the country, joblessness is especially acute among youth: while the overall urban unemployment rate in China was 5.5 per cent at the end of October, the rate for those between 16 and 24 years old was more than three times greater at 17.9 per cent.
Reports of jobs cuts in the tech sector were so intense that China's internet regulator made a rare statement this April to allay concerns, saying that employment in the country's top 12 internet firms, including Bilibili and Weibo, remained strong, with a net growth of 79,100 jobs from July 2021 to March 2022.
In the following months, however, data disclosed by China's Big Tech firms revealed deepening job cuts.
Social media and video gaming giant Tencent Holdings
cut some 7,300 jobs
in the past two quarters, according to its latest earnings report. Lay-offs over the past year affected businesses including cloud and video platforms.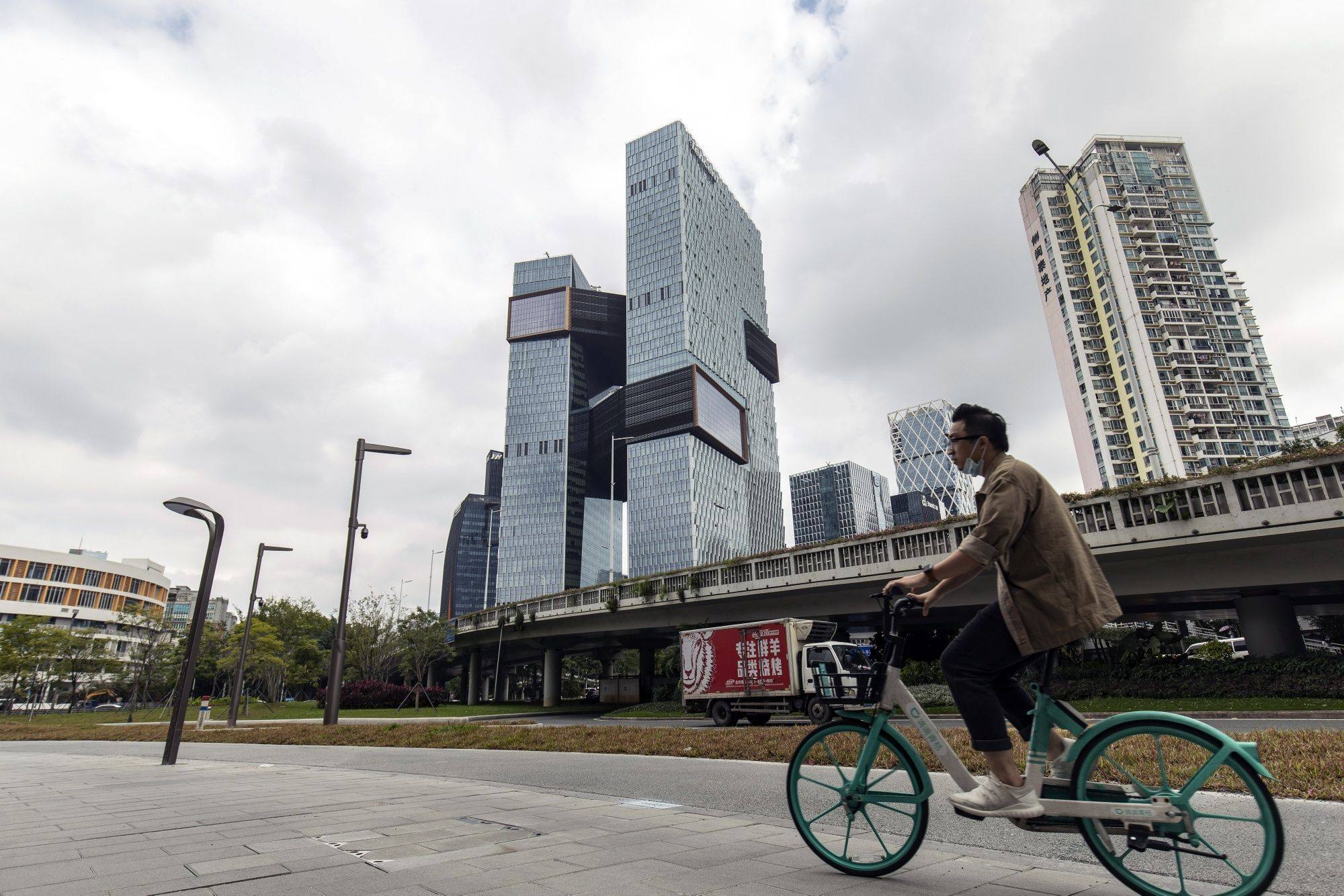 E-commerce giant Alibaba Group Holding slashed almost 1,800 employees from its payroll in the third quarter, after reducing nearly 10,000 workers in the previous quarter. It retained roughly 243,900 personnel as of the end of September.
Alibaba owns the South China Morning Post.
The job cuts in Chinese tech companies, which came amid a regulatory crackdown on the industry and an economic slowdown, happened in tandem with lay-offs at their global counterparts.
US e-commerce giant Amazon.com shrunk its workforce by nearly 100,000 people, largely through attrition, in the June quarter, and
plans to cut another 10,000
. Facebook and Instagram owner Meta Platforms announced last month that it was laying off 11,000 employees, equivalent to 13 per cent of its workforce.
Around the globe, job reduction in 917 tech companies affected more than 144,500 people this year, according to a tally by Layoffs.fyi, a website that tracks job cuts in the sector.