Tencent
Get more with myNEWS
A personalised news feed of stories that matter to you
Learn more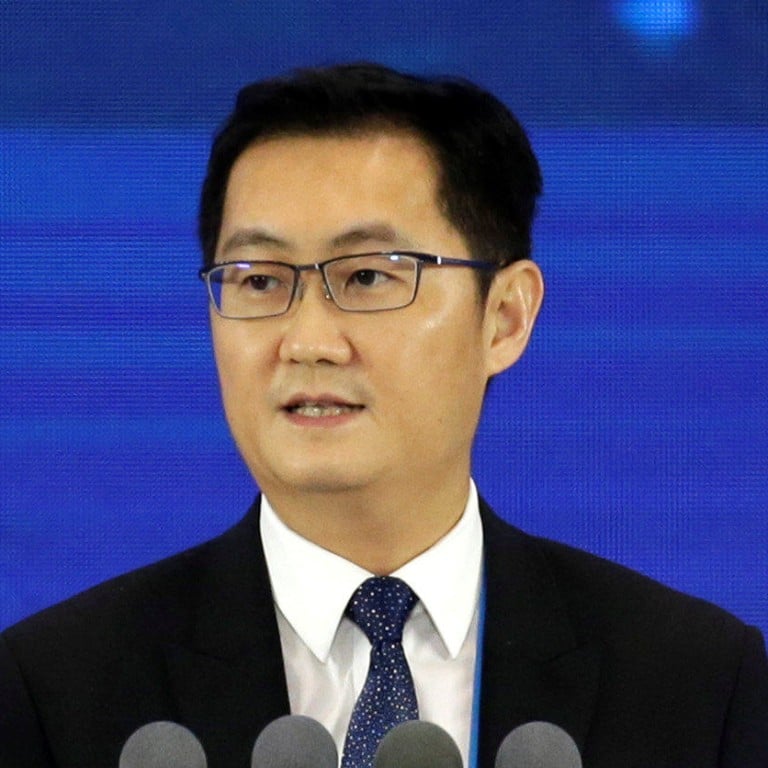 China Big Tech in 2023: China's low profile tech bosses may become more visible and vocal in the coming year
The retreat of China's tech tycoons from the public stage coincided with Beijing's efforts to clip the wings of their business empires
While China's tech bosses are not yet seeking the limelight, some have started to remind employees that they are still in charge
2023 may see China's low profile tech tycoons become a bit more visible and vocal, after Beijing changed its stance on Big Tech following a difficult year for the economy in 2022, analysts said.
The past two years have been noticeable for how quiet China's tech tycoons have been. Zhang Yiming, the founder of ByteDance, has stayed out of public view; Wang Xing, the chairman of Meituan, did not publish a single social media post publicly in 2022; while Tencent chairman Pony Ma Huateng rarely makes public appearances.
Alibaba Group Holding founder Jack Ma, who resigned from his corporate roles a few years ago, continues to lay low and avoid the limelight. Alibaba owns the South China Morning Post.
The retreat of China's tech tycoons from the public stage coincided with Beijing's efforts to clip the wings of their business empires, as well as corporate downsizing and lay-offs.
"2022 was a difficult year for China's tech sector," said Angela Zhang, an associate professor of law at the University of Hong Kong.
"The sector has been severely affected, like many other sectors in China, by the macroeconomic environment, especially China's zero-Covid policy."
But that may change now that the government has lifted its zero-Covid-measures. At the recent Central Economic Work Conference, Beijing asked the country's Big Tech firms to
play a bigger role in leading economic growth
, creating jobs and engaging in international competition, in a sign that a two-year period of intense scrutiny was over.
Yang Aiyi, an analyst at China Securities, said in a recent note that the "policy risks" for China's tech sector have started to abate. "The factors previously holding internet companies back are gradually being loosened. We expect the fundamentals and market values of the companies to [return in 2023]."
While China's tech bosses are not yet seeking the limelight, some have started to remind employees that they are still in charge. Through these "leaked" internal speeches, China's tech entrepreneurs are still generating headlines at home and prompting discussions among China's internet users.
In an internal speech, Liu also berated his senior executives for withholding the truth about company operations from him, and using PowerPoint slides to cover up business incompetence.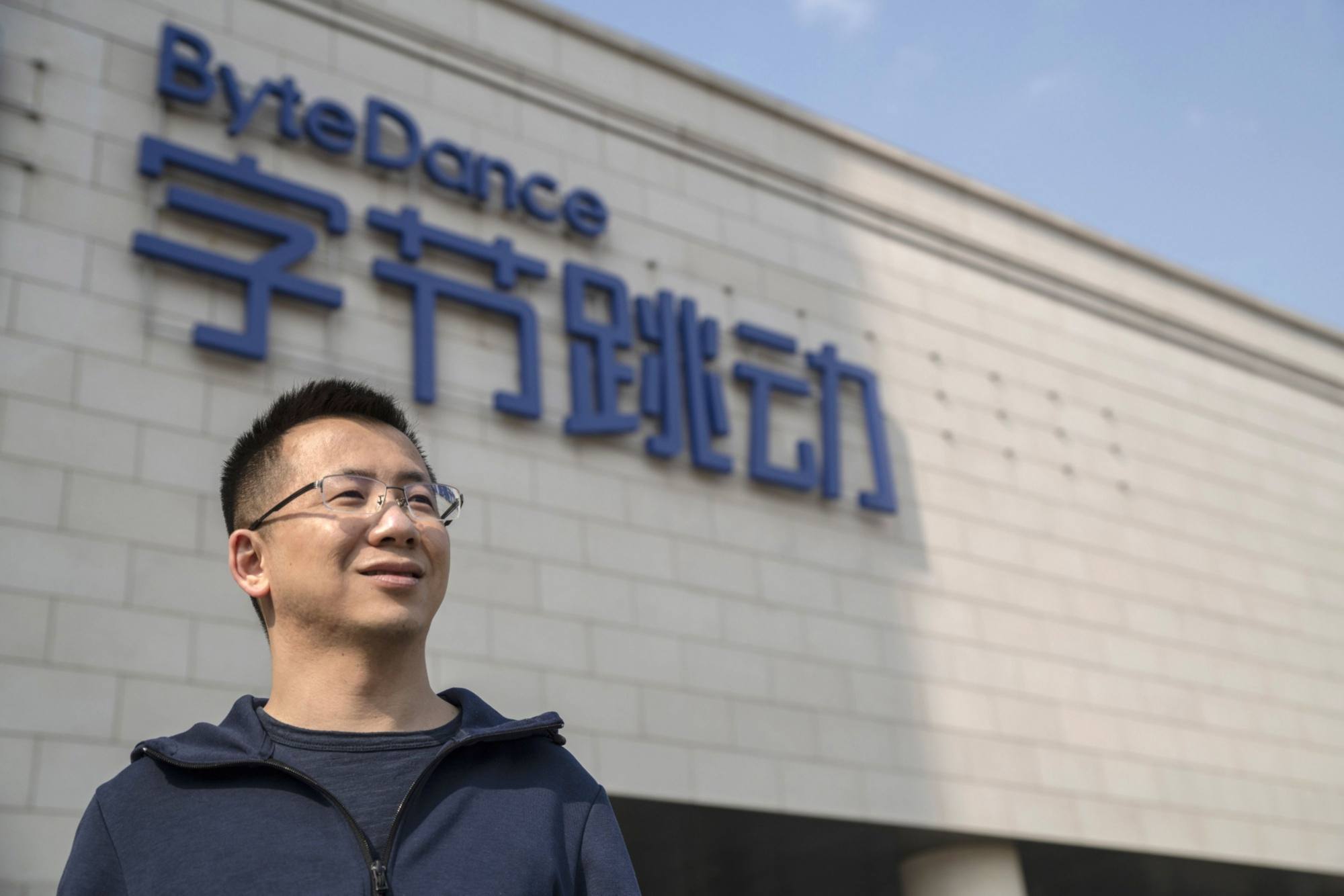 The 49-year-old has stayed out of the public limelight ever since he was accused of raping a Chinese student in Minnesota in 2018, and quit many frontline positions in the company.
In April, Liu stepped down as CEO, handing the role over to long-time confidant and company veteran Xu Lei.
During a town hall meeting in December, Pony Ma, the 51-year-old chief executive of China's biggest social media and gaming company, blasted some Tencent managers for corruption and a lack of urgency when it comes to improving efficiency in the company, according to a report by Chinese media outlet Jiemian.
Ma said Tencent's core video gaming business would continue to live under a stringent regulatory environment, and he expects regulators to keep a tight grip on the number of new game approvals in the long term.
In contrast to the heyday of the industry, when the tech bosses regularly gave public speeches and even argued among each other, they will maintain a low profile and tread carefully, HKU's Zhang said.
"Chinese entrepreneurs are very resilient and will quickly adapt to the new policy environment so that their businesses can survive and thrive in China," Zhang said.
"Given the increasing regulatory pressure and the maturity of the domestic market, they might also look to expand their businesses overseas to look for new opportunities for growth."