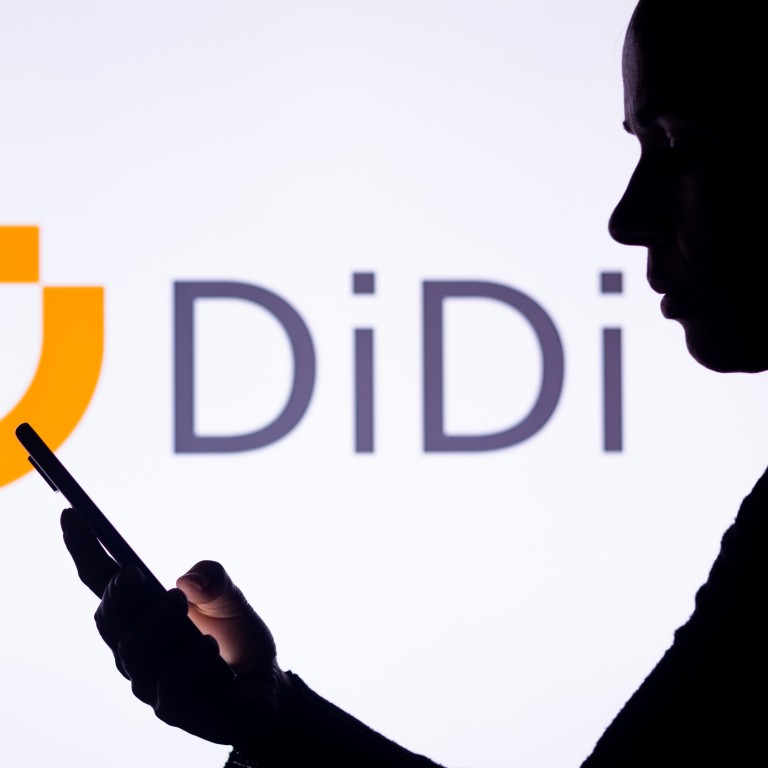 Exclusive

|
Chinese ride-hailing giant Didi Chuxing said to start new round of lay-offs affecting hundreds of jobs ahead of Lunar New Year holiday
Didi is expected to slash jobs at nearly every department, including its ride hailing, overseas business and risk management operations
This followed lay-offs that the Beijing-based company conducted in February last year
Chinese ride-hailing giant
Didi Chuxing
has initiated a new round of lay-offs affecting hundreds of jobs, according to two people familiar with the matter, as the country's Big Tech companies continue their restructuring efforts ahead of the
Lunar New Year
holiday.
The job cuts will cover nearly every department in Beijing-based Didi, including its ride hailing, overseas business and risk management operations. Compensation for the dismissed employees will be calculated based on the number of years of service, according to the people, who said each terminated worker will also receive a month's salary as part of their release.
The lay-offs followed Didi's decision last month to trim this year's budget for many of its departments, one of the people said. Didi's action has raised some complaints because of the timing, according to one other source, who said employees typically receive their annual bonuses in February.
Didi declined to comment on Thursday.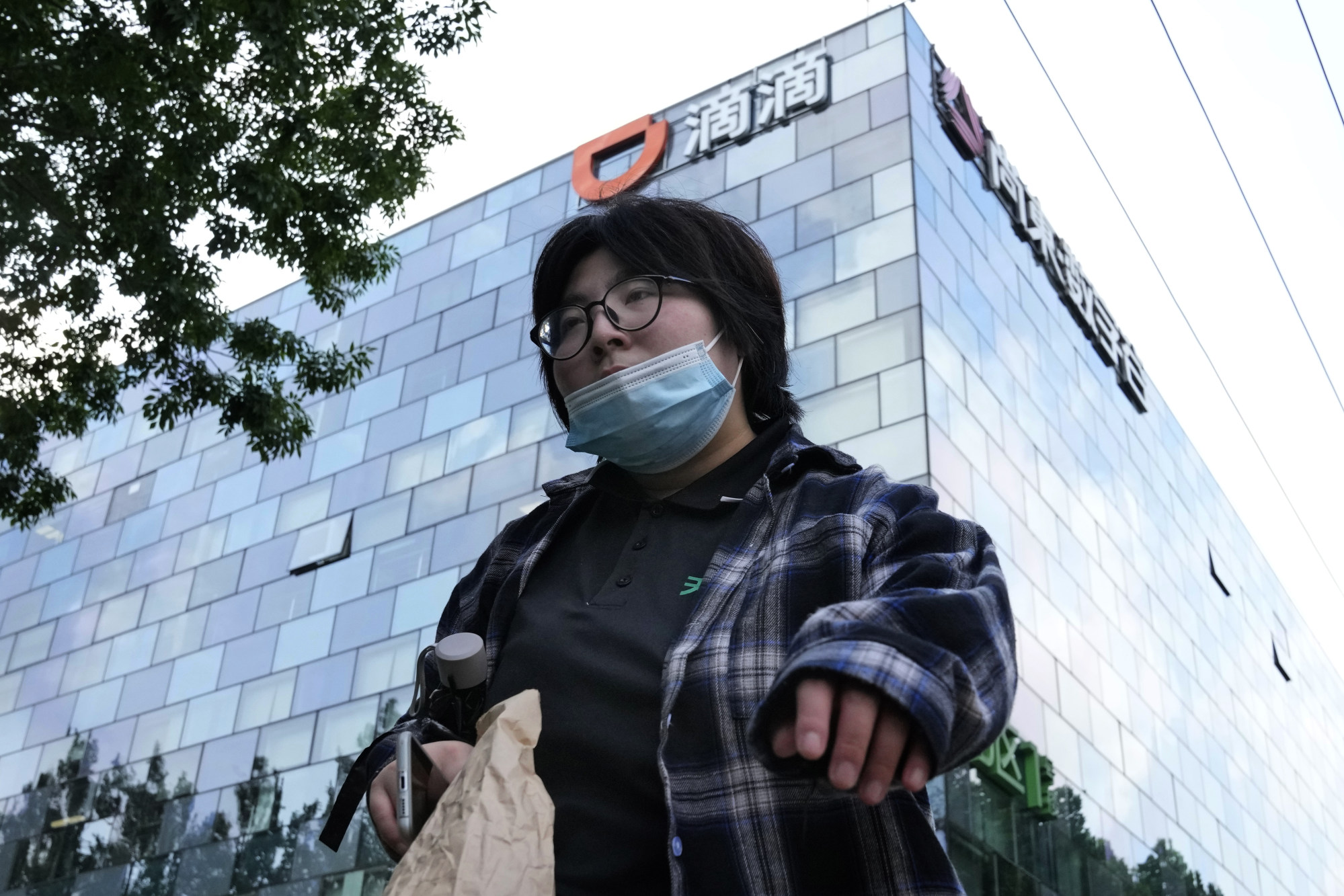 Chinese tech firms rarely admit to axing jobs because lay-offs involving more than 20 employees require intervention from labour authorities under local law. Still, many companies have been conducting so-called business optimisation in stages since 2021 to slash costs.
New competitors have emerged amid the sluggish state of Didi's core business. The company's ride-hailing orders fell 21 per cent between December and June last year, as China's zero-Covid-19 curbs significantly weakened demand, according to data from the Ministry of Transport.
That and other revisions reflect the central government's efforts to improve the legal framework covering the country's ride-hailing services market, which is the world's largest.