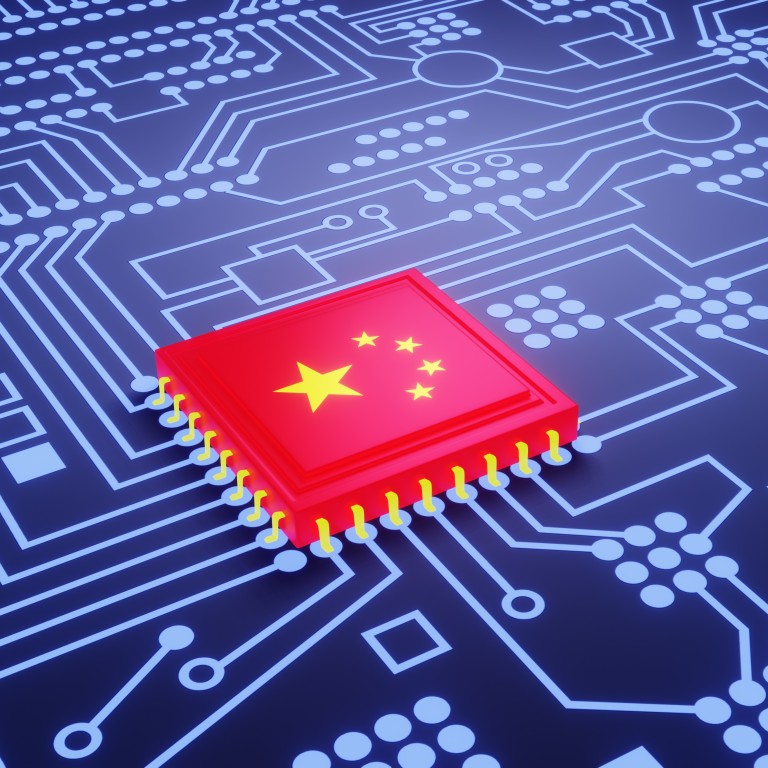 Hua Hong Semiconductor gets state backing for US$6.7 billion wafer fab as China continues its pivot to mature chip nodes
Based in Wuxi, the new fab will be Hua Hong's second 12-inch facility in the city, and will produce chips using mature tech nodes such as 65-nanometre, 55-nm and 40-nm
The China Integrated Circuit Industry Investment Fund Co, known as the Big Fund, and an unnamed 'Wuxi entity' will invest US$1.165 billion and US$804 billion, respectively
China's second-largest chip foundry Hua Hong Semiconductor Group, a state-backed semiconductor investment fund and a Wuxi entity signed a deal on Wednesday for a US$6.7 billion wafer fabrication plant in eastern Wuxi, the biggest such investment since Washington imposed stricter sanctions on China's chip industry in October.
Based in the eastern chip-making stronghold of Wuxi, Jiangsu province, the wafer fab will be Hua Hong's second 12-inch facility in the city, and will produce chips using mature tech nodes such as 65-nanometre, 55-nm and 40-nm, according to a stock filing by Hua Hong Semiconductor Limited on Wednesday.
Hong Kong-listed Hua Hong Semiconductor and its fully-owned subsidiary Hua Hong Grace Semiconductor Corp will invest US$880.38 million and US$1.169 billion in cash, respectively, giving them a combined 51 per cent stake in the new foundry.
The China Integrated Circuit Industry Investment Fund Co – known as the Big Fund – and an unnamed "Wuxi entity", will invest US$1.165 billion and US$804 billion in cash, respectively, according to the filing.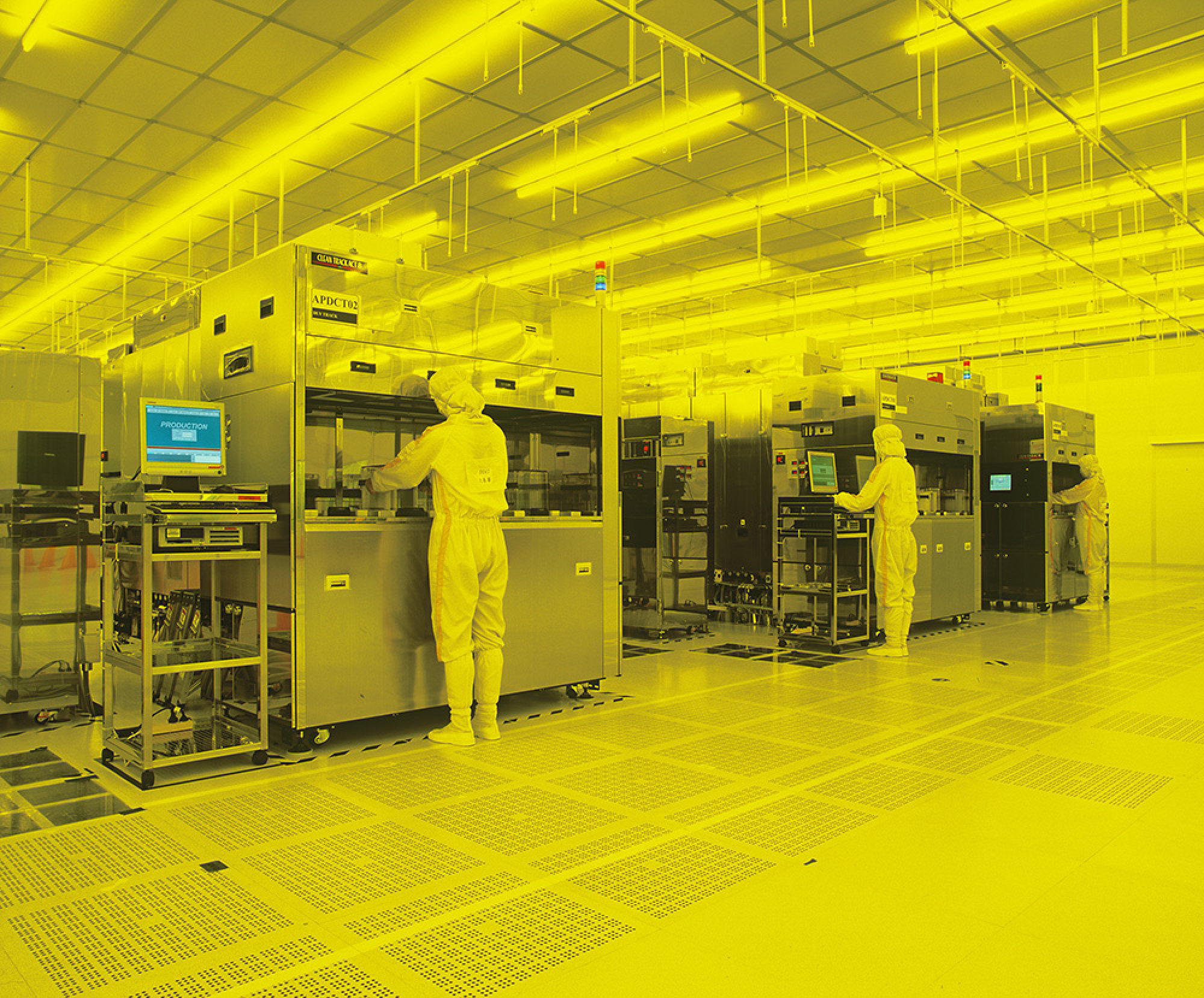 The total investment in the new fab will be US$6.7 billion, of which US$4.02 billion will be new capital injection by Hua Hong Semiconductor and its subsidiary, the Big Fund and the Wuxi entity, while US$2.68 billion will come from debt financing.
The Big Fund's investment is its first major deal announced since several of the fund's senior executives were placed under a corruption investigation by the communist party's disciplinary watchdog last year.
The latest Chinese fab project comes more than three months after the US Commerce Department's Bureau of Industry and Security slapped a sweeping set of export controls on China's advanced chip-making and artificial intelligence industries, citing "national security" and "regional stability" concerns.
The new wafer fab's focus on mature nodes is a sign of China's ongoing pivot away from sub-14-nm technologies, which are hardest hit by the new sanctions.
Hua Hong's new 12-inch fab was more of a planned continuation of its mature node development than a direct response to the latest US sanctions, said He Hui, semiconductor research director at tech consultancy Omdia.
However, she added that a subsidiary of the Hua Hong group had a roadmap for 14-nm logic development at its separate Shanghai fabs, but would "not go toward that direction because of high risks and lack of access to [chip-making] tools at this point".
Unlike previous US sanctions targeting specific companies like Huawei Technologies Co and Semiconductor Manufacturing International Corp, or rules that banned the export of specific chips from US suppliers such as Nvidia, the updated export control measures targeted China's advanced chipmaking in both logic and memory chips, without the need to add specific companies to the Entity List, a powerful US trade blacklist.
The new venture will outlay 170 million yuan (US$25.1 million) to acquire land owned by Hua Hong Wuxi, near Hua Hong's first 12-inch fab built in the city in 2017, the same filing said.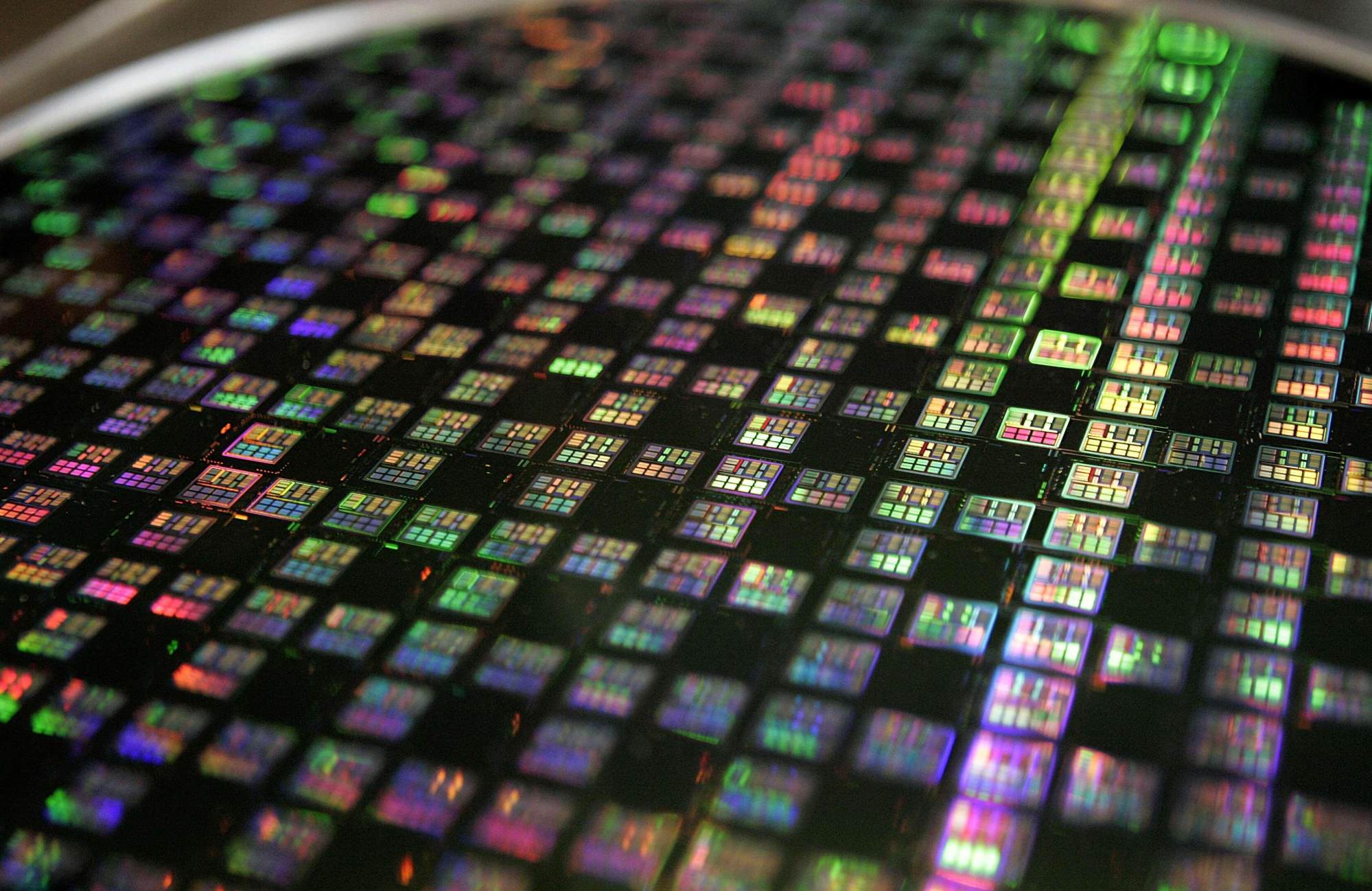 Hua Hong Semiconductor's capacity in mature technology nodes has been highly sought after by China's fledgling chip design sector, which counted 3,243 companies as of the end of last year, with 443 names added last year for a 15 per cent year on year increase, according to the China Semiconductor Industry Association.
Hua Hong's third-quarter revenue was up a record 39.5 per cent year on year to US$630 million on the back of strong demand for non-volatile memory chips and power semiconductors, according to the chip maker's financial results issued in November.
In the same results filing, the company said that both its 12-inch and 8-inch production lines were fully utilised in the quarter.
Hua Hong currently has three 8-inch fabs in Shanghai, which together have a monthly capacity of more than 180,000 wafers.
Its 12-inch fab in Wuxi, which expanded its capital base in June 2022 to US$2.54 billion with new investment from the Big Fund and Wuxi government, had a monthly capacity of more than 65,000 wafers in October 2021, according to Hua Hong's annual report for that year.