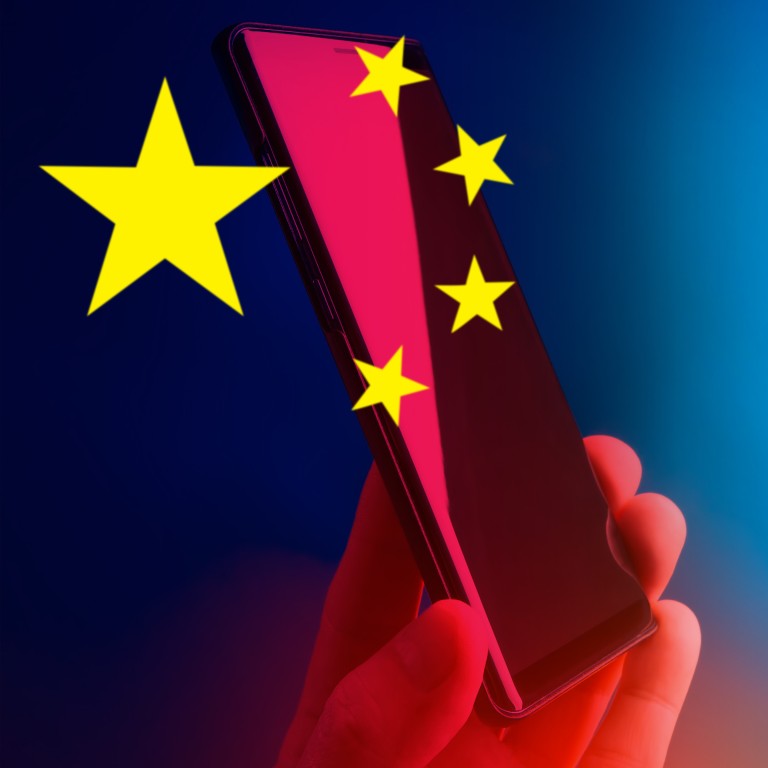 China smartphone sales rise in January amid easing of Covid-19 controls and Lunar New Year break, but industry remains cautious
Average weekly smartphone sales in January reached 6.7 million units, much higher than the average of 5.5 million in 2022
That represented sequential growth of more than 40 per cent, although monthly sales year on year were flat
Smartphone
sales in mainland China picked up steam in January after recording their fifth consecutive year of decline in 2022, igniting discussion on whether the stagnant market will finally bottom out and rise in 2023, according to a report by Counterpoint Research.
Average weekly smartphone sales in January reached 6.7 million units, much higher than the average of 5.5 million in 2022, the report said. That represented sequential growth of more than 40 per cent, although monthly sales year on year were flat in the world's largest smartphone market.
The "good start" was driven by the restoration of normal social activities in the country after
a surge of Covid-19 infections in December
, according to Archie Zhang, a Beijing-based research analyst at Counterpoint.
"Elimination of major Covid-19 restrictions provides a bigger growth runway," Zhang wrote in the report published on Wednesday. He added that the
Lunar New Year
season also started earlier than usual this year, "helping the weekly sales walk out of the trough at the beginning of 2023".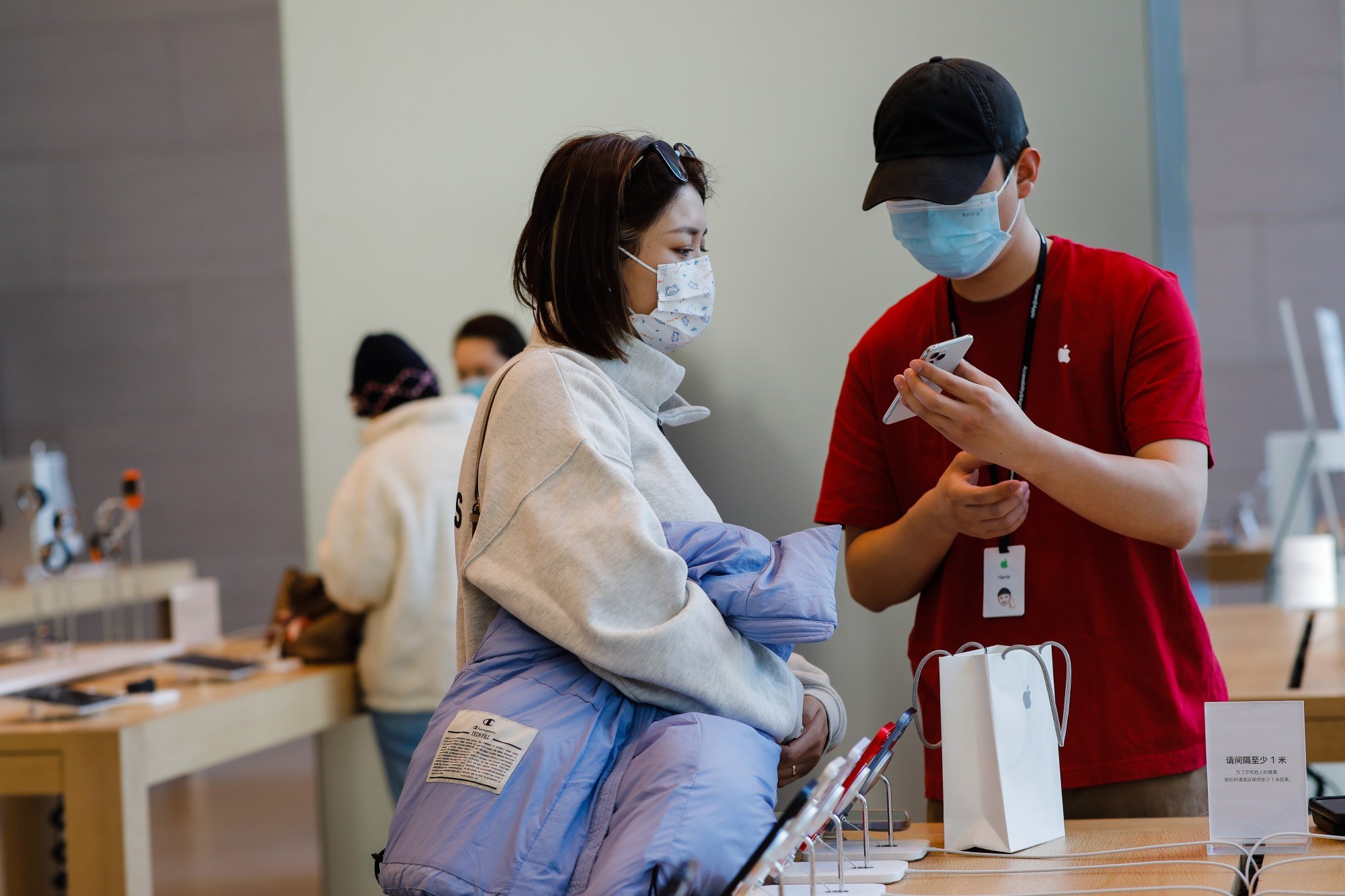 Still, the rebound in sales last month does not reflect the cautious approach maintained by China's smartphone industry after sales declined 14 per cent year on year in 2022 – their lowest level in a decade, according to Counterpoint.
"The industry is sceptical that the strong sales in the first five weeks of 2023 are a solid indicator of a recovery in demand," Zhang said, adding that smartphone vendors and their distributors were still cautious about restocking.
"If the current growth momentum can persist through the end of this first quarter of 2023, industry players should be more confident about a market recovery," Counterpoint's Zhang said.
"We still need more evidence to conclude a robust or significant recovery is on the way," he said. "We're sticking to our previous low-single-digit growth forecast for 2023."
Macroeconomic headwinds, along with coronavirus-related disruptions since 2020, have weakened consumer demand in China and led to a smartphone sales slump for five consecutive years.
Domestic smartphone sales dropped below 300 million units for the first time in a decade, falling 13.2 per cent year on year to 285.8 million in 2022, according to IDC.