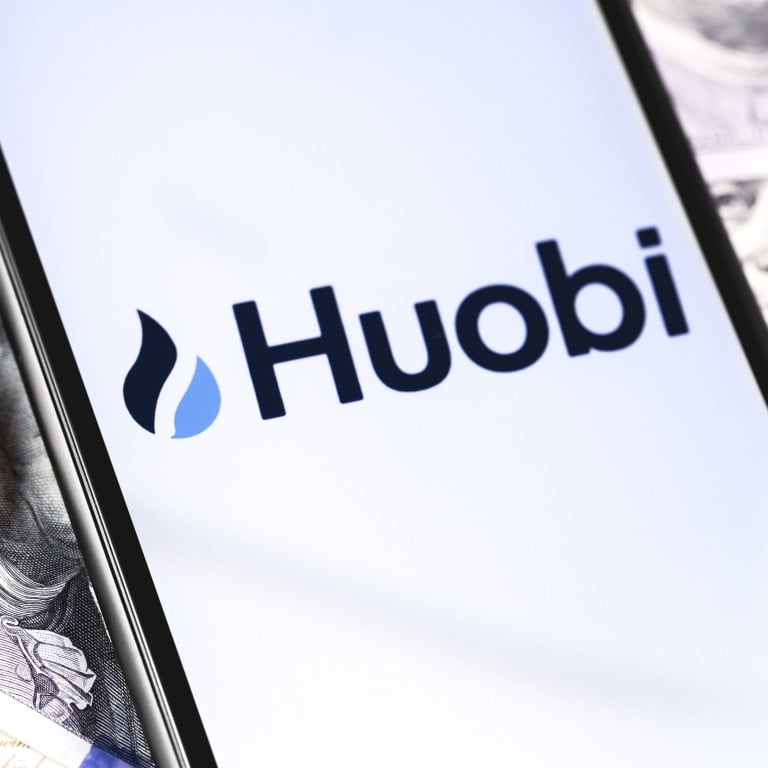 Crypto exchanges Huobi, OKX eye Hong Kong licences as regulators ready new virtual asset rules
The exchanges, both founded in mainland China, are the first major industry players to say they will apply for licences that will be required from June
The announcements come after new details this week on how Hong Kong will allow retail investment in cryptocurrencies as it seeks to become a virtual asset hub
Cryptocurrency exchanges Huobi Global and OKX, both founded in mainland China, are the first major players in the industry to announce their intent to apply for licences in Hong Kong under new requirements to operate in the city that go into effect in June.
Huobi adviser Justin Sun, a high-profile figure in the industry who also founded the
blockchain
platform Tron, announced the company's plans on Twitter on Monday, adding that it would launch a new exchange called Houbi Hong Kong to be compliant with new regulations.
In another Twitter post on Friday, OKX founder Star Xu said his company started its Hong Kong licence application last year. Lennix Lai, the firm's managing director, retweeted the message on Monday, saying the company has a team of more than 20 people working on compliance in Hong Kong.
Under the city's new regulations, crypto trading platforms will be required to have a licence for the first time. The regulations were introduced after the government
announced plans last October
to turn the city into a virtual asset hub.
Huobi and OKX are the ninth and 11th largest crypto exchanges in the world by monthly visits, respectively, according to market tracker CoinGecko. They both handle hundreds of millions of dollars worth of crypto each day, with OKX ranking fourth and Huobi 27th by 24-hour trading volume on Tuesday.
Their interest in Hong Kong may also not be coincidental. They were two of the largest exchanges to flee mainland China during Beijing's crackdowns on the industry several years ago. They are now both headquartered in the Seychelles, although have personnel operating out of other locations.
Last month, Sun said he was
planning to relocate to Hong Kong
"to be closer to the action" as "China's dominance" in the space becomes more apparent. In an interview with Nikkei Asia, Sun also said Huobi would relocate its Asia headquarters to Hong Kong from Singapore.
Since Hong Kong-based About Capital Management bought a controlling stake in Huobi last year, the exchange has said it is under Sun's leadership, but it has not specified his role beyond saying he is on the advisory board.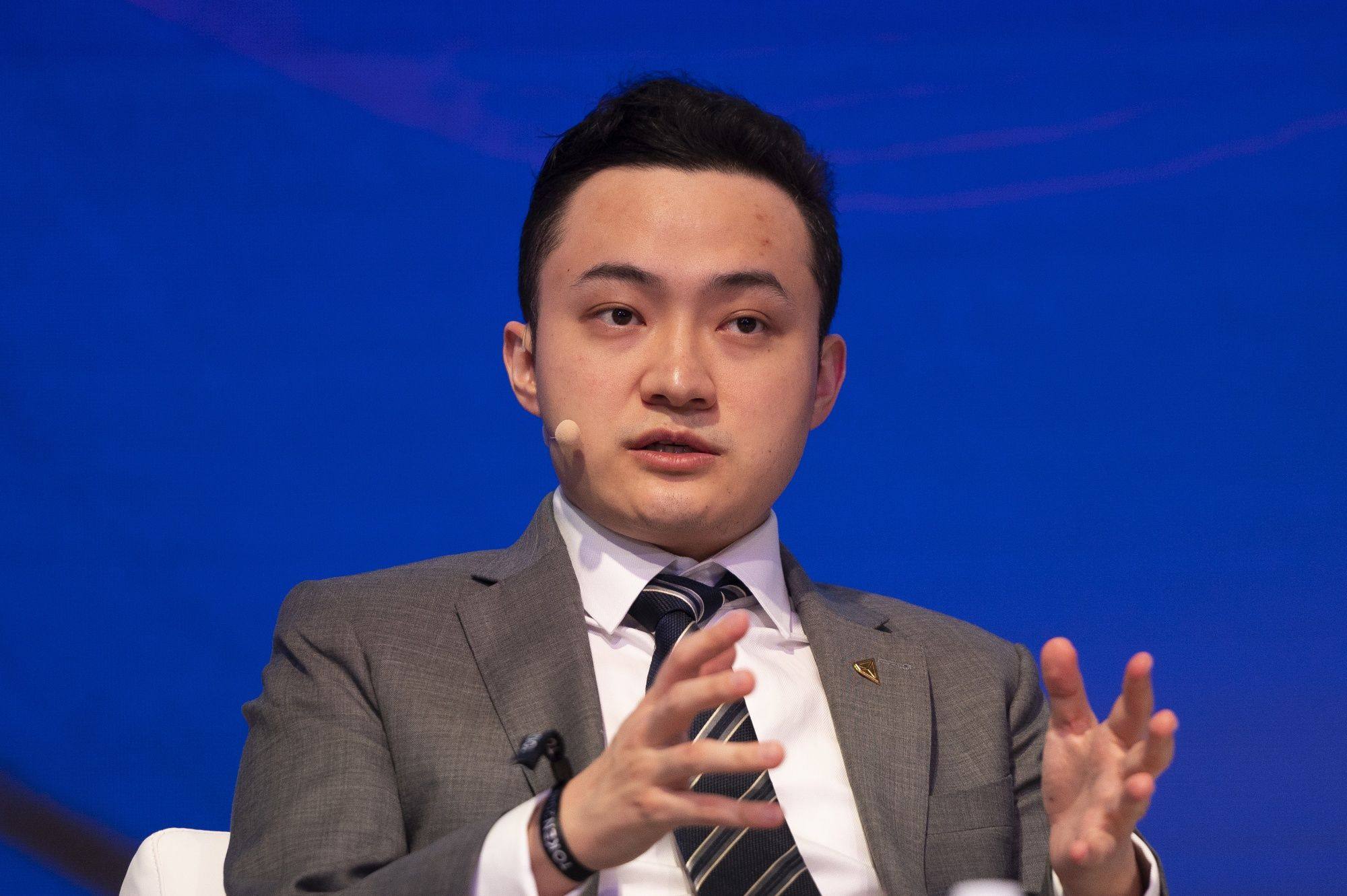 Hong Kong's regulatory overhaul is attracting attention in part because it aims to offer clarity on the governance of cryptocurrencies, which has been attracting increasing attention from regulatory bodies around the world in the wake of last year's market rout and the
collapse of FTX
, once the world's second-largest crypto exchange, amid allegations of fraud.
Many in the industry left Hong Kong over the past few years after the city introduced a voluntary licensing regime that limited retail participation. Unlicensed exchanges, including Huobi and OKX, could still serve customers in the city, but companies started looking to move to markets seen as having more favourable industry regulations.
The latest details on how the industry will be regulated going forward came on Monday in a consultation paper issued by the Securities and Futures Commission (SFC), which says
retail investors can trade large-cap coins
like bitcoin and ether on licensed exchanges.
The SFC did not specify any tokens, but noted that large-cap coins are included on two independent indices and proposed letting platforms determine which ones to sell. Platforms must also comply with a wide range of other requirements that include risk controls and customer exposure limits.
The new licensing regime will take effect on June 1, at which point all centralised virtual asset trading platforms that either conduct business in Hong Kong or actively market to investors in the city will need to be licensed by the SFC, the watchdog said.
While Hong Kong's crypto pivot has attracted the most attention from those who have connections to the region, increasing regulatory scrutiny in the US and Europe has inspired others to start looking towards Asia, as well.
Gemini co-founder Cameron Winklevoss wrote on Twitter this week that cryptocurrencies' "next bull run is going to start in the East".