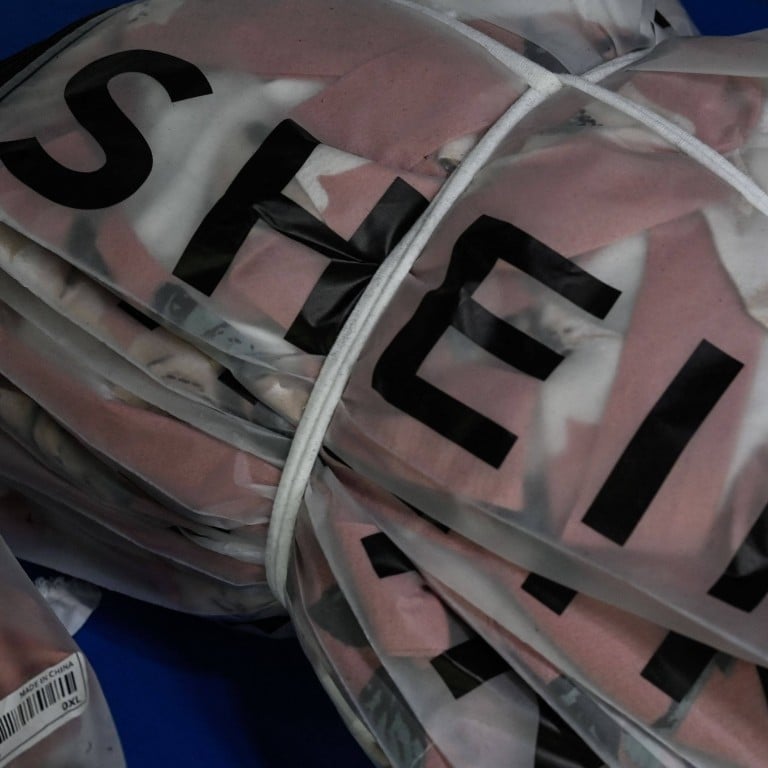 Shein ploughs US$150 million into Brazil expansion while facing pushback in US over ties to China
Shein is making Brazil its manufacturing and export hub for Latin America, hoping 85 per cent of sales there will be sourced locally by 2026
The fast fashion e-commerce platform has come under scrutiny in the US for its ties to China, where it was founded before moving headquarters to Singapore
China-founded fast-fashion giant Shein plans to invest nearly US$150 million in Brazil, making the country its manufacturing and export hub for Latin America as the
e-commerce
platform continues global expansion.
The investment will "provide tools and training for factories to upgrade their traditional production models" and "enable local producers to better manage orders, reduce waste at the source and lower excess inventory", the Singapore-based company, which started in Nanjing, said in a statement on Thursday.
Shein also anticipates that its investment will help 2,000 local manufacturers create as many as 100,000 jobs within the next three years, it said. Its online marketplace plans to on-board third-party Brazilian sellers following a pilot programme last year.
Shein has been seeking to diversify its supply chain to maintain growth in a rapidly evolving geopolitical climate that has seen the US and other countries place increasing trade restrictions on goods from China.
The company aims to have 85 per cent of its sales in Brazil sourced from local manufacturers and vendors by the end of 2026. It currently imports 70 per cent of the products sold in the market from China, Shein's Latin American chairman Marcelo Claure told local media outlet Brazil Journal.
The investment came just days after Brazilian President Luiz Inácio Lula da Silva completed his visit to China. His Chinese counterpart
Xi Jinping pledged
to take bilateral ties to new heights.
Shein has become the latest target of a backlash in the US against apps with ties to China. Last week, the US-China Economic and Security Review Commission published a report that
accused Shein
of possible data risks, sourcing violations and intellectual property infringements. New rival Temu, owned by Shanghai-based PDD Holdings, was also targeted.
Regarding sourcing issues, the USCC said Shein sold clothes from China's Xinjiang region while failing to prove the goods were not the product of forced labour, a requirement under the
Uygur Forced Labour Prevention Act
.
In response, Shein said it has been providing goods and services "lawfully with full respect for the communities [it] serves" for more than a decade.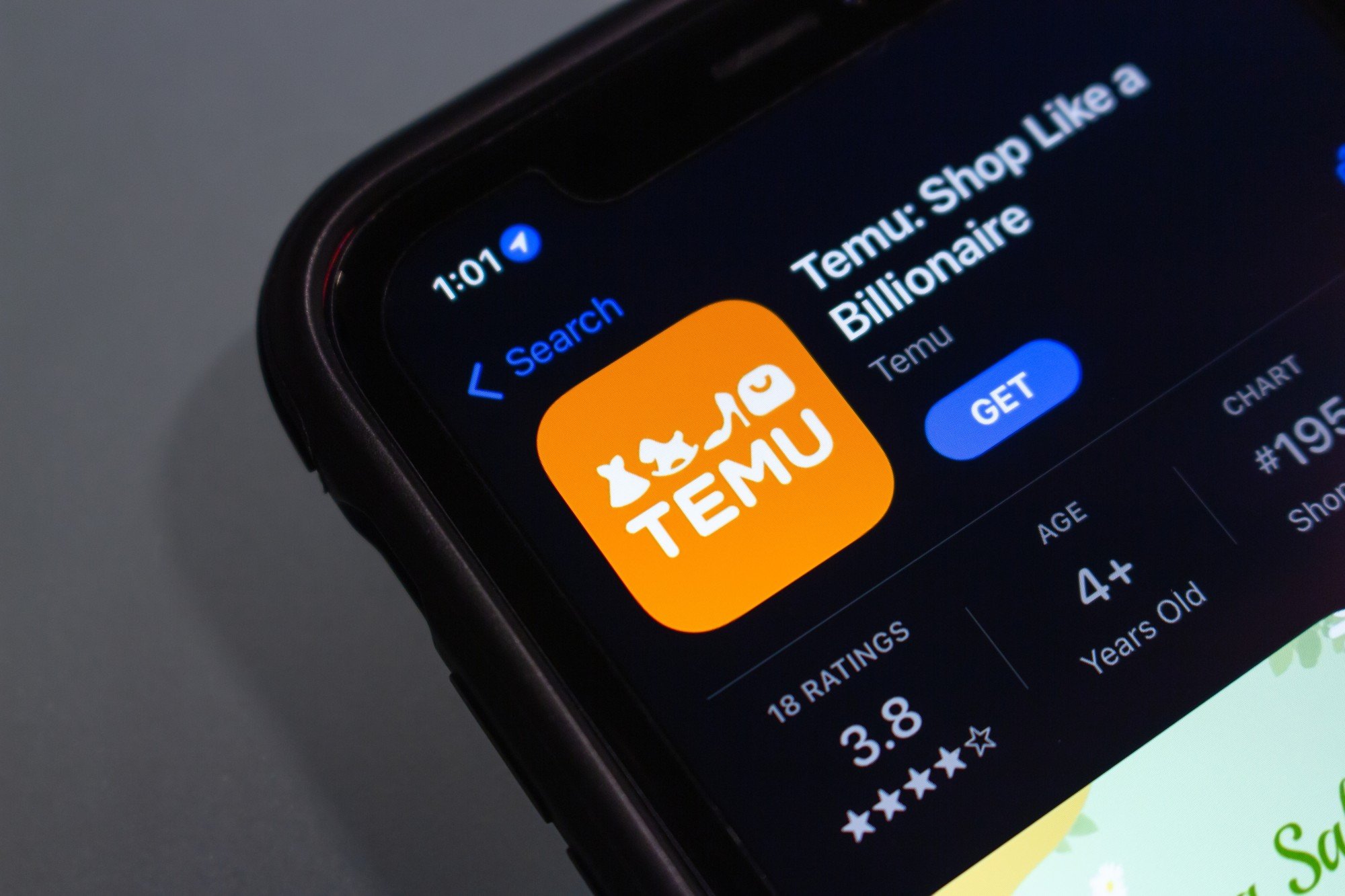 Shein's popularity grew rapidly during the pandemic owing to its cut-rate clothing produced in close collaboration with manufacturers in China. From its inception, it has targeted overseas markets and is not available in China. In 2019, the company registered in Singapore, where founder Chris Xu later took up permanent residence as the company prepares for an initial public offering in the US.
Since the e-commerce boom during the pandemic, Shein has been chipping away at the dominance of traditional fast-fashion retailers. In the US, Shein accounted for 50 per cent of all fast-fashion sales by revenue as of November, ahead of established brands like H&M at 16 per cent and Zara with 13 per cent, according to market researcher Bloomberg Second Measure.
In Brazil, it remained the most popular Android app by downloads on Friday and ranked fifth among free iOS apps, according to app tracker Data.ai.