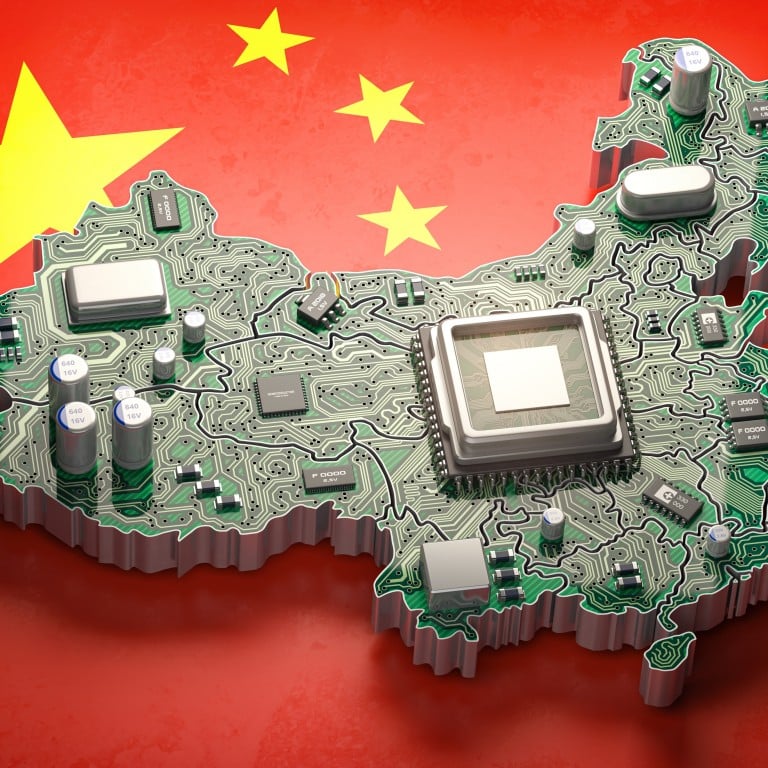 China's semiconductor developers eye shift to RISC-V architecture amid growing chip demand in cars, data centres and AI, executive says
Many semiconductor design firms aim to adopt open-source RISC-V chip architecture to fast-track projects and avoid the high cost of proprietary systems
Increased RISC-V adoption reflects the urgency in China's semiconductor sector to cut reliance on foreign chip IP suppliers amid US trade restrictions
That assessment was made by Peng Jianying, chief executive of
Shanghai
-based RISC-V
intellectual property
(IP) vendor Nuclei System Technology Co, before an audience of custom auto chip designers at a RISC-V semiconductor event in Beijing on Wednesday.
RISC-V is an open-standard instruction set architecture (ISA), based on established reduced instruction set computer principles, that represents the fifth generation of cooperative projects done by researchers at the University of California, Berkeley. Their research on this ISA design was published in 2010.
This architecture has since gained rapid popularity across the global semiconductor industry after its ISA specifications were made available to developers in 2015 under the non-profit
RISC-V International
, which promotes its development. Adoption in China has experienced fast growth since 2018, the same year when Nuclei – the country's first RISC-V IP vendor – was founded, Peng said.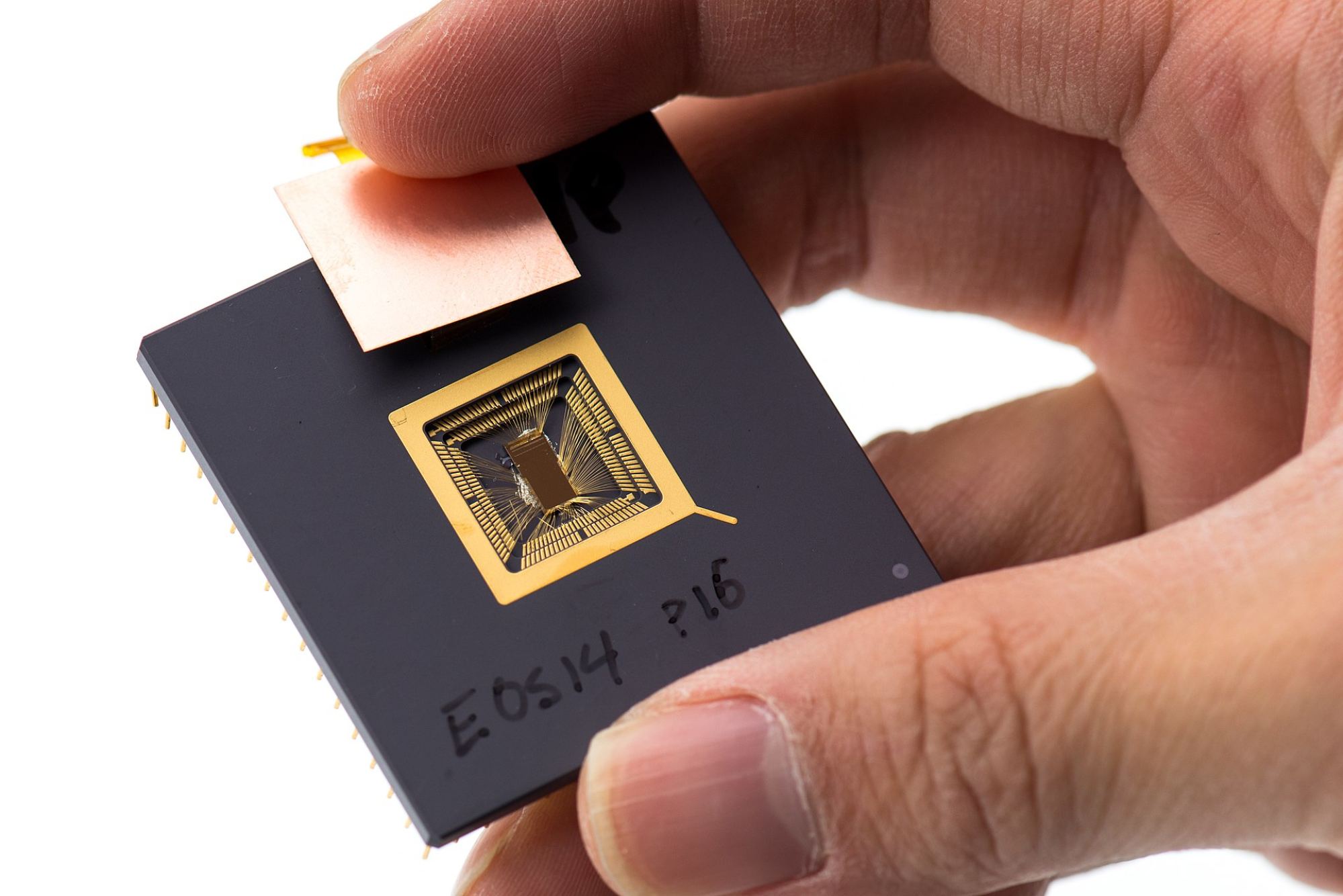 "Pricing is one of the biggest factors for chip designers to consider RISC-V IP," Peng said at the Beijing event.
Most chip design start-ups rarely initiate projects completely from scratch, Peng said. They license ready-to-use IPs from third-party vendors such as Arm and US-based Synopsys and Cadence Design Systems. Peng pointed out that the global IP market is forecast to top US$10 billion by 2025, up from US$6.6 billion in 2022.
In December, a dozen Chinese semiconductor companies launched 11 new RISC-V chips – covering a wide range of applications such as for cars, computers, wireless communications, energy management and security – during a local RISC-V event.
The strong interest in RISC-V on the mainland has also given start-ups like Nuclei a role to help advance the development of home-grown IP based on that open-source architecture. Nuclei's business model is similar to that of SiFive, a California-based provider of commercial RISC-V processor IP.