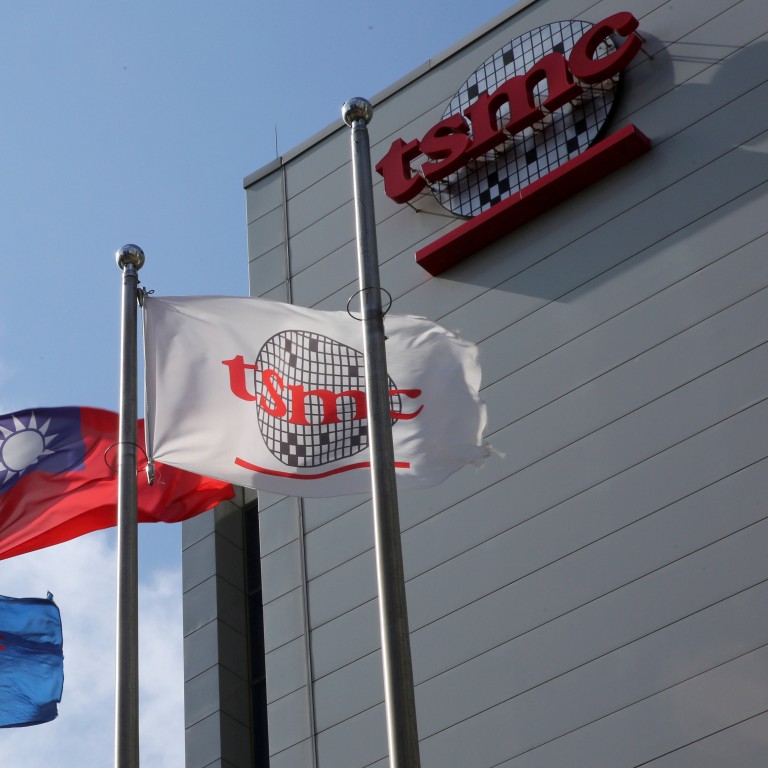 TSMC to spend US$100 billion over three years to grow chip capacity
TSMC's aggressive expansion is designed to capture rampaging chip demand
Intel and Samsung are also investing heavily in semiconductor fabs
Taiwan Semiconductor Manufacturing Co plans to spend US$100 billion over the next three years to expand its chip fabrication capacity, a staggering financial commitment to address booming demand for new technologies.
TSMC, the world's leading manufacturer of advanced semiconductors, already planned a record capital expenditure of as much as US$28 billion this year, but recent trends and developments have pushed for even more capacity. Now at the centre of a global chip supply crunch, Taiwan's biggest company has pledged to work with customers across industries to overcome a deluge of demand.
"TSMC expects to invest US$100 billion over the next three years to increase capacity to support the manufacturing and [research and development] of advanced semiconductor technologies," the company said in a statement responding to local media reports. "TSMC is working closely with our customers to address their needs in a sustainable manner."
TSMC suppliers surged on the news, buoyed in part also by Micron Technology Inc's bullish forecast. Screen Holdings Co climbed 6 per cent, Tokyo Electron Ltd rose 4.7 per cent and ASM International NV jumped as much as 5.4 per cent while ASML Holding NV was as much as 3.2 per cent higher on Thursday. TSMC's own share price was up 2.6 per cent on the day.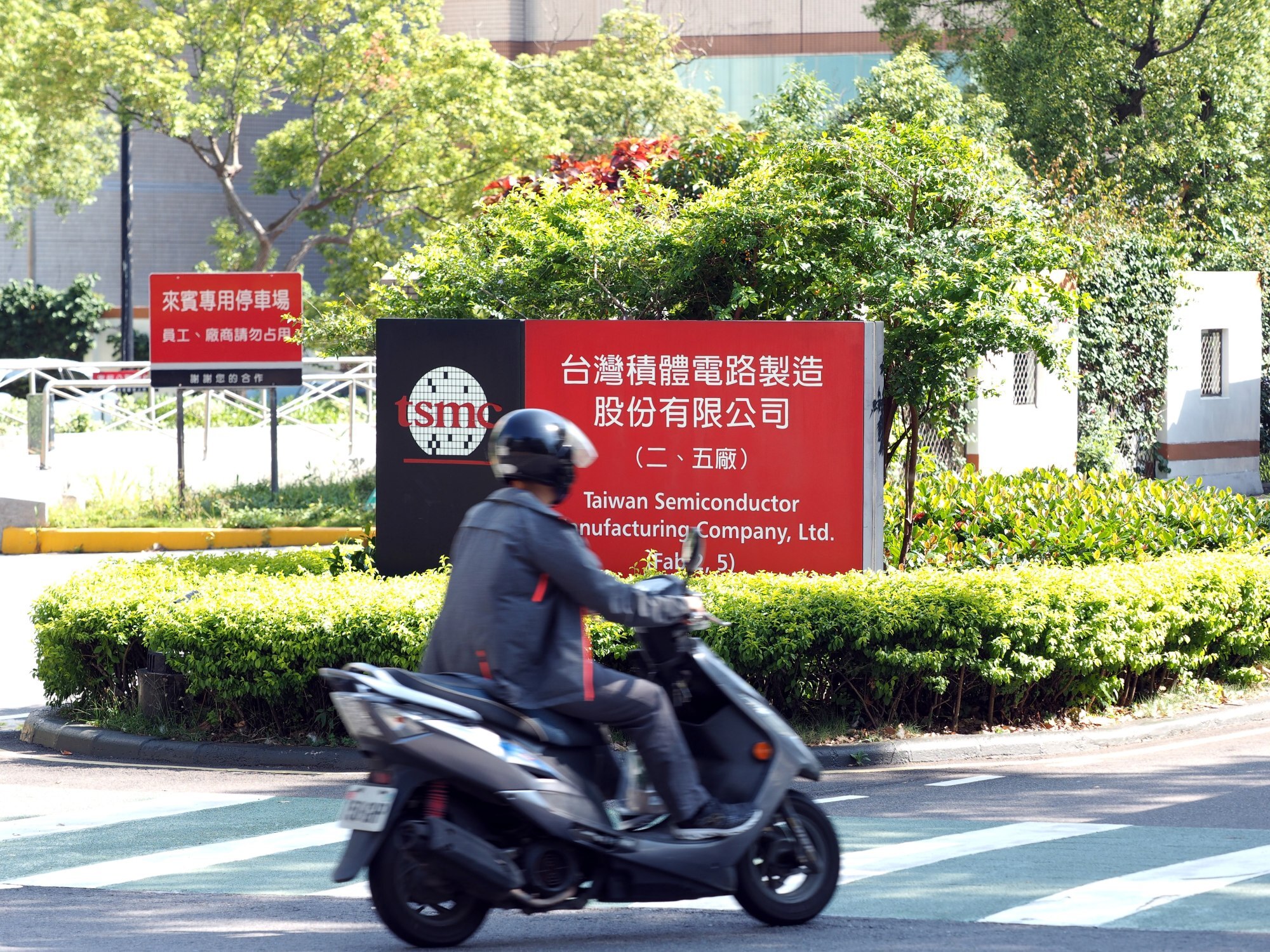 It is unclear how TSMC – with US$28 billion of cash and equivalents on its balance sheet at the end of December – intends to finance that record outlay, which underscores the enormous capital required to stay at the forefront of the industry. Relied on by everyone from Apple Inc and Qualcomm Inc to Nvidia Corp and Advanced Micro Devices Inc, TSMC is the world's go-to semiconductor foundry, or producer of chips designed by others. The silicon it churns out goes into practically every modern piece of electronics, from smartphones and smart fridges to connected cars.
In a letter to customers obtained by Bloomberg News, TSMC chief executive officer C.C. Wei wrote that the company's fabs have been "running at over 100 per cent utilisation over the past 12 months," but demand still outpaced supply. Thousands of new employees are being hired and multiple new factories are under construction, he added, and TSMC will suspend wafer price reductions for a year from the start of 2022.
Carmakers have been hit particularly hard by the chip shortages, with estimates for lost revenue of more than US$60 billion this year. Ford Motor Co just said it would temporarily suspend production at two plants that make its bestselling F-150 pickup. F-Series trucks are Ford's biggest moneymakers and any lost production has a direct impact on the bottom line.
US rival Intel Corp in March
announced plans to directly compete with TSMC
for the business of manufacturing chips for other companies, with a US$20 billion investment in two new factories in Arizona. South Korea's Samsung Electronics Co is also spending in excess of US$100 billion over a decade to expand its semiconductor business.