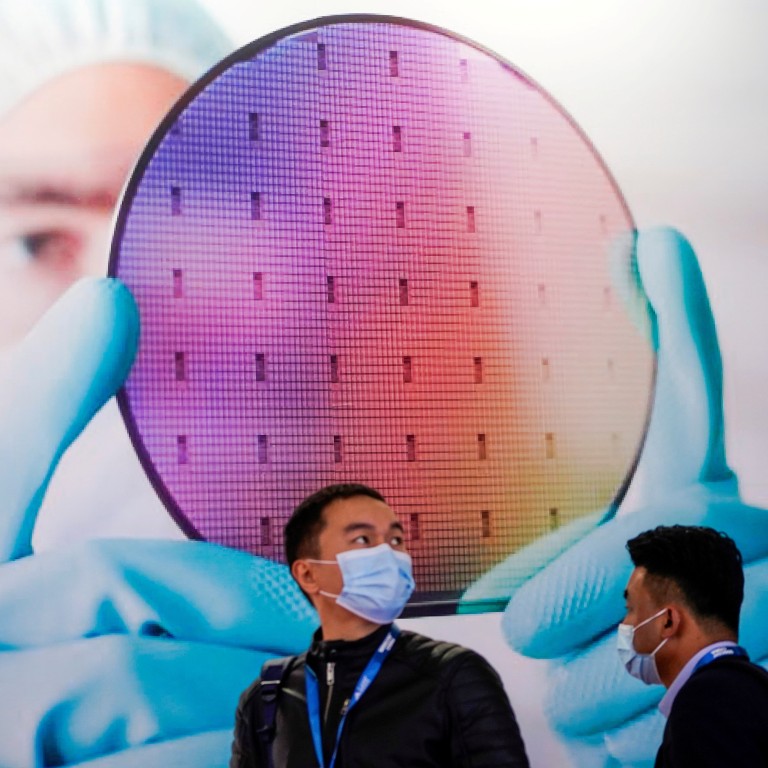 US-China tech war: congressional think tank urges Biden to team up with Japan, EU to counter Beijing's semiconductor push
A new congressional report recommends that the Biden administration put additional controls on US chip equipment exports
Beijing has been rolling out state subsidies and other incentives to drive China's semiconductor expansion and technological self-reliance
A new US congressional report warns that Beijing's efforts to boost domestic semiconductor capabilities could upend American dominance in technology, and calls on lawmakers to push the administration of President
Joe Biden
to join forces with Japan and the EU to counter Chinese measures.
"China's state-led semiconductor policies, if successful, could lead to the loss of US technological leadership and significantly shift global semiconductor production and related design and research capabilities to China," said the China's New Semiconductor Policies report released Wednesday by the Congressional Research Service, an in-house think tank for US lawmakers.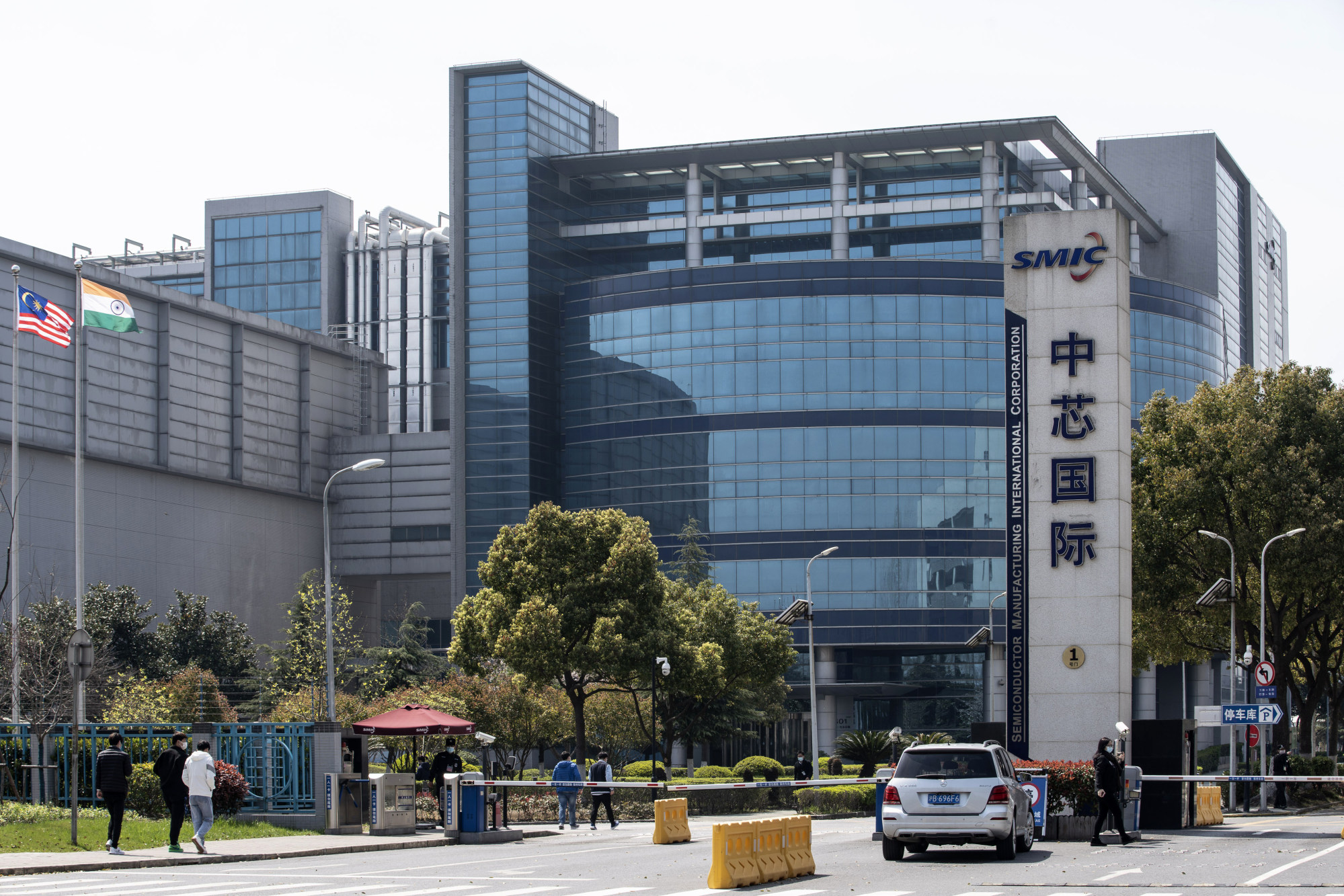 Beijing, according to analysts, is trying to enhance tech self-sufficiency, but it is still looking for foreign capabilities to fill critical gaps. These efforts appear to focus on collaborations between China and countries that are not restricted by the US, according to the report.
The report also recommended lawmakers tighten more controls on the export of US chip equipment, tools and software, noting that US sales of these items to China have increased three-fold since 2014.
The call joins a rising chorus of American voices supporting increasing confrontation with China amid an ongoing technology tussle between the world's two largest economies.
"The mainland is still not yet a competitor," Chang said.
China's 14th five-year plan and Vision 2035 development strategy, unveiled in March, named high-end semiconductors as one strategic area in need of breakthroughs. The country's industry and science ministries have vowed to support the development of the sector.