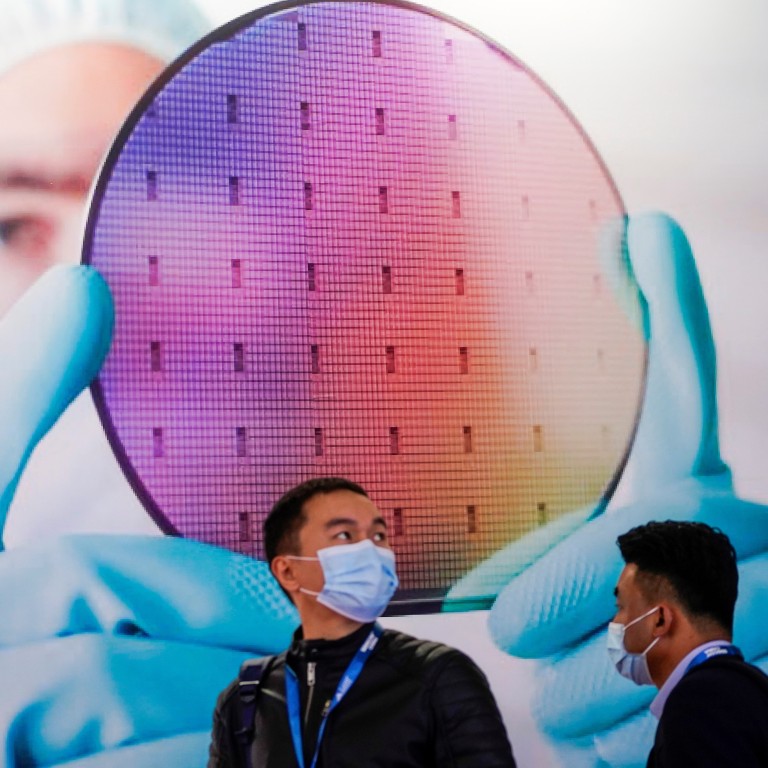 China's top memory chip maker YMTC denies report that it has a secret plan to wean itself off US technology
China's top memory chip maker denies report it has set up a task force to wean itself off US technologies
Industry experts say domestic substitution in China's chip industry is becoming a clear trend as US-China tech war continues unabated
China's leading memory chip maker has denied a media report that it has set up a special task force to review its supply chain to replace US suppliers, saying it is committed to becoming part of the global semiconductor value chain.
Nikkei reported last week that Yangtze Memory Technologies Corp (YMTC) had launched a "massive review of its supply chain" to replace US producers by setting up a task force of over 800 people.
The Wuhan-based company wanted to learn about "the origin of everything that goes into its products, from production equipment and chemicals to the tiny lenses, screws, nuts and bearings in chipmaking machinery and production lines", Nikkei reported, citing unidentified sources.
YMTC issued a statement on Monday evening saying it denied a "recent foreign media report", in an apparent reference to the Nikkei report. "YMTC is a globalised company with a commitment to integrating into the global semiconductor supply chain," the company said in the statement.
It added that it does not want to exclude partners from "any specific region" and was open to cooperating with "good companies" from all countries.
The denial comes at a time when China is trying to cut its reliance on foreign technology, especially that supplied by US companies.
The US has placed sanctions on a number of Chinese tech firms, citing national security concerns, and the effects have been crippling on companies such as Shenzhen-based Huawei Technologies Co., which has lost its access to advanced US-origin technology.
YMTC is not currently on any US trade blacklist.
Chiu Shih-fang, a tech and supply chain analyst with the Taiwan Institute of Economic Research, said that the trend of promoting domestic substitution in China is quite clear in the procurement of semiconductors and electronic components.
YMTC, which was founded in July 2016, is one of China's most advanced memory chip makers and is capable of producing 128-layer NAND flash memory chips. NAND flash memory, which does not require power to retain data, is widely used in smartphones and tablets.
President Xi Jinping visited the company in April 2018 and urged it to "climb to the peak of the world's memory chip technologies", according to a report by Chinese state television at the time.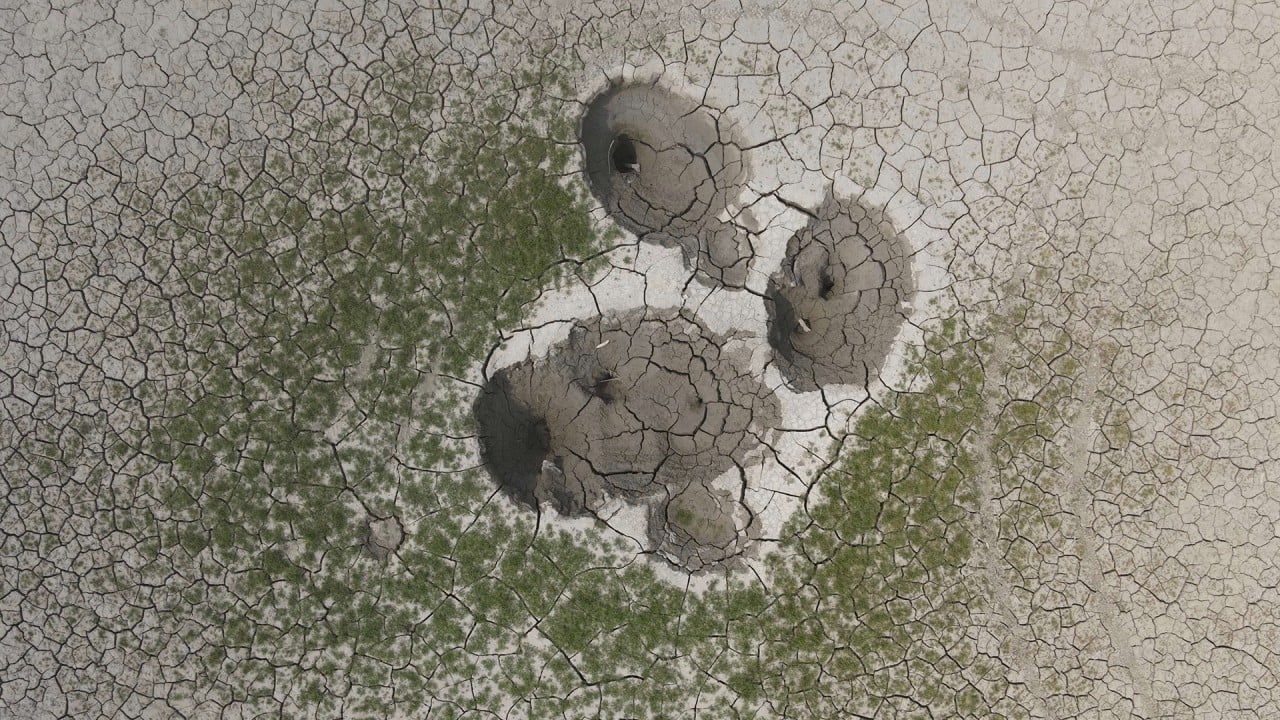 03:46
Taiwan's worst drought in decades adds pressure to global chip shortage
Taiwan's worst drought in decades adds pressure to global chip shortage
Currently, China's semiconductor industry is still heavily-dependent on US technologies in terms of chip design and tools.
Software from leading US suppliers such as Synopsys, Cadence and Mentor Graphics is widely used in the country, according to an employee at the Guangdong
Greater Bay Area
Institute of Integrated Circuit and System, who asked not to be identified as he is not authorised to speak with the media.
Stewart Randall, head of electronics and embedded software at consultancy Intralink, said every design company in China "is scared of relying too much on the US, so [they] will be more interested in a solution that can take the reliance percentage down a bit."