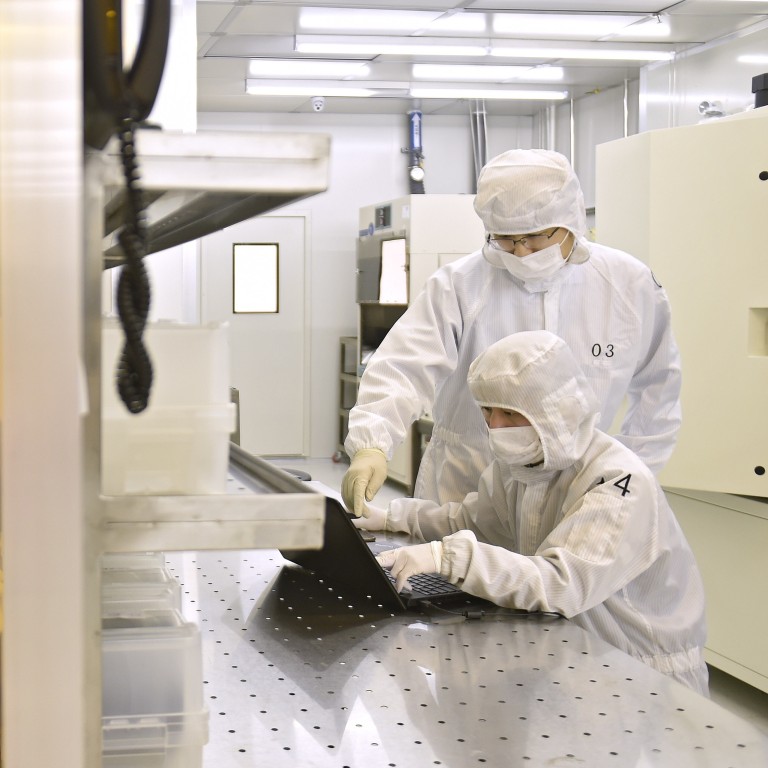 Chinese state media pushes back on chip nationalism after social media vilifies TSMC's Nanjing expansion
Nationalistic calls to stop TSMC's expansion in Nanjing have been brewing after the foundry giant said it would invest US$2.87 billion to boost output there
Xinhua warned that overhyping China's progress in chip making could lead to 'misguided confidence' that hides the real challenges the country faces
In a sign that Beijing is trying to temper nationalist sentiment, state-owned Xinhua News Agency has published an op-ed pushing back against the rising tide of discontent on the country's social media against plans by Taiwan Semiconductor Manufacturing Co (TSMC) to invest almost US$3 billion to expand production at its Nanjing fab.
Xinhua's op-ed, titled "There is no quick pill to save chips" and played up by other state media outlets including the Communist Party's mouthpiece People's Daily, warned against chip nationalism and called for patience in developing China's self-sufficiency in semiconductor manufacturing.
"The one-sided thinking that only emphasises
internal circulation
, the short-sighted behaviour of pursuing big and quick work, and the exaggeration that always leads the way are not conducive to the long-term development of the chip industry," the op-ed said. "The more complicated the global situation is, the more the Chinese semiconductor industry needs to completely blend into the global supply chain such that nobody can easily escape [one another]."
The op-ed also emphasised that making chips is not only very difficult, but represents the pinnacle of global cooperation.
"Semiconductors represent the most sophisticated technology currently manufactured by mankind," the authors wrote. "It is highly dependent on globalisation and the intelligent collaboration of all mankind."
Nationalistic calls to stop TSMC's expansion in Nanjing have been brewing in recent weeks after the foundry giant announced it would spend US$2.87 billion to expand production at the Nanjing fab, aiming to double monthly capacity to 40,000 wafers.
Xiang added that TSMC's recent decision to set up an advanced fab in the US state of Arizona for 5-nm node chip production, with an investment of US$12 billion, was part of a broad strategy to deny the Chinese mainland access to advanced technologies.
The Xinhua op-ed warned that overhyping China's progress in chip making could lead to "misguided confidence" that hides the real challenges the country has to face to achieve self sufficiency in semiconductor technology.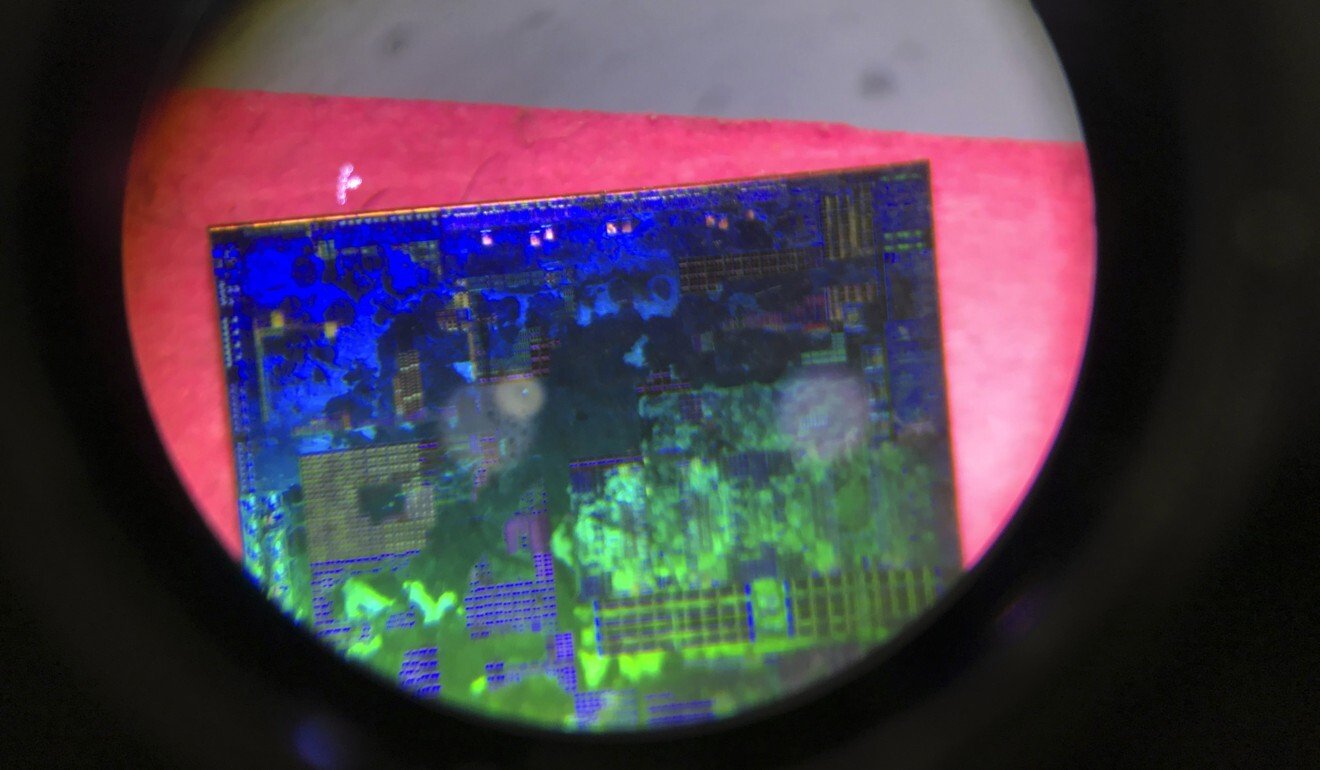 "Recently, TSMC's plan to expand production in Nanjing has become the focus of the industry. There is no shortage of people who were peddling the news on social media, calling it 'a hidden agenda', 'low-price dumping' and 'precision targeting and creating a media fury'," the op-ed said.
Many in the industry have pushed back against Xiang's conclusions.
Bai Lei, a semiconductor expert at a Shanghai-based chip design company, said TSMC's expansion plan was a good thing for China's domestic chip industry development, as it would ease a supply shortage of "mature technology" chips and help to train Chinese engineers.
"Advanced chips are for gadgets like smartphones, but demand for mature chips is huge from the automotive sector, broad industry, the aviation sector and even the military," said Bai.
"It wouldn't be smart of TSMC to undercut Chinese competitors if they want to stay on the right side of the Chinese government," said Stewart Randall, head of electronics and embedded software at consultancy Intralink. "China's self-sufficiency targets include production from foreign fabs in China, so excluding foreign fabs from China would make it even more impossible to achieve the targets."
The Nanjing fab is one of 12 foundries operated by TSMC, which had a combined annual capacity of 12 million, 12-inch equivalent wafers in 2020. TSMC Nanjing was established in 2016 and was hailed by authorities as one of the most important projects for Nanjing, and even Jiangsu, at the time.
This article appeared in the South China Morning Post print edition as: State media resists rising tide of chip nationalism