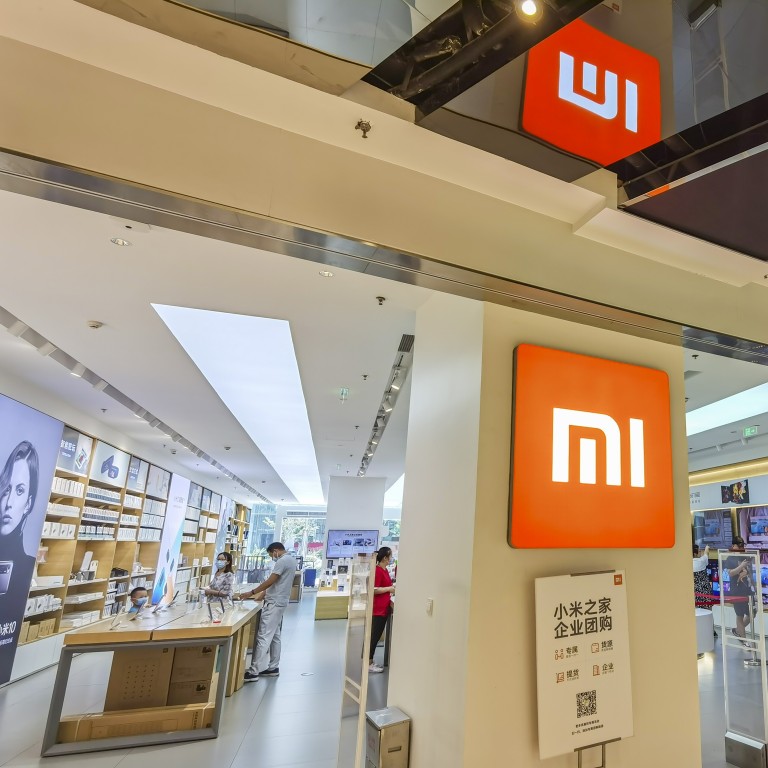 Xiaomi's rare victory against US blacklist could pave the way for other Chinese tech giants
Smartphone maker has reached an agreement with the US government to remove itself from a blacklist that targets firms with Chinese military links
Xiaomi's example will give hope to other Chinese tech firms, analysts say
Xiaomi Corp
scored a rare victory on Wednesday as it became one of the first Chinese tech giants to
scrape its name off
a US government trade blacklist and the smartphone maker's success could give hope to others caught in the crosshairs of the US-China tech war, analysts say.
The Beijing-based company reached an agreement with the US Department of Defense to set aside its blacklisting, which had prohibited US investors from owning shares in the company and which would have led to delisting from US exchanges and deletion from global benchmark indices.
The agreement came after Xiaomi filed a lawsuit in January against the ban, which was implemented after former US President Donald Trump designated the firm as having military links with the ruling Chinese Communist Party. A US court sided
with Xiaomi in March
, placing a temporary halt on the ban.
The 11-year-old firm, founded by billionaire Lei Jun, took several key steps to create an effective solution for its US problems, according to Cameron Johnson, a partner at Tidal Wave Solutions.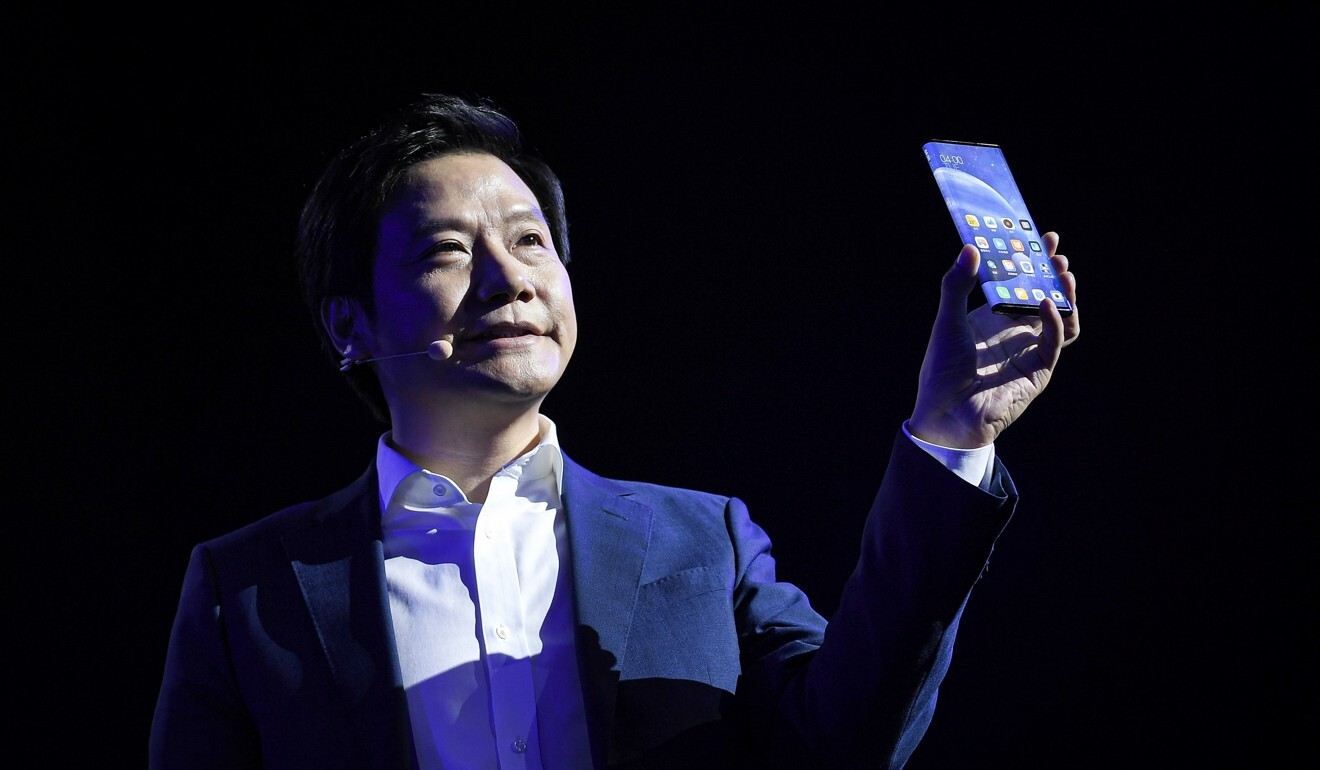 "Xiaomi used the US legal system as its ally, including filing a lawsuit and getting it before a judge quickly," said Johnson. As the company was suing the government, it simultaneously started negotiations with the US government in an attempt to mitigate their concerns, he added.
Xiaomi, currently the third-largest smartphone vendor in the world according to research firm IDC, claimed in its lawsuit that affiliating it with the Chinese military was "unconstitutional" as it would deprive the company of its rights "without due process of law".
Xiaomi, which also sells a wide collection of consumer goods ranging from robot vacuum cleaners to underwear, was also an unexpected target for the Trump administration, which may have helped its case, according to analysts. The company was
placed under restrictions
in a batch with eight other Chinese companies.
Will Wong, a research manager at IDC, said that he would not have expected Xiaomi to achieve this victory in such a short space of time if Trump was still in power.
"Although President
Joe Biden
is expected to continue to keep a hard line on China, his administration is implementing a more targeted approach," he said.
One of the focus points of the current administration has been
5G
technology. Unlike telecommunications giant Huawei Technologies Co that has seen its smartphone business crippled by sanctions that cut off its access to US technology, Xiaomi has not been involved in
5G
network equipment, which helped its case, said Wong.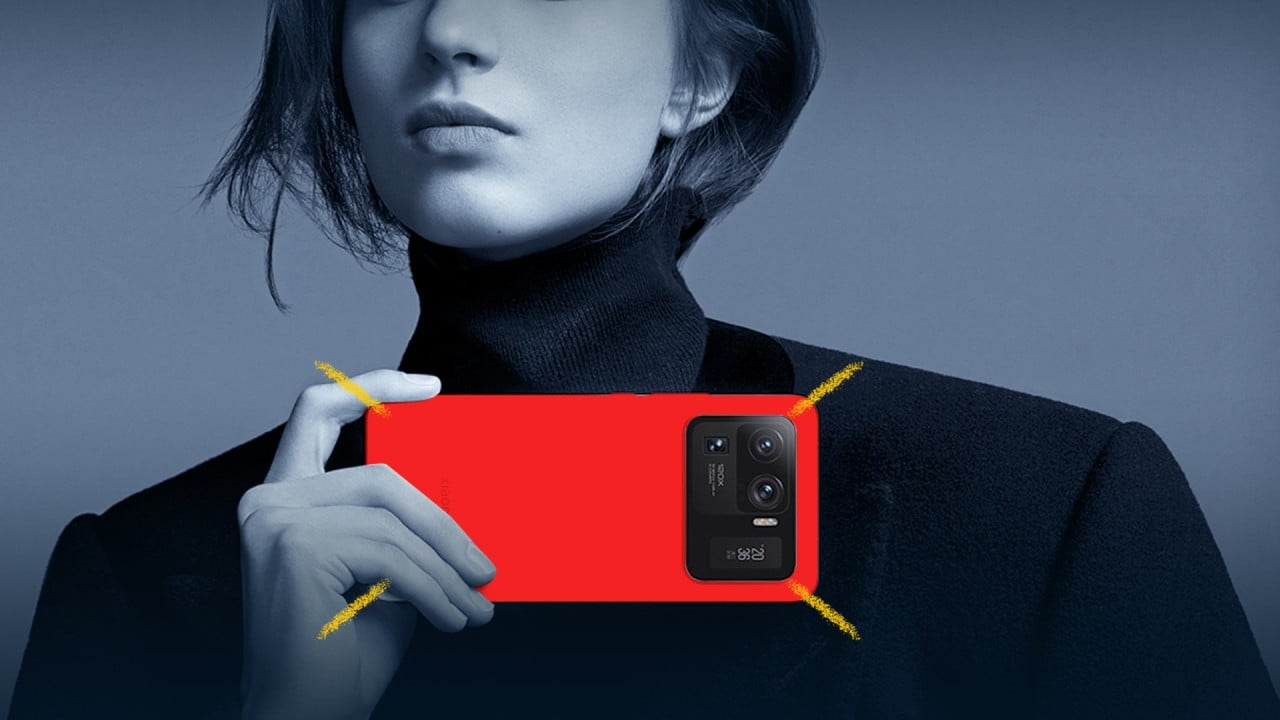 06:56
The rise of Chinese smartphones
The rise of Chinese smartphones
The decision between the two parties is set to be finalised by May 20, according to the court filing. In the meantime, Xiaomi has taken a cautious stance, saying in its response that they are "paying close attention to the development of this issue", without elaborating.
Analysts said the development will give hope to other Chinese tech firms that have come under US scrutiny.
"What Xiaomi has done is to create a template for Chinese businesses on how to deal with US sanctions and other concerns in the future," said Cameron, adding that the decision is being discussed very seriously throughout the Chinese business world.
However, Chinese tech companies continue to face considerable legal risks in the US.
On the same day that Xiaomi was blacklisted in January, the US Department of Commerce released an interim final rule on "Securing the Information and Communications Technology and Services (ICTS) Supply Chain".
Among other stipulations, the rule places restrictions on transactions involving internet communications software with more than one million US users.
While the rule does not mention China specifically, analysts have pointed out that it could
spell trouble
for companies such as internet giant Tencent Holdings, which directly owns game developers such as Riot Games with massive user bases in the United States.
Chinese companies, however, have found ways to challenge US government decisions in court. US-based users of ByteDance's popular video app TikTok and Tencent's social app WeChat have had
Trump's executive orders
banning their use blocked by a US court in September last year.
"[Xiaomi's example] will give more hope to Chinese companies, especially to those not involved in the
5G
network equipment business," said IDC's Wong.