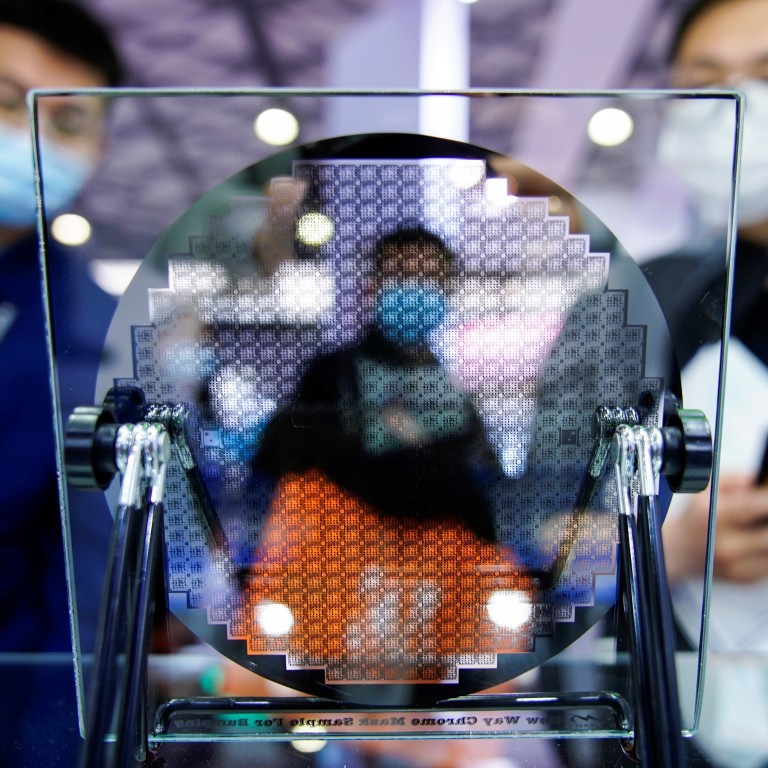 US-China tech war: TSMC helps make breakthrough in semiconductor materials that could push back the 'end' of Moore's Law
Using the semi-metal bismuth, researchers from TSMC, MIT, and NTU have shown a way to make chips smaller than 1nm
However, analysts say the breakthrough will not be ready for commercialisation for about a decade
A group of researchers that includes
Taiwan Semiconductor Manufacturing Co (TSMC)
, the world's largest contract producer of advanced chips, have made a breakthrough in
semiconductor
materials, further pushing back the oft-predicted "end" of Moore's Law and widening the capability gap with the mainland.
Scientists and researchers from TSMC, Massachusetts Institute of Technology (MIT) and National Taiwan University (NTU) have shown in a paper, published in the scientific journal Nature, a process that uses the semi-metal bismuth to enable the manufacture of semiconductors below 1-nanometer (nm), according to an announcement published on NTU's website.
While today's most advanced technologies can produce chips as small as 3nm, this latest breakthrough has the potential "to break the limits of Moore's Law," explained NTU professor Chih-I Wu, one of the 23 authors, in the announcement.
First observed by Intel co-founder Gordon Moore in 1965, Moore's Law has become a "rule of thumb" about the advancement of computing power, maintaining that the number of transistors on a chip doubles roughly every two years while the overall cost of that computing power halves.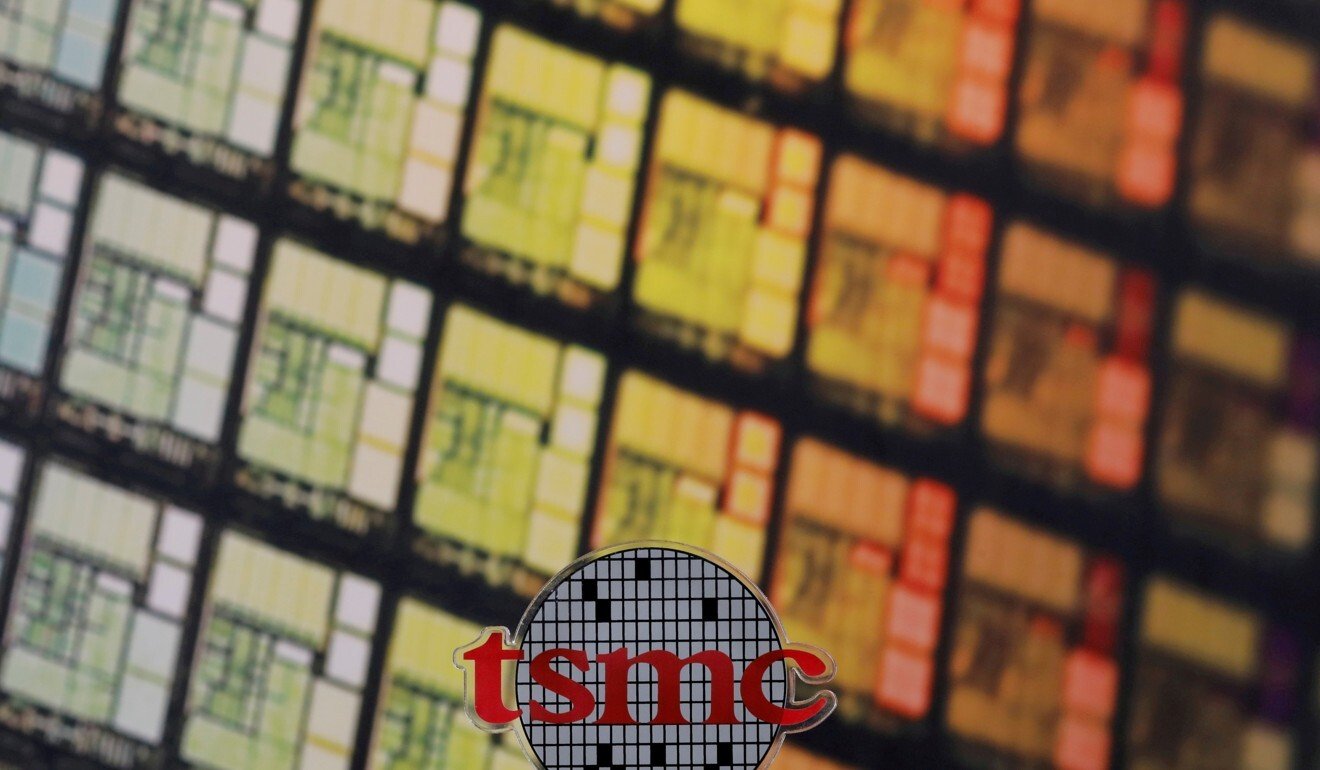 Chip makers, and world governments, are pushing the physical limits of semiconductors in a race to own a key piece future technology.
US tech firm IBM recently announced the world's first 2nm chip technology that could, according to the company, quadruple smartphone battery life, cut the carbon footprint of data centres, speed up laptops, and contribute to higher-performing artificial intelligence (AI) applications.
China, galvanised to fast track a
home-grown semiconductor industry
that lags global peers, is also exploring ways to catch up with semiconductor-strong nations with innovations in materials and advanced packaging as Moore's Law edges towards its physical limits.
However, analysts and experts highlight the complex situation the country is in.
Jin Yufeng, a professor at Peking University's School of Electronics Engineering and Computer Science, said during a recent chip exhibition in Chongqing that advanced packaging was China's best shot to drive semiconductor development if it cannot secure advanced chipmaking equipment.
Xin Yang, a semiconductor analyst with a major Chinese commercial bank, said earlier this week that the US is the current leader in third-generation semiconductor technology, making it wrong to expect China to take the lead.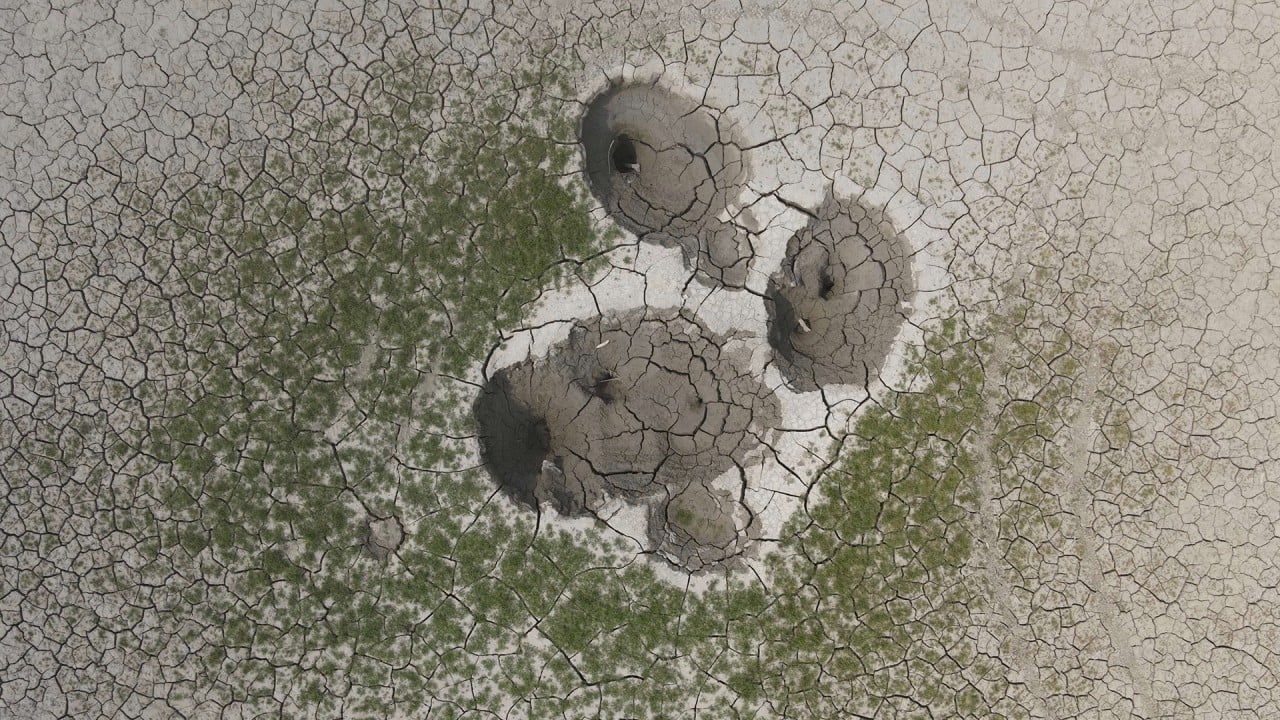 03:46
Taiwan's worst drought in decades adds pressure to global chip shortage
Taiwan's worst drought in decades adds pressure to global chip shortage
Even with both China and the US vying to accelerate the roll-out of cutting edge technology, the latest research will still take many years before it can become mainstream.
"Commercialisation of this disruptive technology will be at least a decade from now," said Szeho Ng, managing director at China Renaissance Securities (Hong Kong).
Additional reporting by Coco Feng