Space
Get more with myNEWS
A personalised news feed of stories that matter to you
Learn more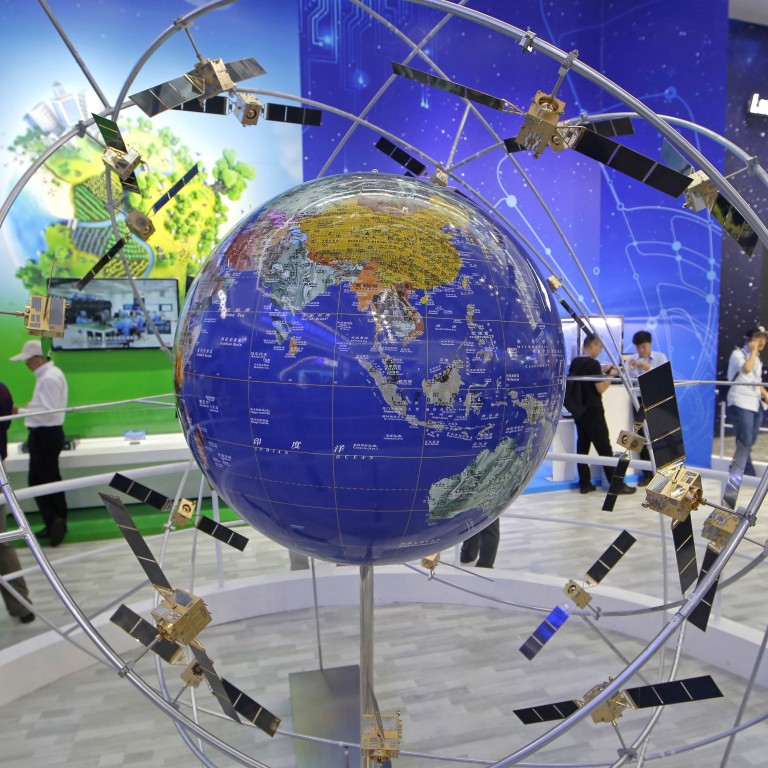 US-China tech war: China's GPS rival BeiDou poised to support industry worth US$156 billion by 2025
The BeiDou satellite navigation industry is growing at an average annual rate of 20 per cent, said Xinhua
China has been pushing for the adoption of BeiDou as an alternative to the US-owned GPS
The value of China's BeiDou satellite navigation industry is estimated to be worth 1 trillion yuan (US$156 billion) by 2025, according to state news agency Xinhua, as the country continues to seek alternatives to US technology.
China's satellite navigation industry was worth more than 400 billion yuan by 2020, growing at an average annual rate of 20 per cent, according to a Xinhua report on Wednesday, citing Yang Jun, deputy director of China Satellite Navigation Office, at an industry conference hosted in the southeastern Jiangxi province.
China officially
commissioned its BeiDou-3 System (BDS) last July
at a ceremony attended by President Xi Jinping. As Beijing continues to invest in efforts to become a space power, it hopes BeiDou will rival the United States's GPS and the European Union's Galileo.
Launched in 1994, China's BeiDou project was a response to the realisation that the country's military needed its own satellite navigation system to replace GPS, developed by the US Department of Defence.
In a 1996 incident, which a senior Chinese military official characterised as "
an unforgettable humiliation
", the People's Liberation Army lost track of two missiles fired into the East China Sea as a warning to Taiwan. Analysis later suggested that the failures might have been caused by a sudden disruption of GPS.
Beijing has since invested heavily in BeiDou to ensure independent and reliable satellite navigation for its missiles and guided bombs.
The first BeiDou satellites were launched in 2000, and eventually evolved into the present third-generation system while expanding into commercial use.
Beijing has been promoting the use of BDS in the Asia-Pacific region and in countries involved in the Belt and Road Initiative – an infrastructure investment programme championed by Xi.
BeiDou-related products have been exported to more than 120 countries and districts, and have served about 100 million users worldwide, according to Xinhua.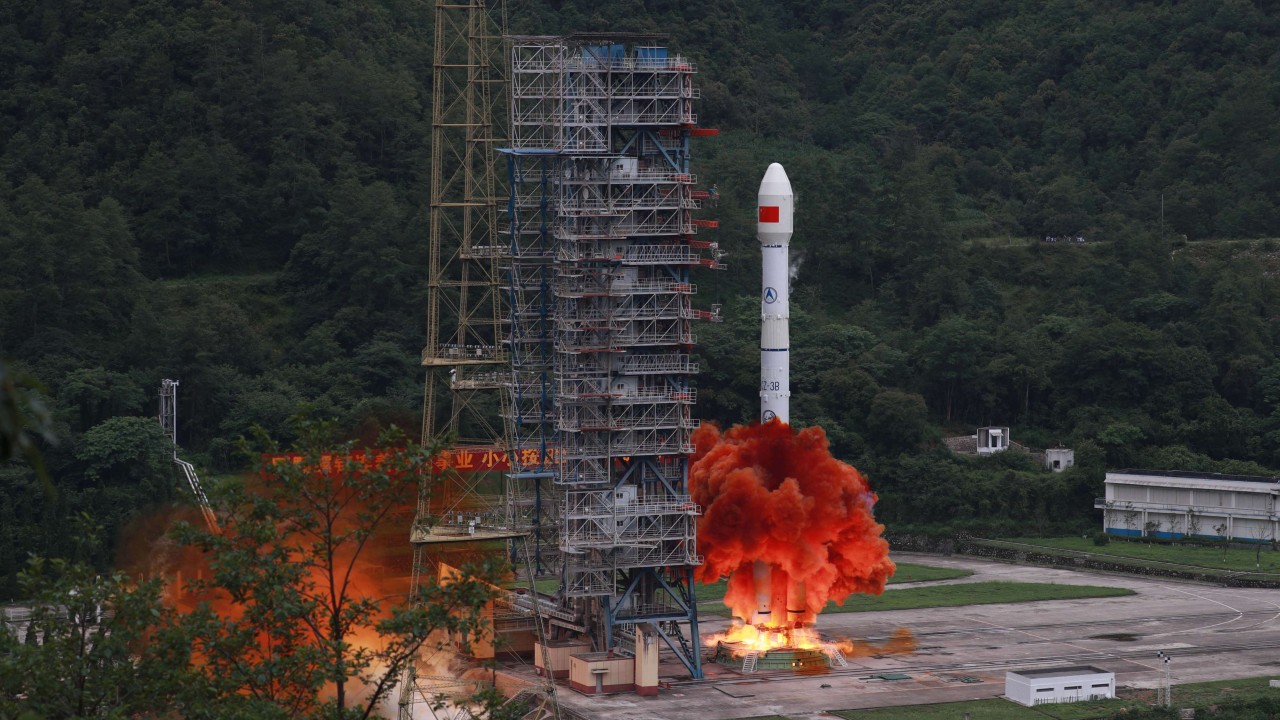 01:23
China launches last piece of BeiDou Navigation Satellite system into orbit
China launches last piece of BeiDou Navigation Satellite system into orbit
BeiDou features have already been built into many popular smartphones. As a two-way communication system, BeiDou allows compatible devices to send data back to the satellites, enabling the exchange of text messages between users and the ability to trace users' locations in emergencies.
Domestically, more than 7 million privately-owned road vehicles, 36,300 postal and delivery vehicles, 1,400 state-owned ships and 350 aircraft are using BDS, according to Xinhua.
The expansion of BDS applications has not come without hiccups, though.
Last month
a truck driver in Hebei province took his own life
after he was allegedly fined 2,000 yuan (US$305) because his vehicle's BDS was found to be offline during a routine check. Other drivers have posted complaints on the Hebei government website over similar disconnection issues.