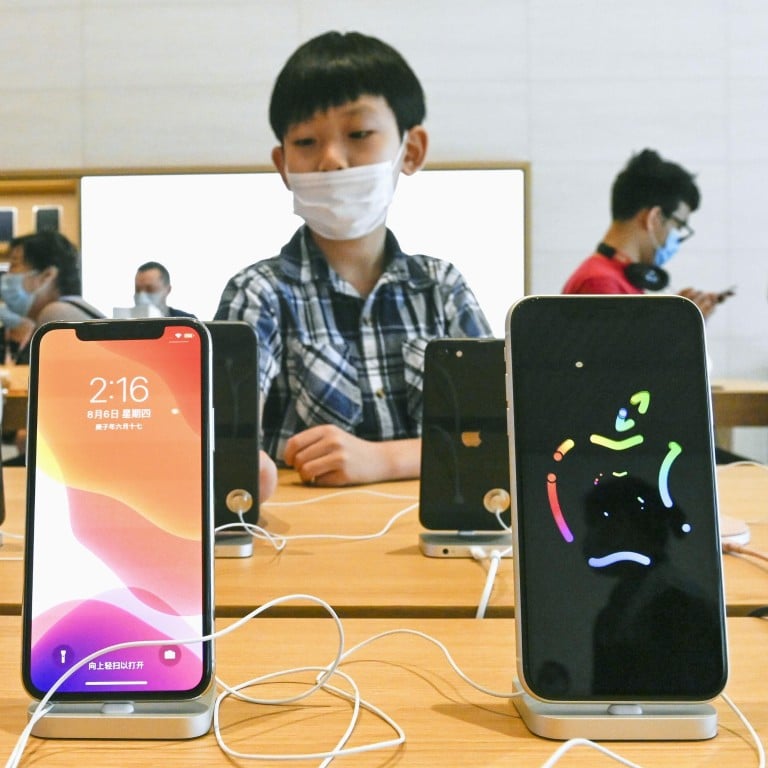 US-China tech war: Apple puts China squarely at the apex of supplier list, bucking talk of decoupling and scrutiny of its vendors
Nearly one-third of the newly shortlisted companies are from the Chinese mainland, according to a Post analysis of Apple's supplier list for 2017 and 2020
The increase in the number of mainland companies used by the iPhone maker highlights the importance of China in global hi-tech supply chains
Apple has added more suppliers from mainland China than anywhere else to its list of vendors over the past three years, defying deteriorating
US-China relations
during the Trump administration, talk of economic decoupling and increasing scrutiny of its component producers.
Nearly one-third of the newly shortlisted companies are from the Chinese mainland, according to a South China Morning Post analysis of Apple's supplier list for 2017 and 2020. Among the 52 new names added to the latest list, 15 are from the mainland, with several based in the southern tech hub of Shenzhen and others hailing from eastern Jiangsu province.
Suppliers from the US and Taiwan ranked second in terms of numbers, each with seven new shortlisted companies.
The increase in the number of mainland companies approved as Apple suppliers highlights the importance of China in global hi-tech supply chains, especially after the country was able to contain the coronavirus and reopen its domestic economy.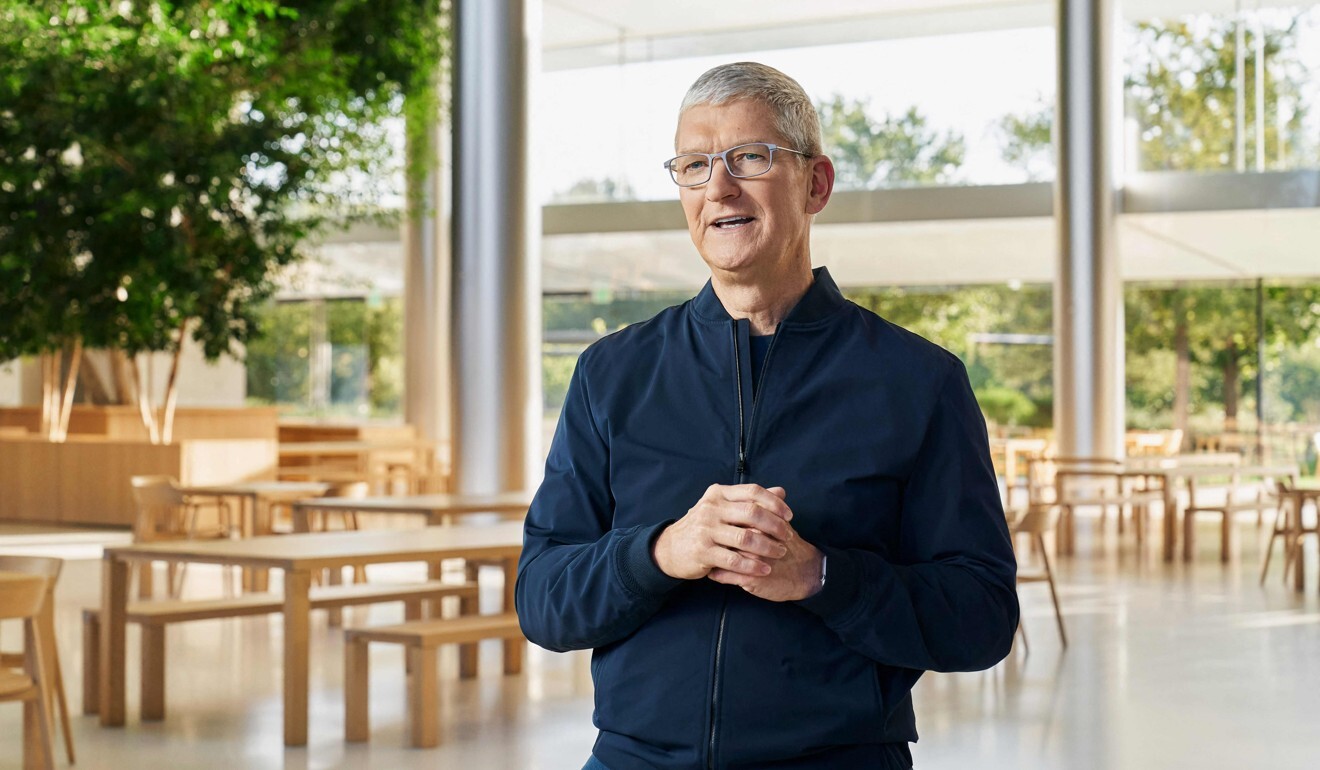 The
Post
reported earlier that the Zhengzhou factory of Taiwan-based Foxconn Technology Group, Apple's biggest subcontract assembler of iPhones with a work force of a quarter of a million, has been
offering cash rewards to attract new workers
to cope with busy production. That marks a sharp contrast with Foxconn's iPhone factory in India, which had to cut output by 50 per cent because of Covid-10 infections among workers there, Reuters reported last month.
"China's mature manufacturing industry still has its attractiveness despite the US-China tensions," said Will Wong, a Singapore-based analyst at research firm IDC.
"Nevertheless, it doesn't mean Apple will stay away from diversifying its supply chain and production," Wong said. "This is especially true given that the political tensions and supply chain disruptions caused by the pandemic have taught industry players not to put all their eggs in one basket."
The 200 companies on Apple's 2020 supplier list account for 98 per cent of the company's direct spend for materials, manufacturing and assembly of products worldwide. Nearly 80 per cent of these suppliers have at least one production site in mainland China.
Although the list does not provide the monetary value of third party services, mainland Chinese-based suppliers generally offer lower value-added manufacturing and materials while products and services with higher profit margins - including semiconductors and advanced components - are controlled by US and Taiwan suppliers.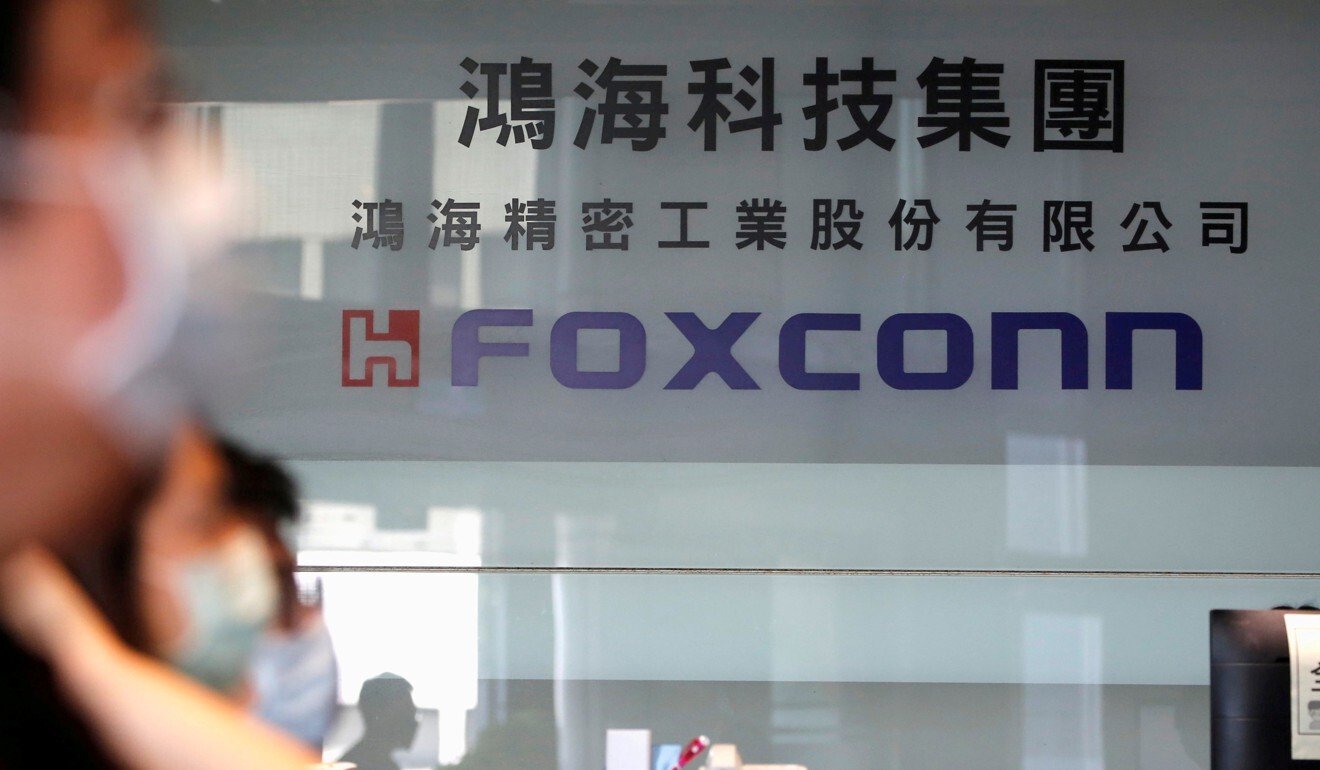 Apple still relies heavily on US suppliers like industrial conglomerate 3M, as well as chip companies Intel and Skyworks Solutions.
Mainland Chinese companies appearing on Apple's list include Shenzhen Everwin Precision Technology, a 20-year-old intelligent component maker, Tianma Microelectronics Co, a maker of liquid crystal displays (LCDs), flash memory firm GigaDevice, and Nanping Aluminium, a metal manufacturer in Fujian province.
Given Apple's dependence on China as both a supply chain partner and an important market for its products, the company's chief executive, Tim Cook, has actively cultivated government and business ties during his frequent visits to the mainland.
While getting onto Apple's supplier list is a sign of corporate competence and can provide a steady revenue stream for years, being kicked off can be painful.
Ofilm Group, a Chinese maker of optical and optoelectronic components, became a rising star in the industry after it was named an Apple supplier in 2017. However, after being added to Washington's trade blacklist last year for allegedly using Uygur Muslims as forced labour, Apple dropped it as a supplier, according to a Bloomberg report in March, citing a person familiar with the matter. Ofilm's shares have since lost nearly 50 per cent of their value.
This article appeared in the South China Morning Post print edition as: Apple keen on Chinese suppliers despite tensions