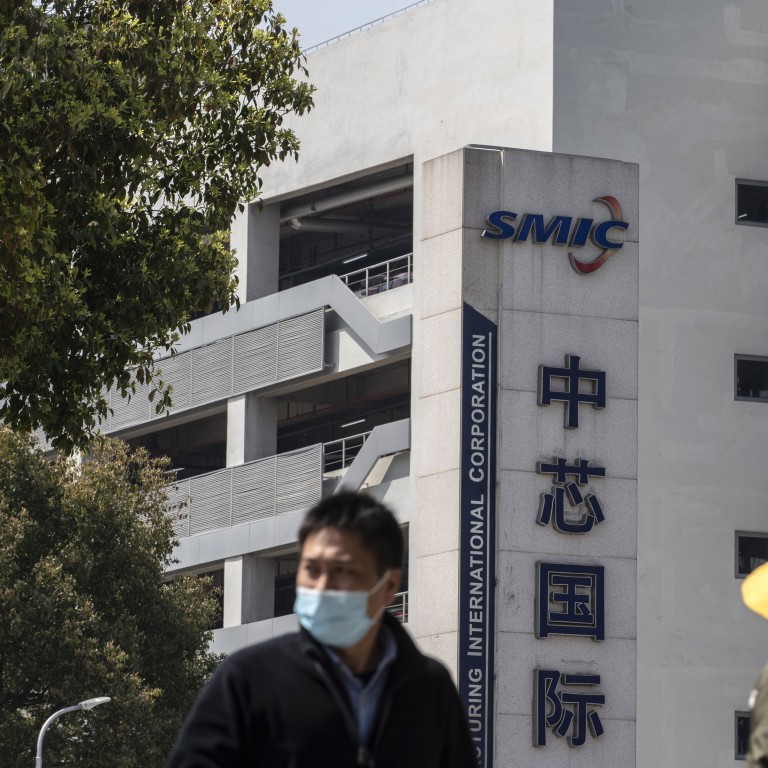 Shanghai's SMIC leads Chinese foundries in market share grab amid ongoing chip shortage
SMIC maintained its No 5 position among the top 10 largest global foundries in terms of revenue with a 5 per cent market share in the first quarter
Samsung, the No 2 foundry, saw its revenue drop after power outages in Texas in February halted production at one of its lines for a month
Chinese foundries led by Semiconductor Manufacturing International Corp (SMIC) gained a larger share of the global chip production market on the back of rising revenues during the
ongoing chip shortage
, according to a report by Taiwan-based market intelligence firm TrendForce.
SMIC, mainland China's most advanced foundry, maintained its No 5 position among the top 10 largest global foundries in terms of revenue with a 5 per cent market share in the first quarter, a 1 percentage point increase from the previous quarter, according to the report published on Monday.
HHGrace and HLMC, both subsidiaries of Shanghai Hua Hong Group, each held 1 per cent market share, unchanged from the last quarter of 2020, but combined pushed Hua Hong up to 6th place from No 9 in the previous quarter.
However, China's foundry champions, which are at least two or three technology generations
behind overseas rivals
, were dwarfed by players in Taiwan and South Korea.
The world's No 1 foundry, Taiwan Semiconductor Manufacturing Co (TSMC), saw its market share edge up to 55 per cent in the first quarter from 54 per cent in the previous quarter.
Korea's Samsung Electronics, the No 2 foundry, saw its market share and revenue drop after power outages in the US state of Texas in February halted production at one of its lines for a month. Taiwan's UMC ranked third globally, followed by US-based GlobalFoundries.
Combined revenue for the 10 largest fabs grew 1 per cent from the previous quarter to US$22.8 billion as chip makers raised prices to ensure profitability, said the report.
SMIC and Taiwan-based Powerchip Technology Corp were only two firms that reported double-digit revenue growth in the first quarter.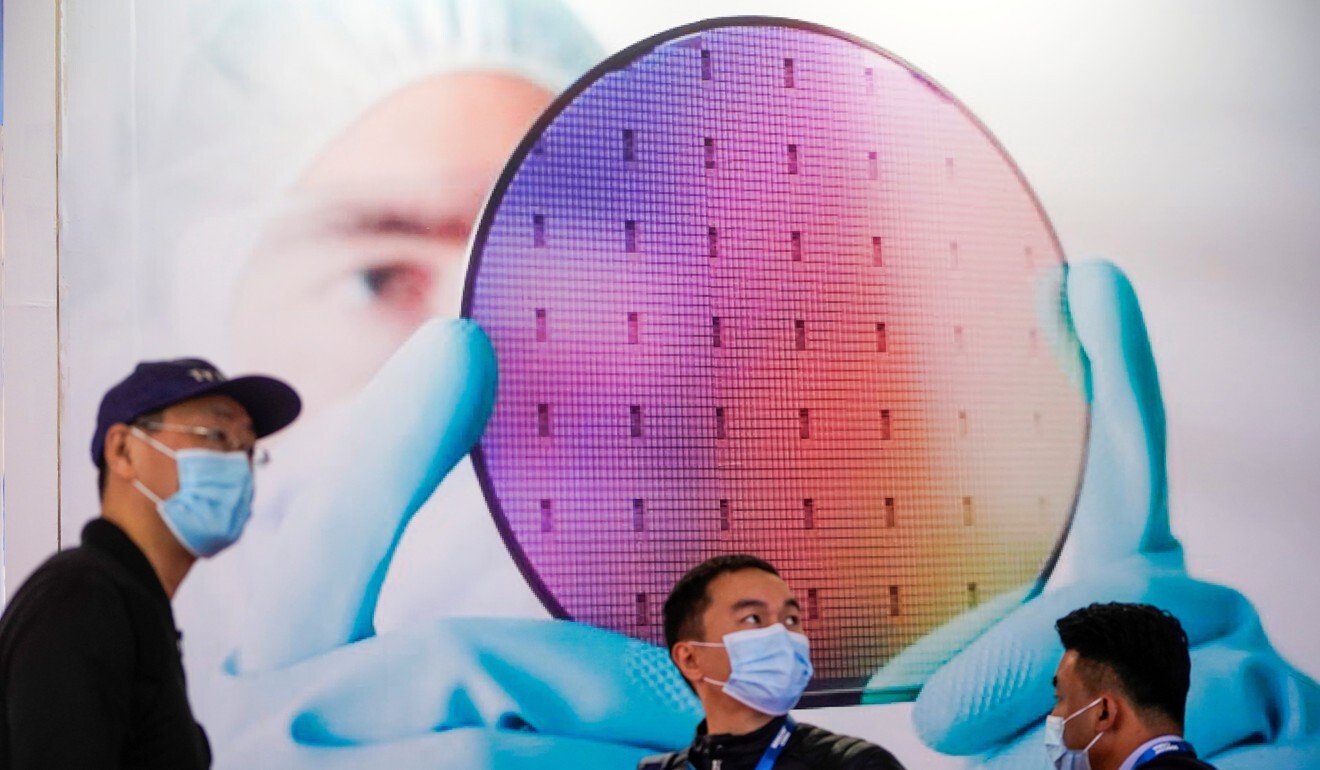 SMIC's revenue in the first quarter grew 12 per cent on the back of strong demand for the company's more mature chip nodes. According to TrendForce, SMIC was able to maintain normal operations during the current chip shortage because it had stockpiled production-related materials and equipment before it was put on the US Entity List last year.
"[F]oundries have not been undertaking significant capacity expansions during [the first half of 2021, while] there has been strong demand for most types of components in [the second quarter of this year], meaning foundries will maintain fully loaded capacities going forward," the report said.
"TrendForce expects the quarterly total revenue of the top 10 foundries to once again reach a historical high by undergoing a 1 to 3 per cent increase [quarter on quarter] in 2Q21."