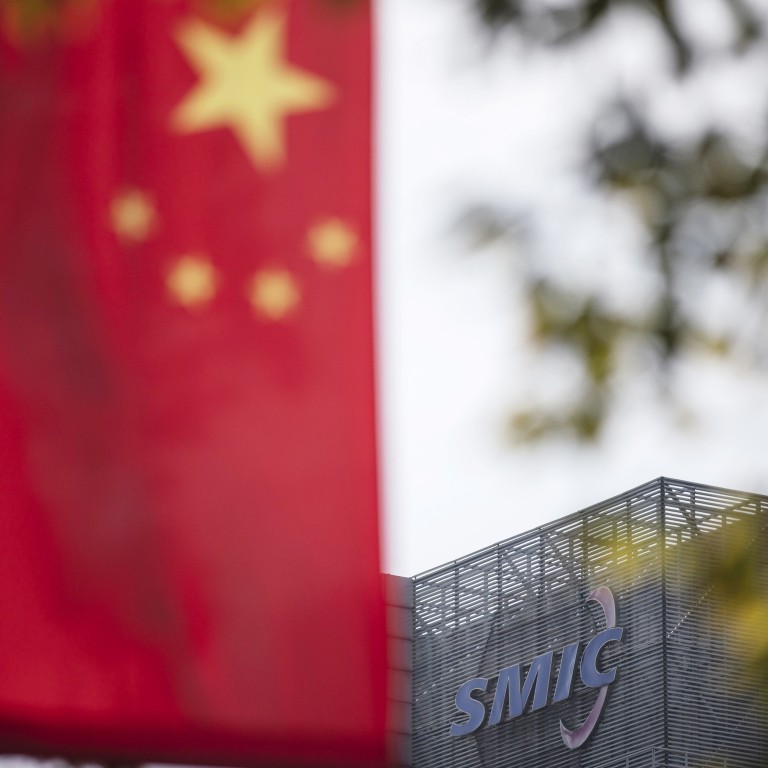 US-China tech war: AI, semiconductors get quasi-military commanders as 'supply chain chiefs' to boost self-sufficiency
Local governments in China have taken to appointing 'supply chain chiefs' to oversee hi-tech industries such as artificial intelligence and semiconductors
The effort has not been officially endorsed by Beijing, but President Xi Jinping's adviser Liu He was recently put in charge of national chip development
Local governments across China are rushing to appoint their own "supply chain chiefs", a new title emerging as part of a quasi-military command system for corporate governance in an effort to add some muscle to local support of Beijing's self-sufficiency drive amid a protracted trade rivalry with the US.
Guangzhou, the capital of southern Guangdong province, is the latest to adopt the supply chain chief system, which appoints top city officials as "general chiefs" for specific industries, while also naming leaders of key businesses as "supply chain owners". Guangzhou's policy has appointed chiefs of 21 industries, including
new energy vehicles
,
artificial intelligence
and
semiconductors
– all singled out by Beijing for government support.
The purpose of the new command system is to "ensure safety and stability of supply chains" by bringing down bureaucratic silos and centralising government planning. It is also an organisational adjustment to better protect supply chains from disruptions of the coronavirus pandemic, according to the Guangzhou government.
Arisa Liu, a senior research fellow at the Taiwan Institute of Economic Research, said the new command system reflects an urgency in China to catch up quickly in the US-China tech war and to reduce its dependence on technologies from its geopolitical rival.
"The competition and conflict between the US and China will persist," Liu said. "Semiconductors are still the key to the technology war. This situation has forced Chinese officials to continue to think about new policies to support industries."
Guangzhou's version of the new system will have five layers of supply chiefs, according to a statement the city posted to its website on Friday. The city's Communist Party secretary or the mayor will act as the "general chief" of a given industry while a vice-mayor oversees industrial development as the deputy.
Below them, a group of 10 municipal leaders – including the head of the city legislature, the head of the political consultative council, members of the municipal Communist Party committee, and other vice-mayors – will serve as "municipal-level supply chain chiefs", with lower-ranking officials acting as deputies. The district directors or party secretaries will act as the lowest level of chiefs in Guangzhou.
The supply chain chiefs, or the top bureaucrats in Guangzhou, will work with business leaders in the city of 15 million. These so-called supply chain owners will be made up of company chairmen and CEOs, presidents of industry associations and other industry experts, according to the policy announcement.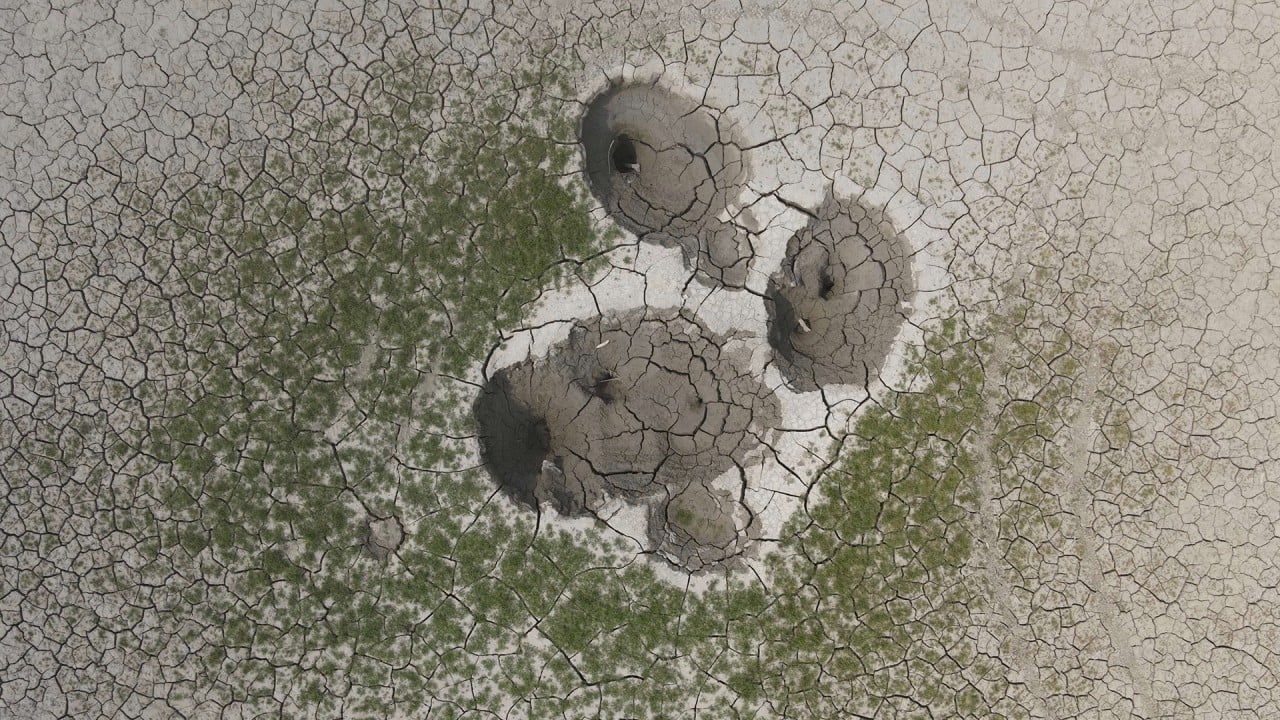 03:46
Taiwan's worst drought in decades adds pressure to global chip shortage
Taiwan's worst drought in decades adds pressure to global chip shortage
Guangzhou's move follows that of the nearby tech hub of Shenzhen, where local Communist Party Secretary Wang Weizhong was made "chief" of the semiconductor supply chain in support of the local chip industry, Wang told the party-owned media outlet Economic Daily in May.
"In coping with the unjustified US restrictions against hi-tech firms of the city, we felt deeply that we have to take hold of core technologies in our own hands," Wang was quoted as saying. Shenzhen is home to several tech giants that have been hit by US sanctions in recent years, including telecoms equipment makers
Huawei Technologies Co
and
ZTE
and drone maker
DJI
.
The city has also named other supply chain chiefs for
5G
, smart cars and artificial intelligence, Wang added, with the goal of pooling all available resources from government, the private sector and research institutions in the pursuit of technological breakthroughs. Wang referred to the strategy as a "long battle line", comparing it to military tactics.
Naming supply chain chiefs mirrors a strategy the Chinese government has used in other areas, such as the river chief system, which makes government officials responsible for the management of specific rivers. In a similar move, Vice-Premier Liu He, the right-hand man of President Xi Jinping, was recently
put in charge of developing China's chip industry
.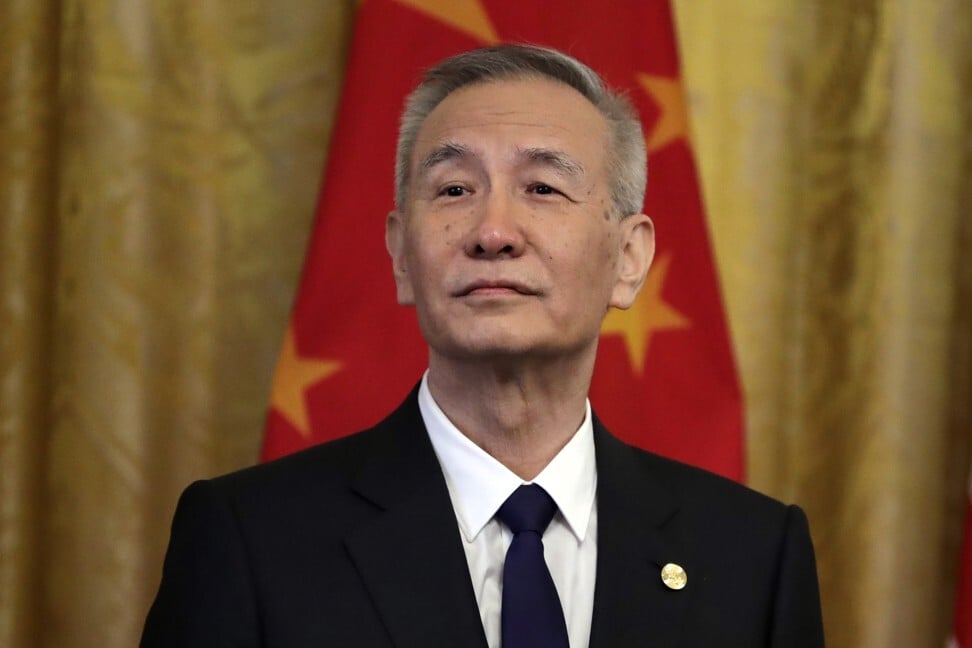 However, the supply chain chief title first emerged at the local level, rather than from a Beijing edict.
City officials in Changsha have been testing the idea since 2017, when they appointed bureaucrats to supervise enterprises and projects in specific industries. The concept was then adopted by Zhejiang province in August 2019 before quickly gaining acceptance in other regions. The provinces of Jilin, on the North Korean border, Shandong and Hubei have all rolled out their own supply chain chief systems.
While the central government has not endorsed the system, there have been no signs of disapproval. It could be tolerating the trend as one way for local governments to ensure they are aligning with Beijing's goals for supply chain security.
The jury is still out on whether the new titles by local cadres will do anything to strengthen the country's supply chains. But according to some local media reports, a deeper involvement of the No 1 or No 2 official in a city can make a big difference.
In the months after party secretary Huang Qin of Wuxi, a city in eastern Jiangsu province, named himself the supply chain chief for the local semiconductor industry last November, he visited multiple companies to hear their complaints and demands. Huang's direct involvement had visible results, according to a report in local newspaper Wuxi Daily this month, ensuring quick progress of key semiconductor projects. These include the construction of a chip manufacturing and development complex owned by Huahong Group and a new factory by South Korean chip maker SK Hynix.
Mei Xinyu, a researcher at a think tank under China's Ministry of Commerce, said the supply chain chief system reflects a new understanding of industrial investment among local cadres.
"In the past, they focused on single projects … now they look at whole industrial chains," Mei said.
It can be effective in achieving policy goals, he added. "Municipal leaders are responsible for a given area, but when it comes to an industrial chain or industrial cluster, it involves many departments. The [supply] chain chief system will push different departments to coordinate."