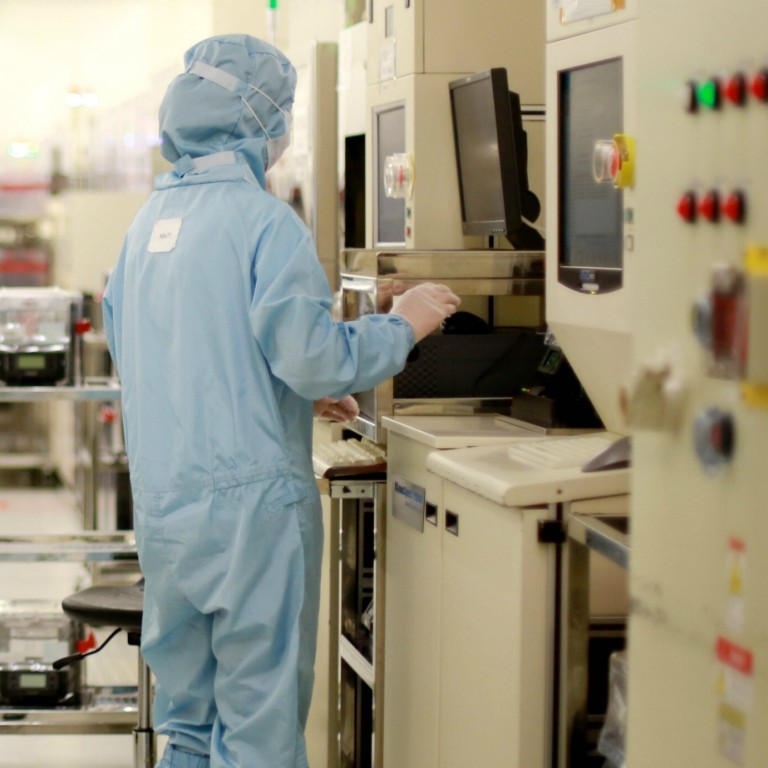 SMIC founder in timely comeback as his new China fab ramps up amid surging demand for chips
SiEn (Qingdao) Integrated Circuits Co has kicked off production of 8-inch silicon wafers in Qingdao and is testing a new 12-inch production line as well
The State-owned Assets Supervision & Administration Commission of Qingdao is SiEn's largest shareholder with a 67 per cent stake
Richard Chang, a semiconductor industry veteran and founder of China's biggest chip maker Semiconductor Manufacturing International Corporation (SMIC), is behind a new chip making plant in the country, which began operations this week, according to two industry sources.
The foundry, SiEn (Qingdao) Integrated Circuits Co, has kicked off production of 8-inch silicon wafers in the Chinese city of Qingdao and is currently testing a new 12-inch production line, the sources said, in a move that will add to the country's capacity at the mature technology nodes.
An executive at GigaDevice Semiconductor (GD), a Chinese flash memory designer, told the Post that his company started cooperating with the foundry several months ago. The executive, who declined to be named as he is not authorised to speak publicly about production arrangements, said the more advanced 12-inch line was about to start operating as well.
Arisa Liu, a senior research fellow at the Taiwan Institute of Economic Research (TIER), said SiEn started operations at a good time as there is strong demand for new capacity. "But there are also some downsides due to US sanctions on China's semiconductor industry that might limit its development," she added.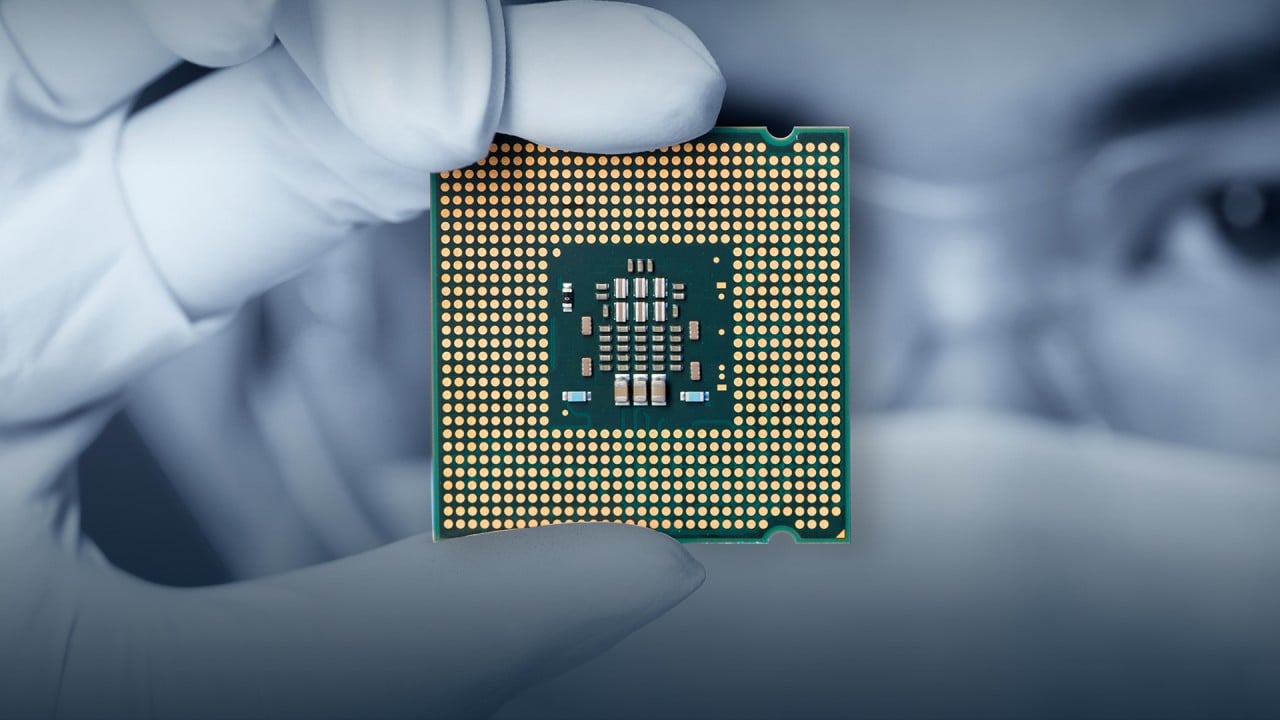 06:01
There's a global semiconductor chip shortage and this is why it matters
There's a global semiconductor chip shortage and this is why it matters
The new venture is drawing a great deal of attention amid a global semiconductor shortage, given that its 73-year-old founder took a group of Taiwanese engineers across the Taiwan Strait 21 years ago to set up SMIC in the rice fields of Shanghai's suburbs.
Chang stepped down as CEO of SMIC in November 2009, three days after the company settled a years-long lawsuit with Taiwan Semiconductor Manufacturing Company. TSMC had sued Chang's company for alleged theft of intellectual property by hiring former TSMC employees.
Separately, SMIC's third-quarter sales jumped 43 per cent to US$1.34 billion in the period ended June, beating the US$1.3 billion average in analysts' forecasts, according to Bloomberg. Profit jumped to US$687.8 million, also beating estimates.
Hailed as the "father of China's foundry industry", Chang is a renowned expert in the semiconductor industry, with more than 20 years experience at Texas Instruments, where he was responsible for building new wafer fabs in countries like Singapore and Japan.
The Qingdao fab broke ground back in May 2018 with a total investment of 15 billion yuan (US$2.32 billion). The first phase investment of 7.8 billion yuan went towards the 8-inch and 12-inch wafer fab lines to produce chips for use in cars and home appliances, according to company information. The State-owned Assets Supervision & Administration Commission of Qingdao is SiEn's largest shareholder with a 67 per cent stake.
SiEn did not respond to repeated calls and emails requesting comment.
Chang, who became involved in the foundry business after he left Texas Instruments, told a forum in August last year that he was confident China could catch up with global leaders in the semiconductor industry, especially in third-generation silicon carbide (SiC) and gallium nitride (GaN) semiconductors, where the technology gap between China and the west is narrower than the one in logic and memory chips.
SiEn has been in talks with troubled Chinese tech giant Huawei Technologies regarding a possible investment deal, which could give Huawei access to semiconductor development services such as design, production, packaging and testing, according to a January report from Nikkei, citing anonymous sources.